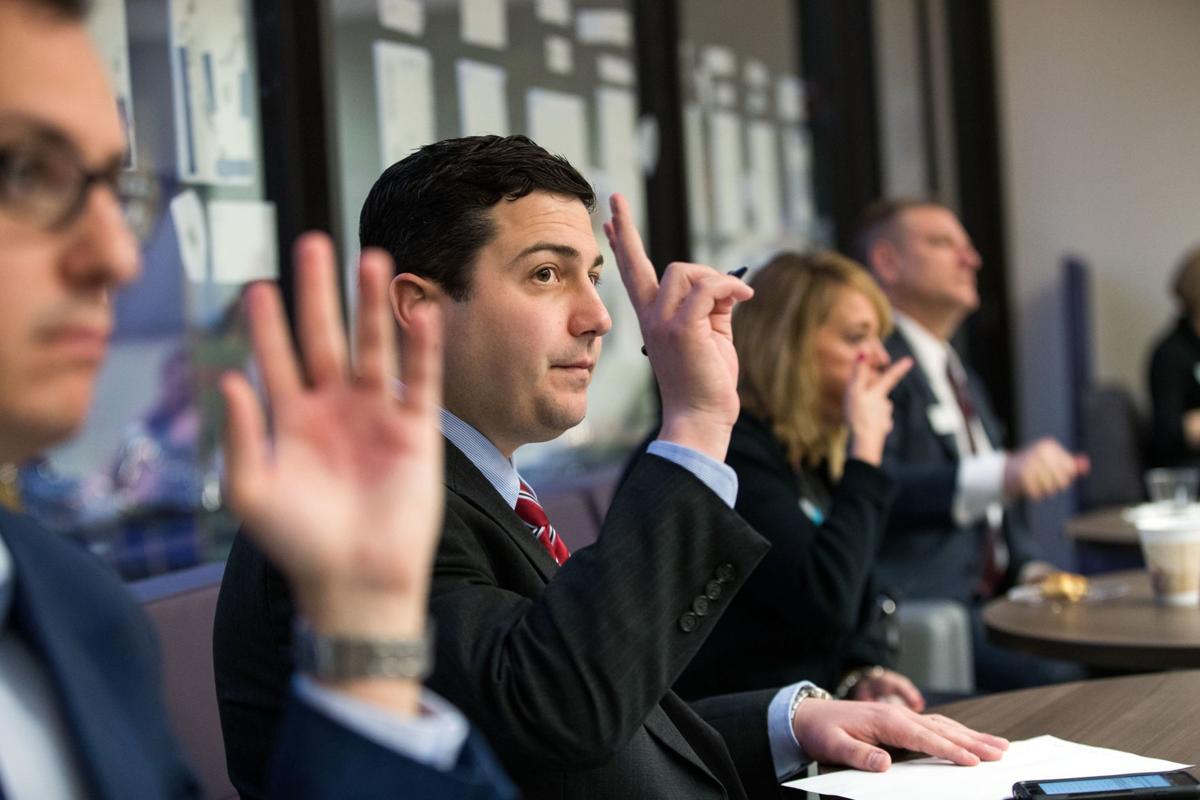 Nebraska Republicans chose as state treasurer the Gretna state senator many of them knew, John Murante, 36, over the former Omaha mayoral candidate many of them met during the campaign, Taylor Royal, 28.
Because Nebraska Democrats fielded no candidate in the state race and no write-in candidate appears to have cleared the threshold to appear on the general election ballot this fall, Murante is essentially the treasurer-elect.
Murante in January will assume the responsibility for paying the state's bills and helping others learn to pay theirs. His focus until then, he said Wednesday, is preparing a smooth transition for taxpayers from Don Stenberg to him.
"Now is a long preparation process to make sure checks go out on time," Murante said. "We take for granted in Nebraska the benefits of having a high-quality state treasurer because Don Stenberg and Shane Osborn did such a fantastic job."
Among the areas Murante plans to focus on first: communicating about unclaimed property and opportunities to save for college; making sure Nebraskans can more easily search, find and monitor state contracts; and boosting public accountability.
He's already spoken with the Nebraska Bankers Association and is preparing to reach out to accountants to update a curriculum to teach Nebraska's K-12 students financial literacy, something Stenberg, Murante and Royal all said they value.
Murante's also discussed working with the Legislature in coming years to expand the use of Nebraska's 529 college savings plans to save and pay for private K-12 schooling. He says the office can and should engage more politically where appropriate.
Murante is known for proposing bills popular with conservatives, including voter ID, higher speed limits, redistricting for partisan advantage and more. He also has worked closely with Stenberg on the office's needs.
The immensity of the jump from a part-time, $12,000-a-year job as a state legislator to a full-time, $85,000 statewide post is starting to sink in, Murante said. Resignation timing is being discussed. Meetings are being scheduled. People are seeking jobs.
Republican primary races for treasurer are often quiet, but Royal, as during his unsuccessful 2017 primary bid for Omaha mayor, didn't hesitate to take on the favored candidate. He attacked Murante's small-business background and record.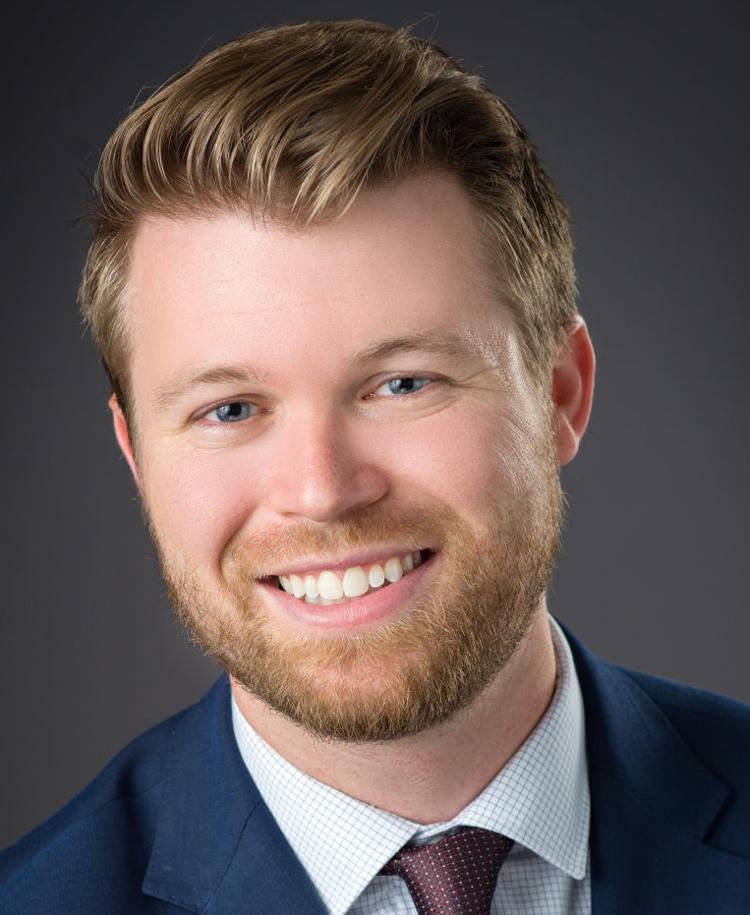 But on Wednesday, Royal credited Murante for running a hard, smart race. He stepped away from some of his most frequent criticisms and said Murante was prepared to manage taxpayer money. He said the senator would serve Nebraskans well.
"I'll be rooting him on from the sidelines," Royal said.
Murante focused his campaign on running even in Douglas County, winning big in Sarpy and Lancaster Counties, competing in western Nebraska and winning most central Nebraska counties between Lincoln and North Platte. That's just what he did.
Murante, who has never hidden his ambitions for higher office, said he hopes to serve two four-year terms as treasurer.
Royal says he is looking forward to spending more time as a private citizen, with his wife and friends, work and church communities. He did not explicitly close the door to future political campaigns but said that for now, he is done.
Photos: Nebraska primary election, May 15, 2018
Be the first to know
Get local news delivered to your inbox!