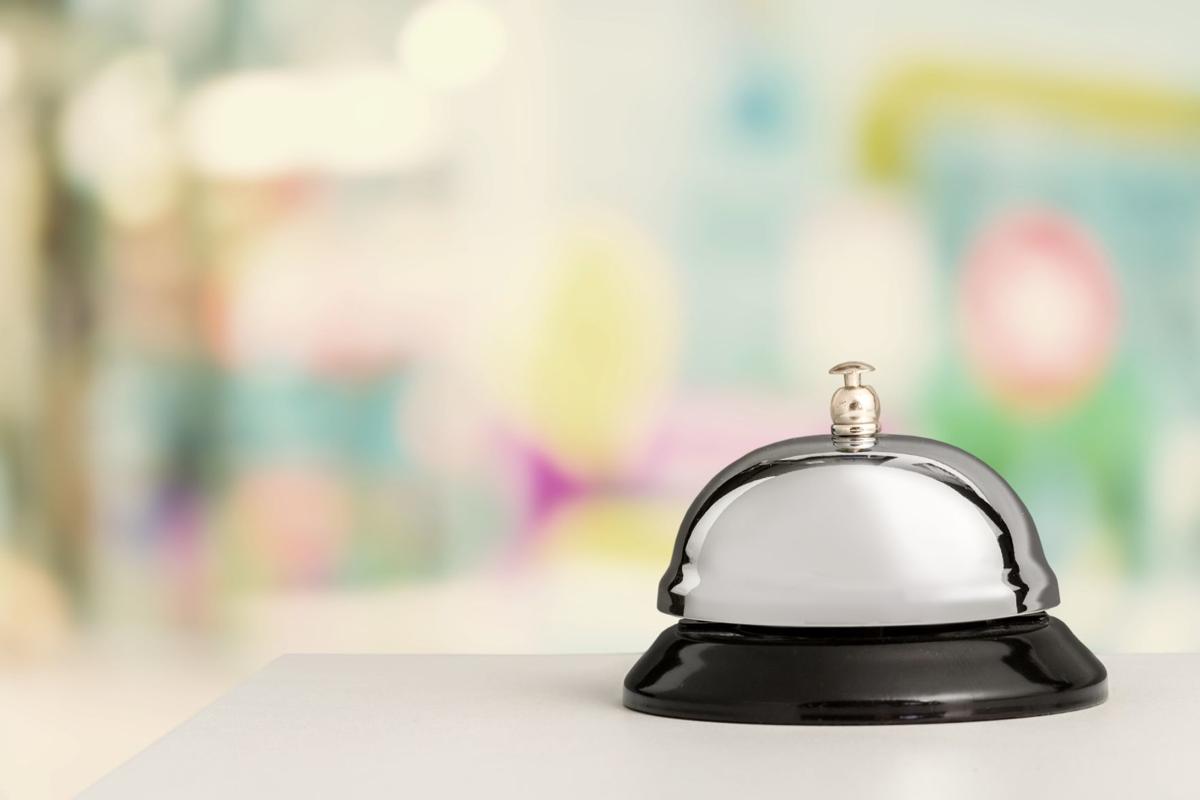 Adult Day Center
New Cassel Retirement Center
New Cassel is a vibrant and affordable community of older adults who live, eat, worship and have fun together without sacrificing their privacy. We are able to provide medical and personal support services to residents. We are very proud that our Independent Living, Assisted Living and Adult Day Center all received Omaha's Choice highest rankings.
900 N. 90th St., 402-393-2277
•Hillcrest Health Services
Assisted Living Facility
New Cassel Retirement Center
900 N. 90th St., 402-393-2277
•Hillcrest Health Services
Catering Service
Garden Café
An Omaha tradition since 1985, we serve breakfast and lunch in-house, and cater your house for dinner. The Garden Café was voted Omaha's Choice winner for catering service for four years! Other features include a complete carry-out menu, full-service catering and two party-room facilities seating up to 100.
11040 Oak St., 402-393-0252
•Absolutely Fresh Seafood Market
Church
St. James Catholic Church
4710 N. 90th St., 402-572-0499
•Rockbrook United Methodist Church
Commercial Printing
Design 4
Container Rentals
MAC Containers
4313 N. 157th Ave., 402-657-6668
Dance Studio
Nebraska Dance
11426 Davenport St., 402-895-0646
•The Basement Dance & Fitness Studio
Day Care
Hamilton Heights Child Development Center
•ABC Childcare & Preschool
Dog Training
Bonafide Dog Academy
6880 S. 78th St., 402-250-9452
Dry Cleaners
Camelot Cleaners
Employment Agency
Durham Staffing
5830 S. 142nd St., 402-827-8003
•Snelling Staffing Services
Funeral Home
Bethany Funeral Home
8201 Harrison St., La Vista, 402-593-6100
•Heafy Hoffman Dworak & Cutler Mortuaries & Crematory
Hotel
Embassy Suites by Hilton
555 S. 10th St., 402-346-9000
12520 Westport Parkway, La Vista, 402-331-7400
Independent Living Community
New Cassel Retirement Center
900 N. 90th St., 402-393-2277
•Hillcrest Health Services
Insurance Agent
Jason Hack, American Family
The Jason Hack American Family Agency is all about going above and beyond for the people we protect. As your dedicated representatives we are here to ensure you, your family and your dreams are protected. With in-person insurance reviews, coverage analysis and claims experience, we are the ally you need.
7555 Maple St., 402-393-2924
•Darrell Schwalbach, The Schwalbach Agency (tie)
•Jared Ohl, NP Dodge (tie)
IT Computer Support
Elkhorn Computer Sales & Service
Elkhorn Computer Sales & Service provides fast, affordable and professional computer service and repair for your home or business to keep your system running efficiently. We have a talented group of technicians, security specialists and customer service representatives who are happy to help with computer repair, network security and antivirus, data recovery and more.
2720 N. 206th St., 402-350-0372
Law Firm
Tiedeman, Lynch, Kampfe, McVay & Respeliers
6910 Pacific St., 402-397-8900
•Hauptman, O'Brien, Wolf & Lathrop
Memory Care Facility
Hillcrest Mable Rose
4609 Hilltop St., 402-291-9777
Pet Day Care & Boarding
Paradise Pet Suites
Paradise Pet Suites offers all suites pet boarding, day care, velvet touch grooming and day boarding services for dogs and cats. It is our mission to provide your furry friends with safe and complete pet care. Peace of mind for you and a paradise vacation for your pets. Call us today for reservations.
20601 Elkhorn Drive, 402-289-4033
•Clearview Pet Care Centre
Pet Grooming
Woof & Whiskers
3506 N. 147th St., 531-222-9100
woof-whiskers.business.site
Pet/Veterinarian Clinic
Omaha Animal Medical Group
3316 N. 120th St., 402-396-2158
Photo Printing
Rockbrook Camera
2909 S. 169th Plaza, 402-691-0003
2717 S. 108th St., 402-397-1171
Photography Studio
Mervin Reese Photography
Celebrating 68 years and three generations of Reeses, we continue in the tradition of producing high-quality portraits for families, children, businesses, high school seniors and weddings. Master photographers Jim and Steve Reese would like to thank you for selecting Mervin Reese as Omaha's Choice first place photography studio for three straight years.
9802 Nicholas St., 402-391-3755
•Light Illusions Photography
Travel Agency
Vacation Super Store
5316 S. 132nd St., 402-390-0909