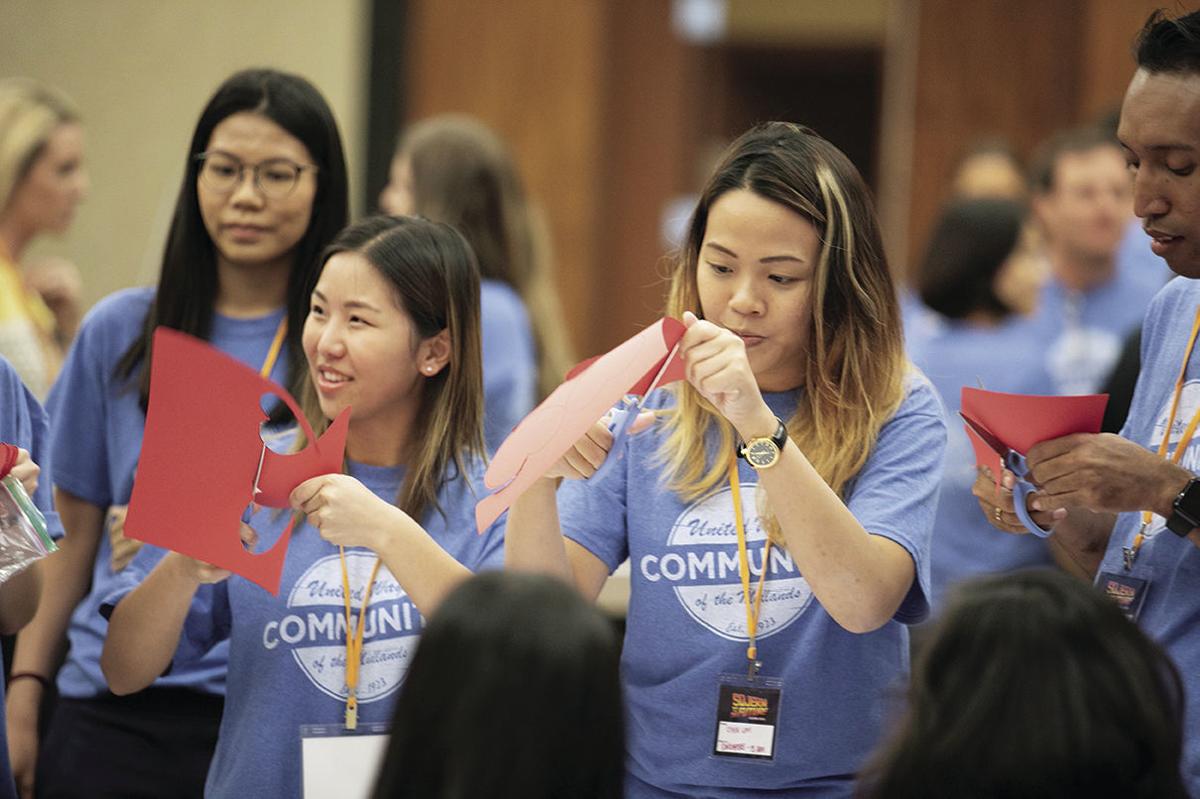 We Don't Coast. We. As in everyone. Because we know that life has a way of turning even the most rugged person a bit ragged from time-to-time.
Our collective desire to lend a hand can be measured in many ways. But one of the most impressive metrics is that more than 1,000 nonprofit, assistance- and advocacy-oriented organizations operate in our area. Some are local chapters of national organizations like the American Red Cross, Salvation Army, Habitat for Humanity, Girls Inc. and United Way. One is a local point of pride for being internationally known for more than a century: Boys Town.
But literally hundreds are small concerns founded and run by our friends and neighbors – people who feel compelled to give back and invite us along for the journey. One major way this happens is through Omaha Gives! — an annual day of giving created by the Omaha Community Foundation. The 24-hour online giving spree, held in May, encourages people to donate to their favorite local charities. This year, Omaha Gives! generated $6.8 million for 963 nonprofits. Since its inception in 2013, more than $50 million has been raised.
This year also marks the 25th anniversary of Ronald McDonald House Charities in Omaha. While Ronald McDonald Houses can be found the world over, each one is actually a stand-alone local charity. To mark a quarter-century of serving sick kids and their families, RMHC Omaha underwent an extreme makeover, doubling its capacity to 40 families and adding services like an on-site treatment center, salon and multiple family rooms.
The RMHC mission is "making the extraordinary ordinary" by helping families facing daunting medical crises make every day as complication-free as possible. With its expansion and services, RMHC Omaha hopes to serve as a model for other Houses – while offering hundreds of families more than 14,000 nights of lodging every year.