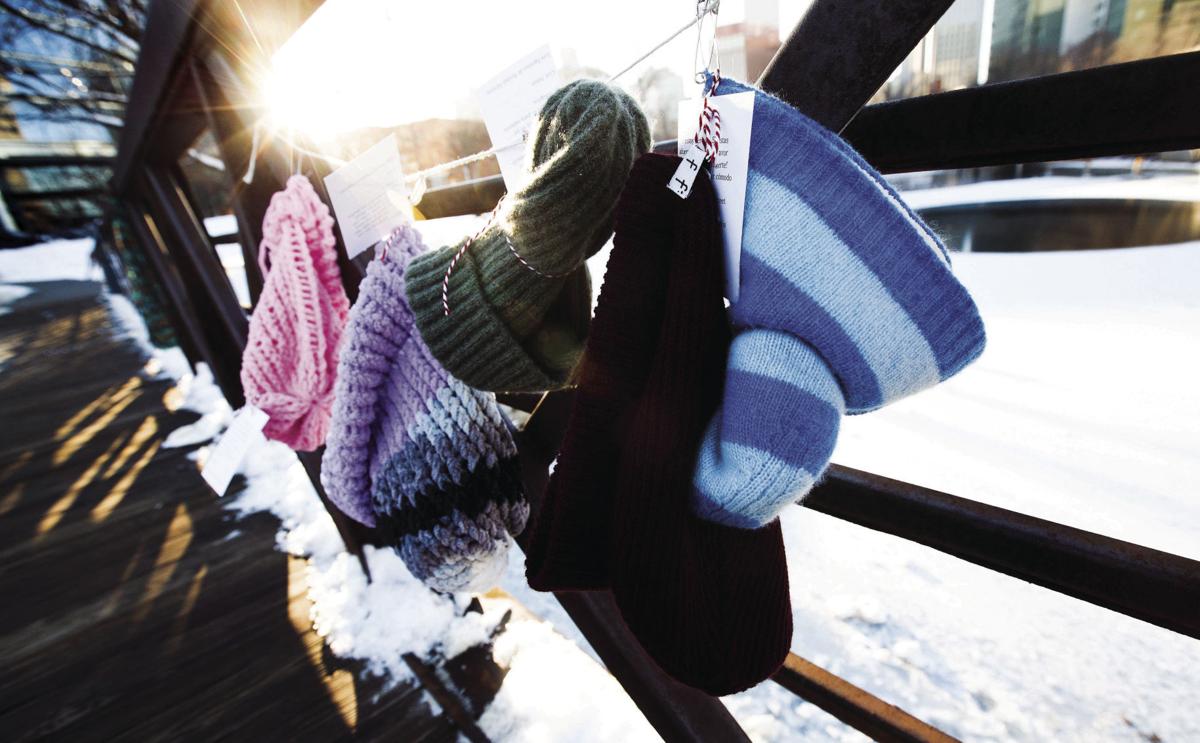 Gene Leahy Mall in downtown Omaha was scattered with donated hats, scarves, sweaters and jackets, all for the taking. It was a way to help the less fortunate blunt the December cold – and evidence that the Secret Kindness Agents had struck again.
"We had seen a lot of people there who seemed to be without coats and needing assistance. When we went back a week later to harvest the leftovers, there was hardly anything," says Dr. Ferial Pearson, a teacher education instructor at the University of Nebraska at Omaha.
She launched the Secret Kindness Agent concept years ago while teaching at Ralston High School. Hard hit by the Sandy Hook Elementary School shooting of 2012, Pearson asked her class of juniors: Could a simple act of kindness change someone's life?
Her students became Secret Kindness Agents, anonymously committing acts of kindness in their school and eventually, the community.
Pearson's book on the project, "Secret Kindness Agents: How Small Acts of Kindness Really Can Change the World," is in more than 450 schools internationally. It has been featured on Lady Gaga's Born This Way Foundation website, The Hallmark Channel and SPLC's Teaching Tolerance Magazine, plus it has been a TEDxOmaha talk.
Secret Kindness Agents will be back this winter, spreading warmth and kindness in a spot to be decided.
Be the first to know
Get local news delivered to your inbox!