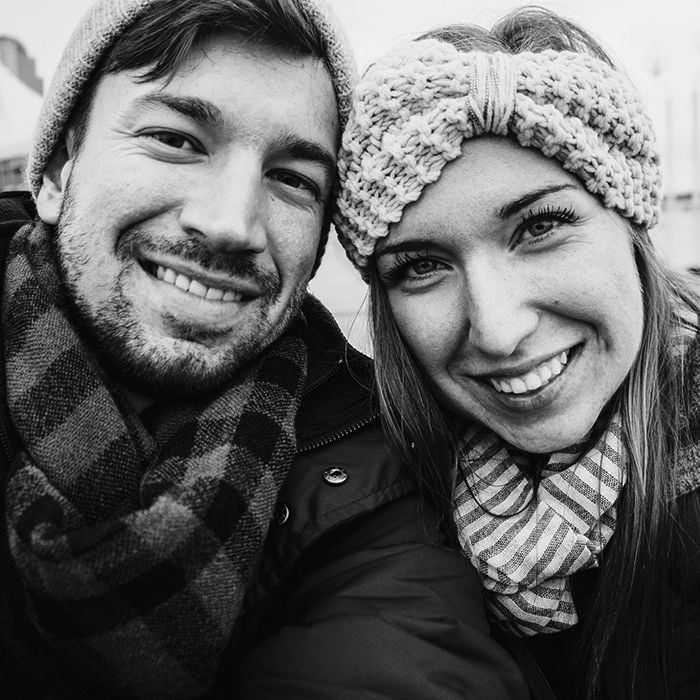 Alexa Koch and Kevin Neynaber
Hal and Ashlee Koch of Santa Rosa, California, are pleased to announce the engagement of their daughter, Alexa Koch, to Kevin Neynaber, son of Scott and Rosanna Neynaber of San Diego, California.
The bride-to-be is the granddaughter of Harry and Gail Koch of Omaha, Mary Kersey of Scottsdale, Arizona, and Dudley Kersey of Colorado Springs, Colorado. She is also the great-great-granddaughter of Henry Doorly and great-great-great-granddaughter of Gilbert Hitchcock, founder of the Omaha World-Herald. Alexa is attending Bastyr University as a naturopathic medical student. She will graduate in June 2017. She has matched for residency at Natural Medicine of Seattle.
The future groom is a graduate of Chapman University. He recieved a BFA in film production (Summa Cum Laude). Kevin is employed at Storycraft Film as a film director/producer.
The couple resides in Seattle, Washington. Their wedding is scheduled for September 9, 2017, in Santa Rosa.