Tokyo and Kyoto aren't the only worthwhile destinations to visit in storied Japan, but they're often the only ones Americans know about.
The nation's smaller towns offer plenty of attractions, from a land where oriental white storks fly overhead to a historic town memorable for its hot springs to another notable for its close proximity to the stately and picturesque Mount Fuji.
They're also perfect complements to a longer tour throughout Japan, offering less-crowded destinations with just as much culture, history and gastronomic adventure as the larger cities.
The land of the white stork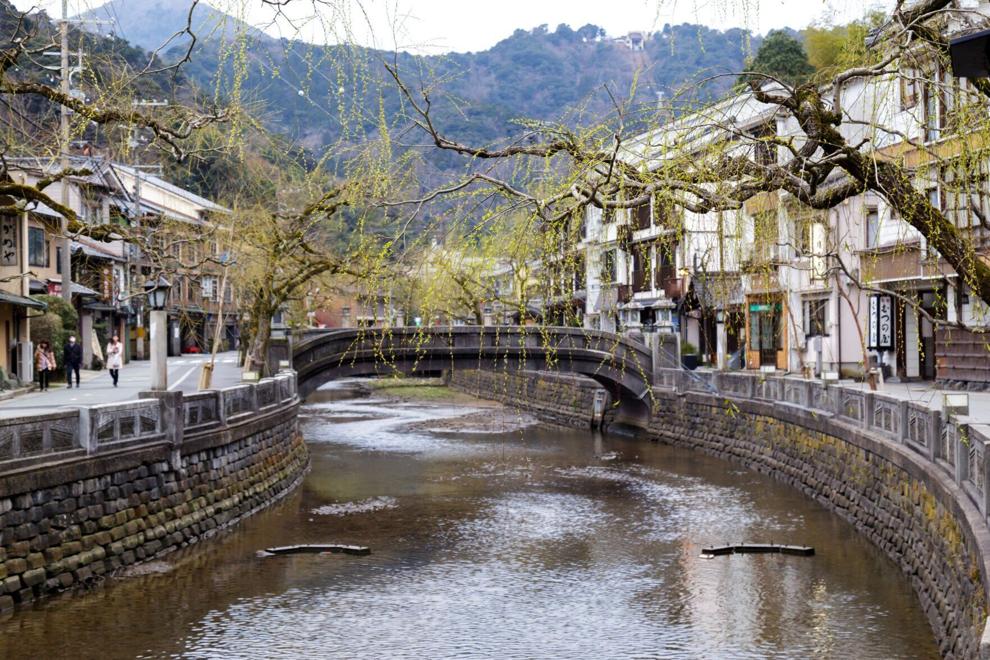 The land of snow and steam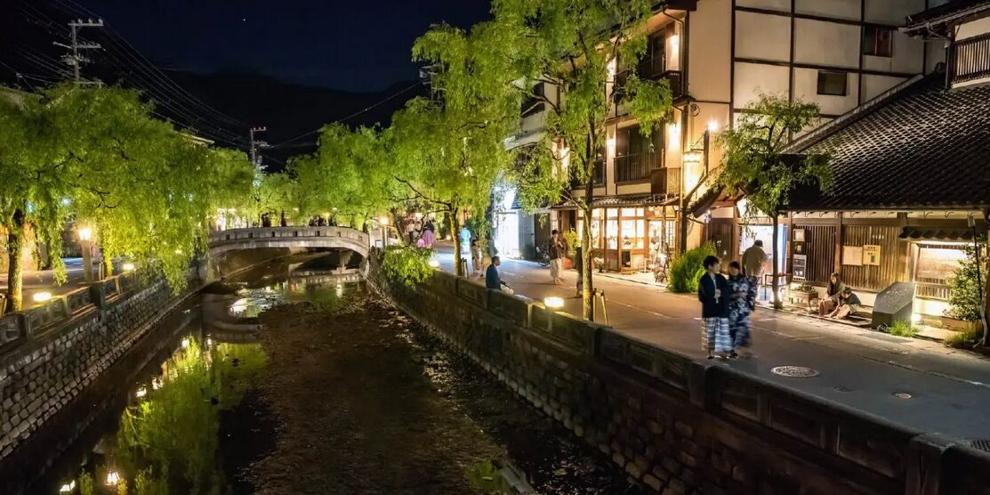 The land of towering peaks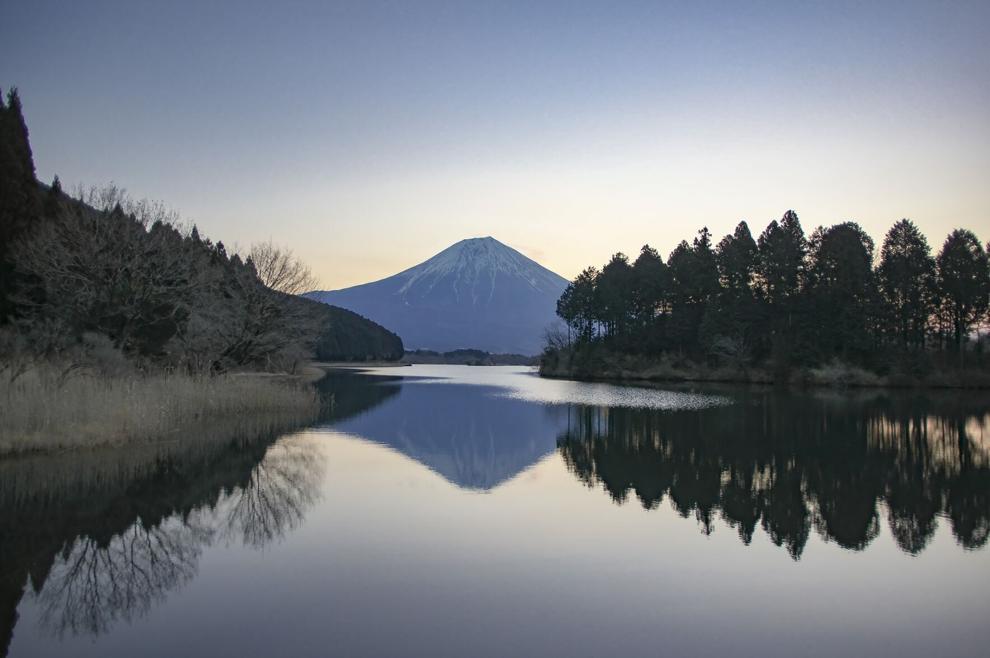 The land of adventure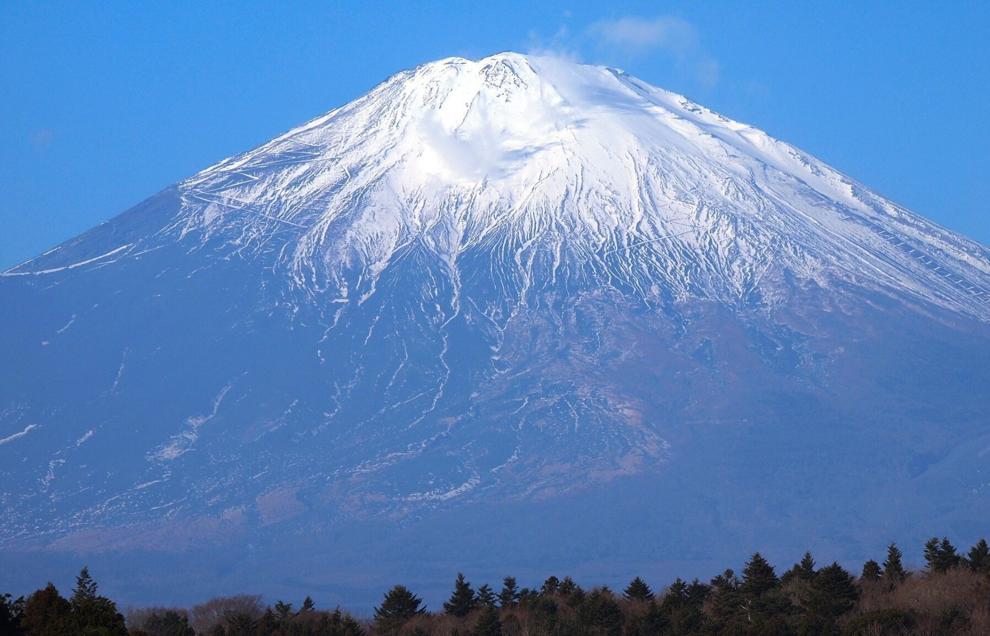 The land of luxury