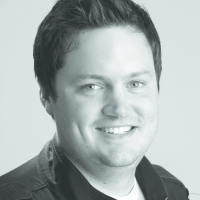 Kevin Coffey
Reporter - Entertainment/music/concert
Bio

Kevin Coffey is the music critic and entertainment reporter, covering music, movies, video games, comic books and lots more. Follow him on Twitter @owhmusicguy. Phone: 402-444-1557.
The rock bands have canceled their 2020 tour, which included a stop in Omaha.
A live-streamed concert and an auction of tour posters brought in thousands of dollars for the local food bank. 
With few bands performing and few fans willing to gather to see live music, local music venues are worried about closing. But fans can take one step to help them out. 
Help Mario unfold all the origami taking over the adorable and funny papercraft Mushroom Kingdom in this bright and loveable Mario tale.
Music critic Kevin Coffey surveyed music released in 2020 and picked his favorite 10 albums (and a host of honorable mentions, too).
Scheduled for this fall, MercyMe's concert has been postponed to next year.
View all