The storm that passed through the Omaha area Friday morning left behind a decent amount of rain, which is good because the forecast calls for dry conditions for the next several days.
"The rainfall was much more generous than we thought it would be," said Van DeWald, a meteorologist with the National Weather Service office in Valley.
Rainfall totals, he said, ranged from about half an inch to about 2 inches, with many areas reporting an inch to 1½ inches. Omaha's Eppley Airfield reported .74 of an inch, Valley reported 1.35, Columbus had 1.67 and Lincoln reported 2 inches. 
"We haven't had rain for a long time," DeWald said. "This was a nice, good rain for everybody."
Omaha had .96 of an inch of rain May 27, but before Friday, hardly any rain had fallen in town this month.
Omaha had a few reports of pea- and nickel-sized hail, DeWald said, but golf ball-sized hail was reported about 11:40 a.m. east of Tecumseh, which is about 40 miles southeast of Lincoln. In addition, a metal building on a farm near Tecumseh had its roof peeled back, DeWald said. Winds in the area were 60 to 65 mph, he said.
Omaha's Eppley Airfield reported wind gusts of 53 mph at both 9:11 a.m., as the storm front moved into the area, and at 11:29 a.m., off the back side of the storm. Sustained winds were around 30-35 mph, the weather service said.
Golf ball size hail reported east of Tecumseh, NE around 1140 am. #newx

— NWS Omaha (@NWSOmaha) June 11, 2021
The storm also dropped temperatures in the area: At 11 a.m. Thursday, it was 90 degrees in Omaha; after 11 a.m. Friday, it was 70.
Above-average temperatures are expected to continue in the area at least through Wednesday. DeWald said the next chance of rain for Omaha is Friday the 18th, but it's a very small chance.
---
Our favorite patios and parklets to enjoy the warmer weather
----------------------------------------------------------------------------------------------------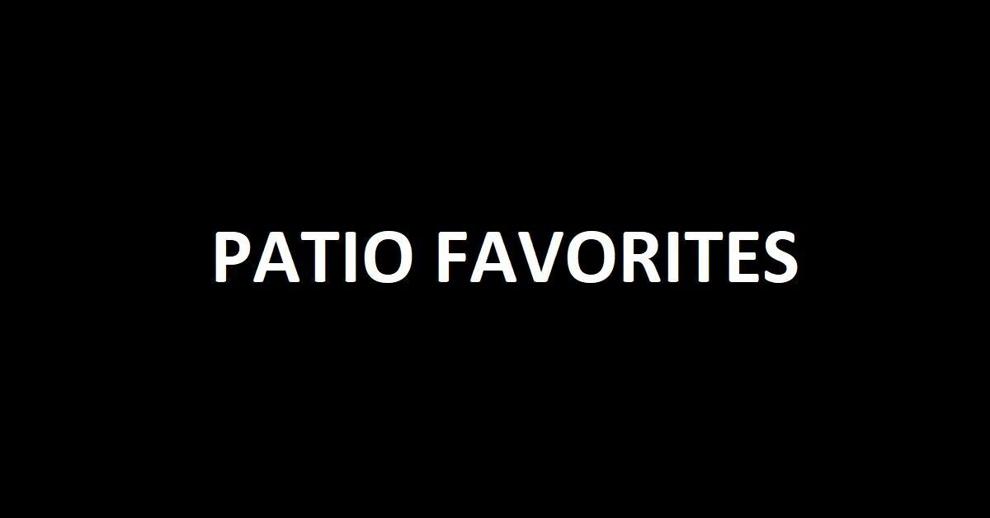 The Goat exterior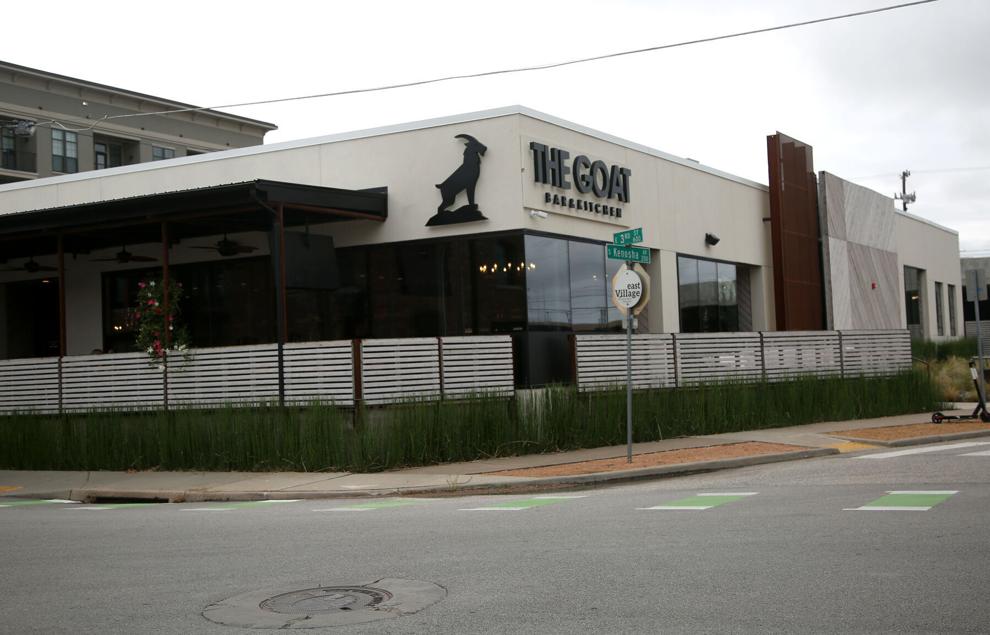 Queenie's Plus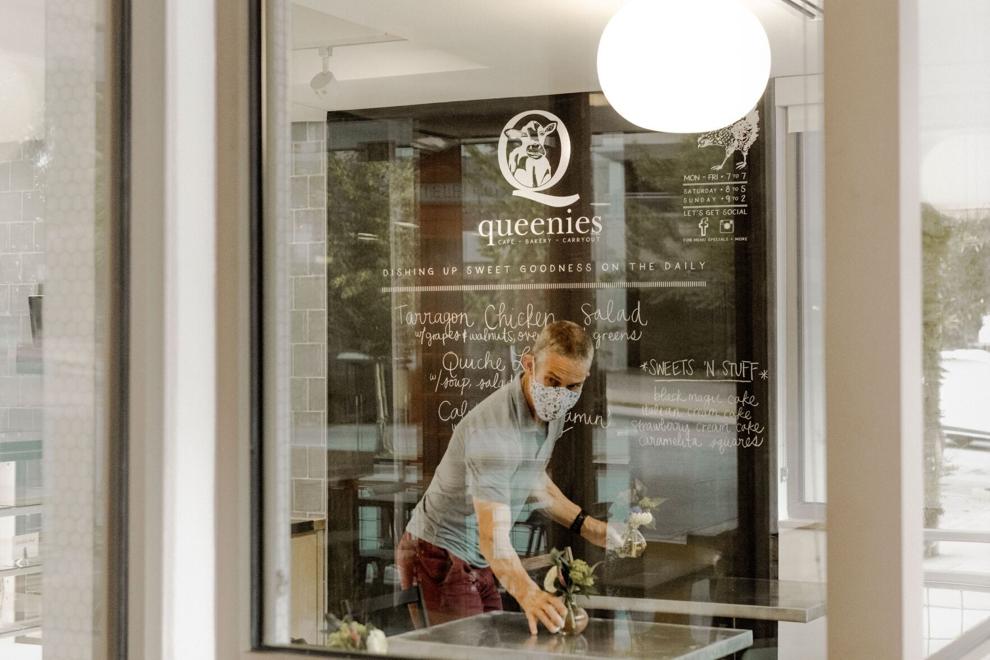 Roosevelt's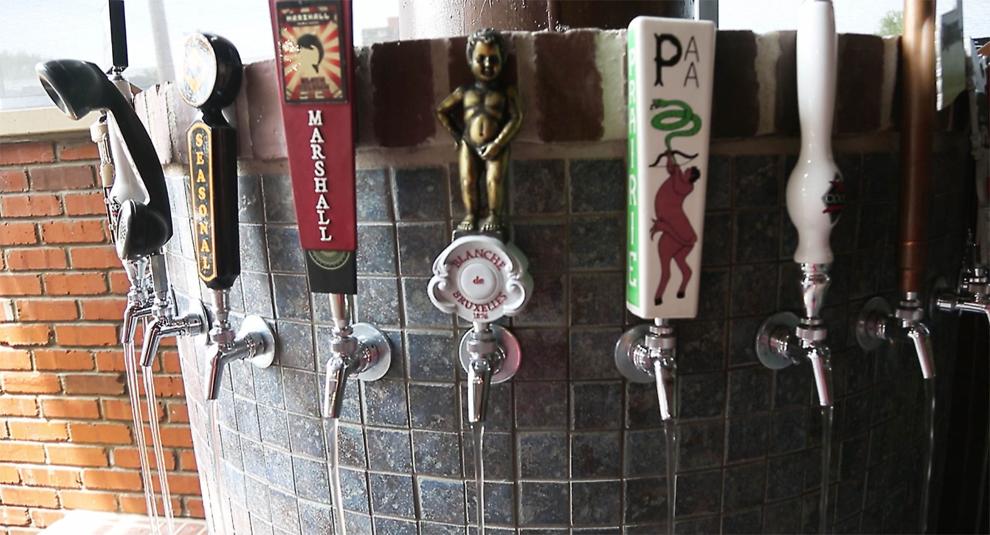 The Wild Fork
Patios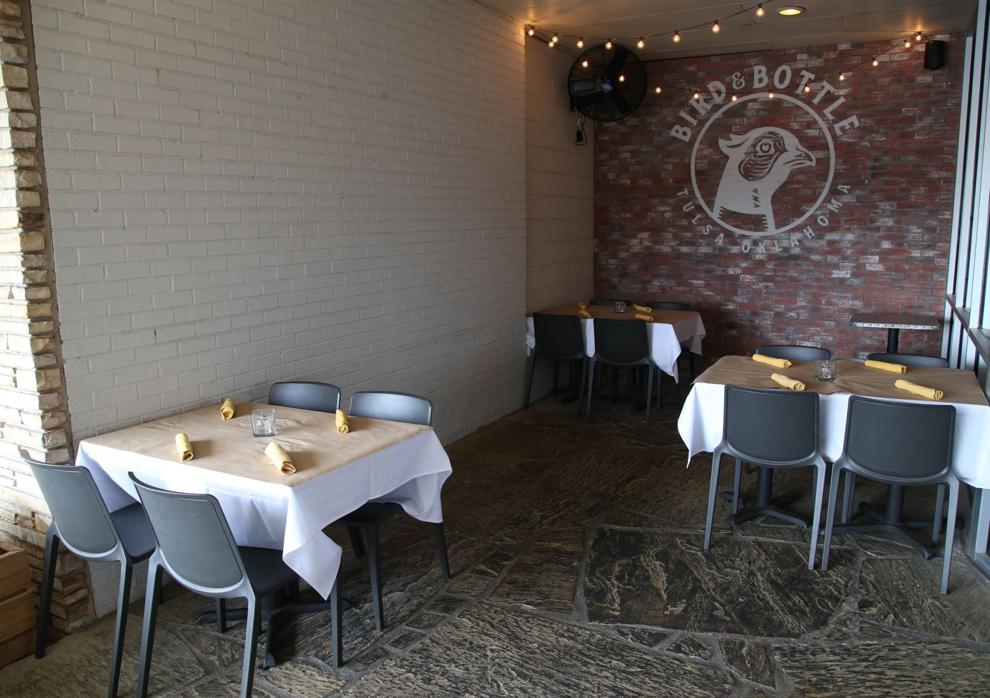 The French Hen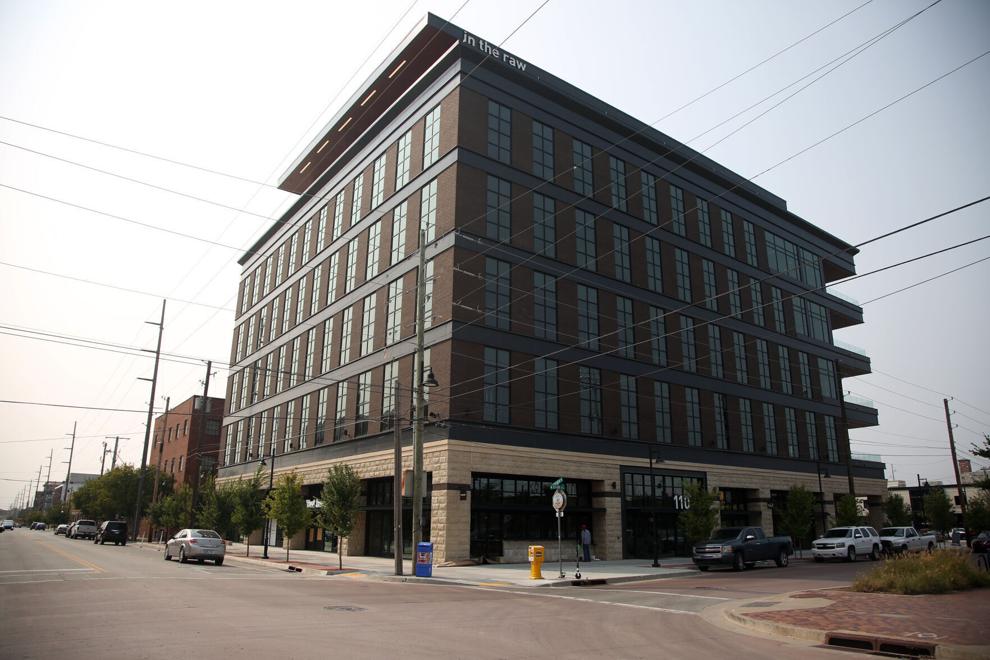 Lowood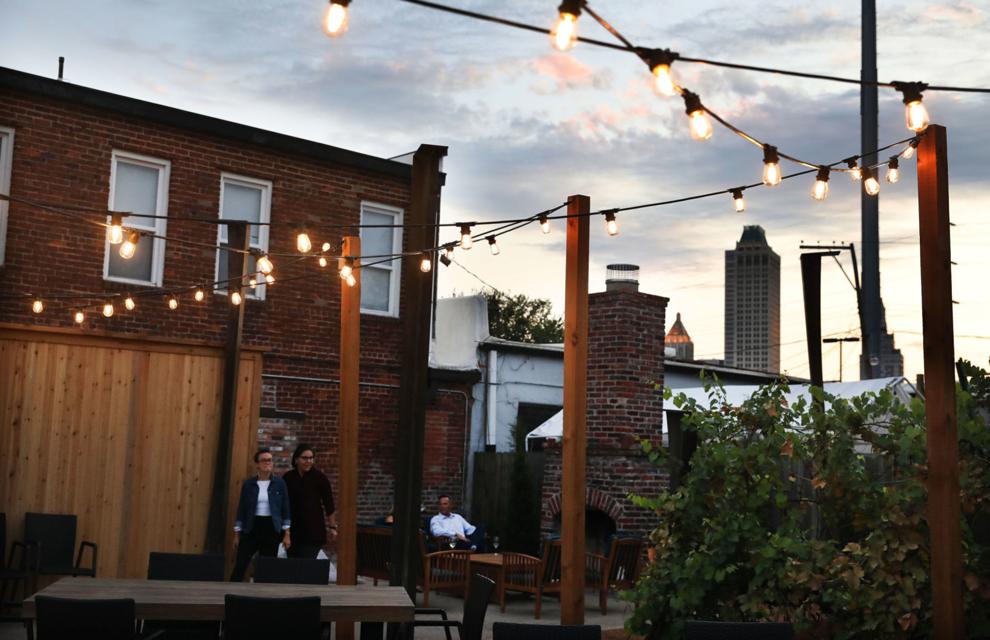 Society Burger South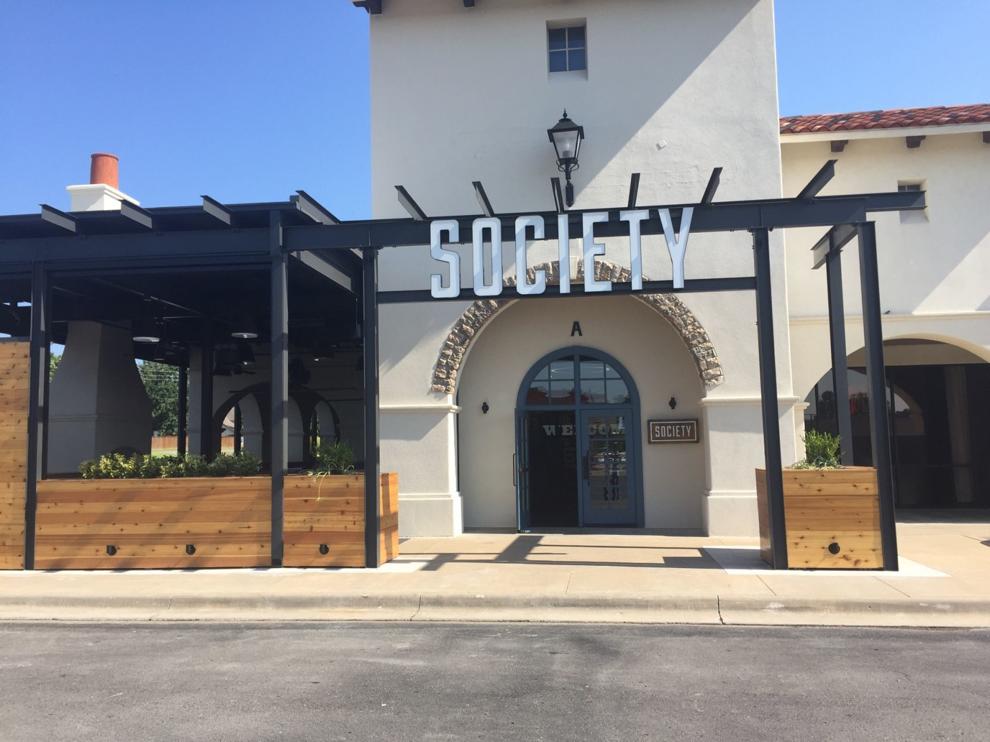 The Chalkboard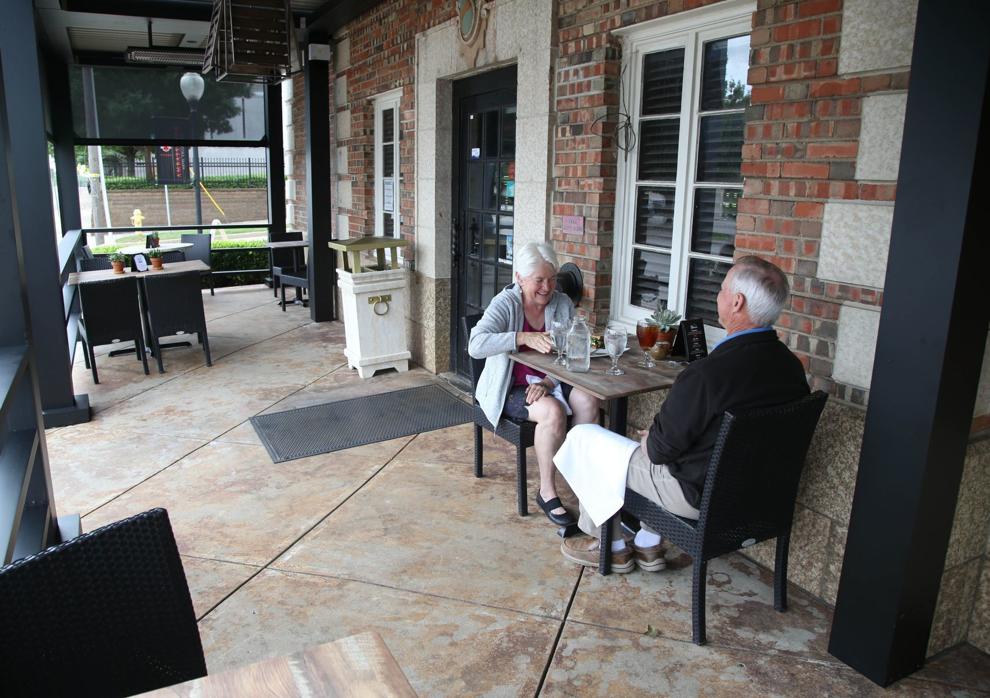 Duet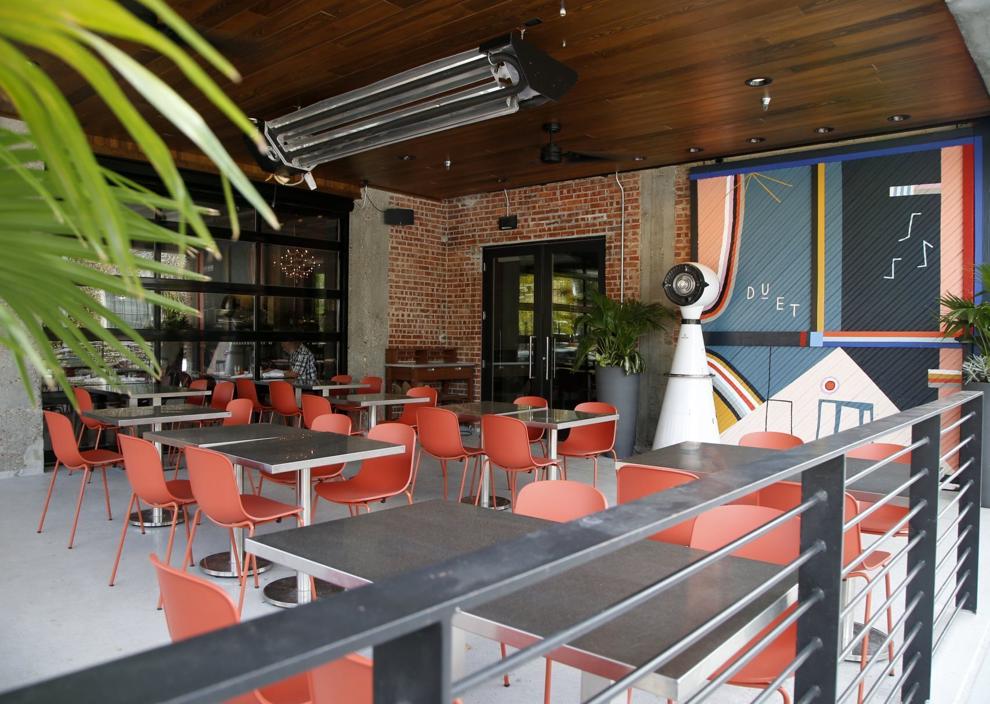 Big Whiskey's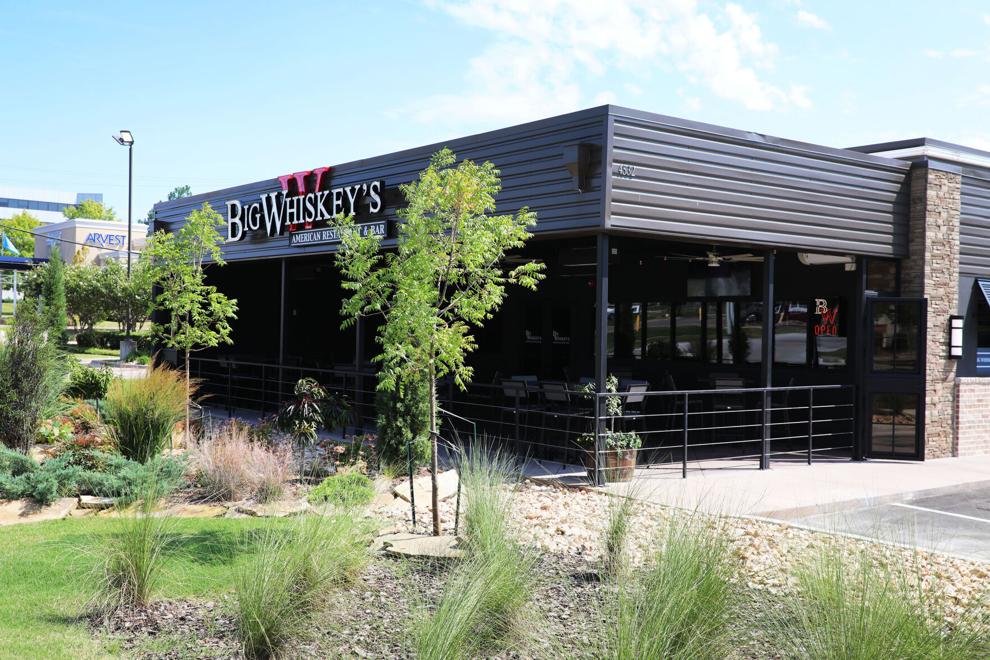 Kai Vietnamese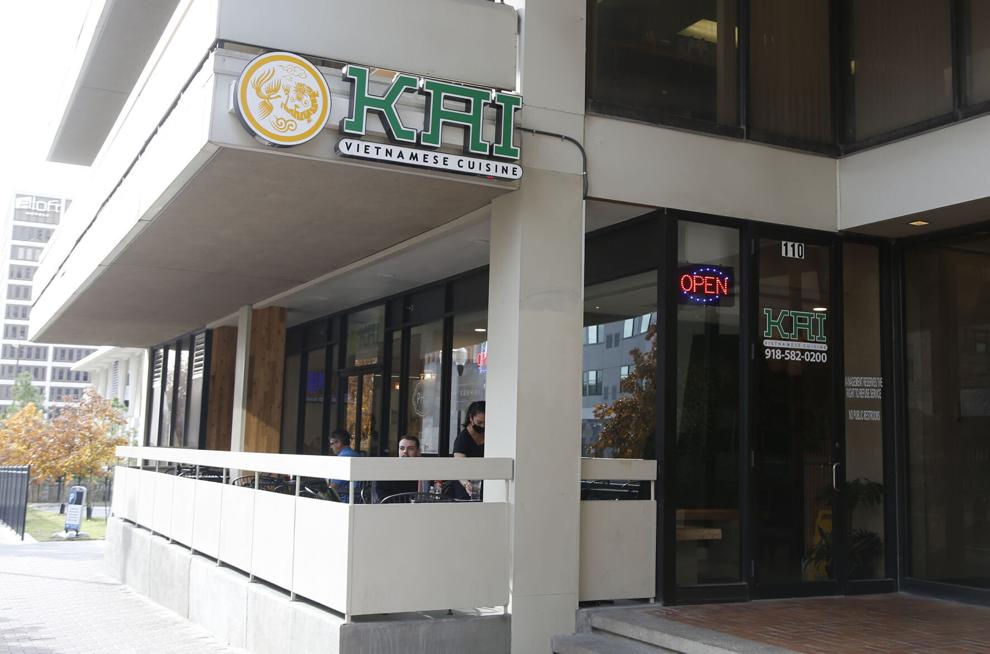 Farm Bar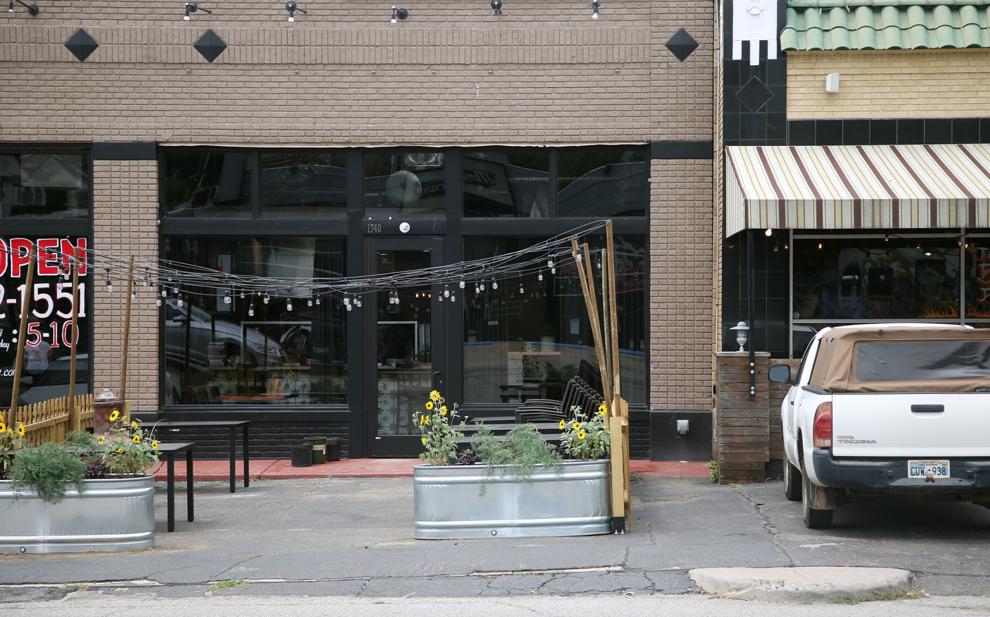 Mother Road Market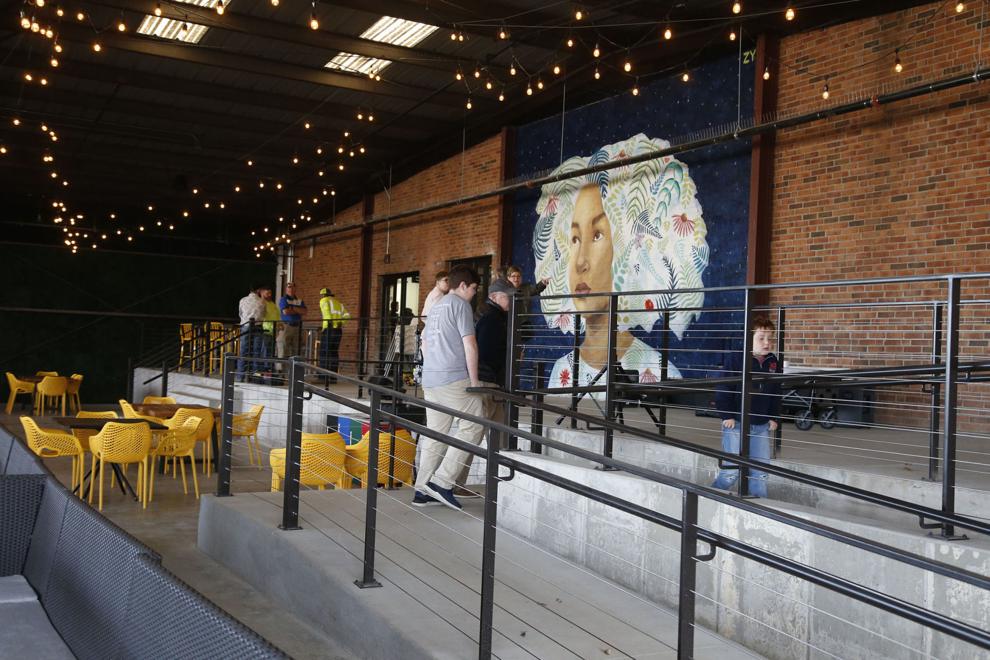 Arnie's Bar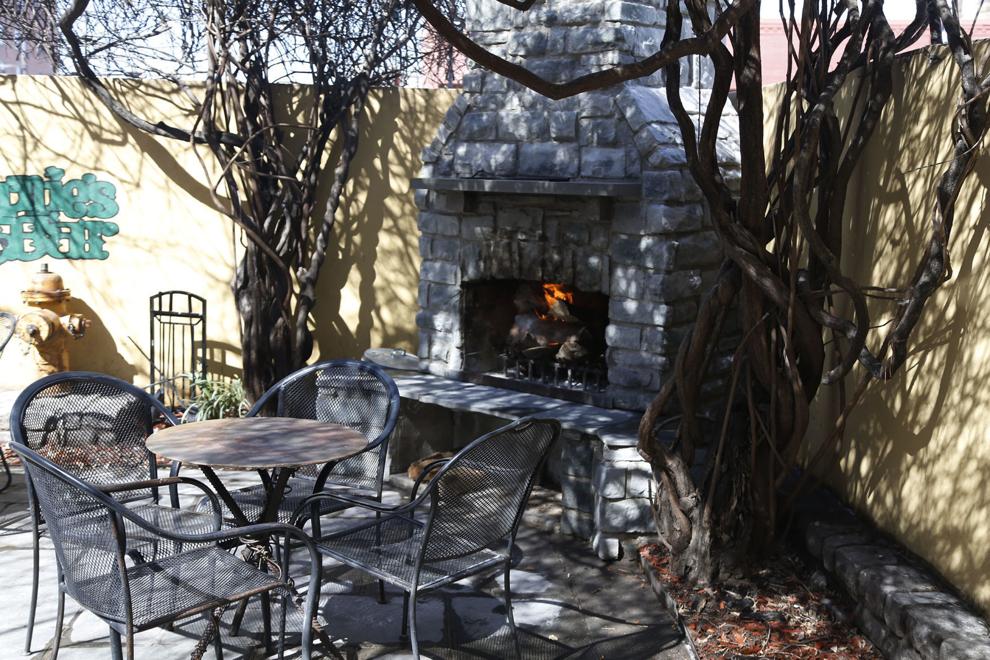 Elote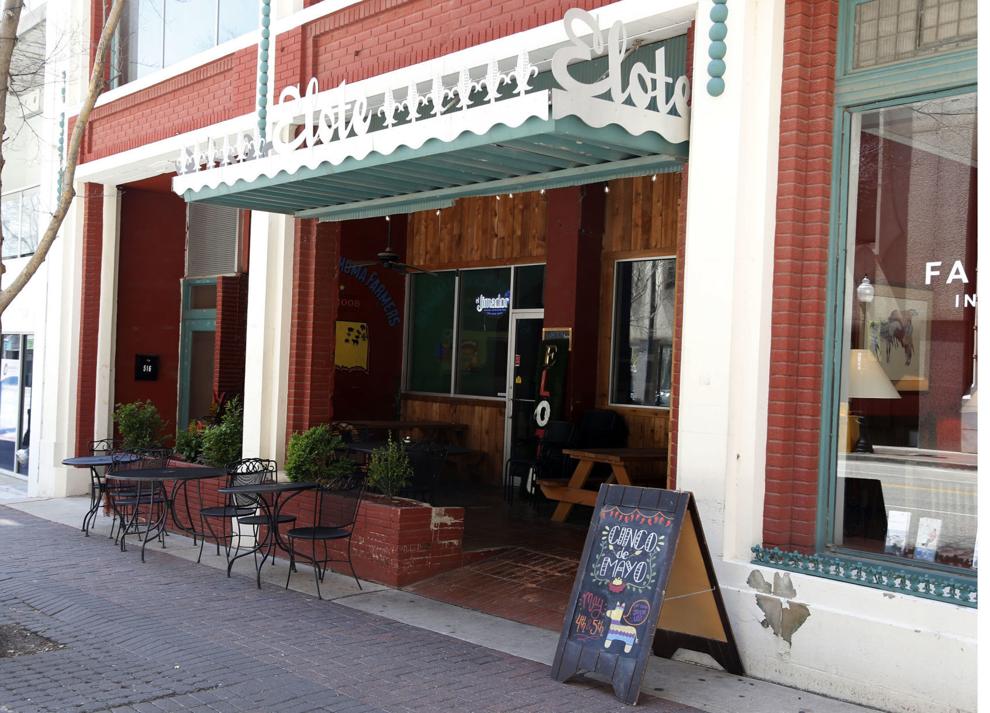 -----------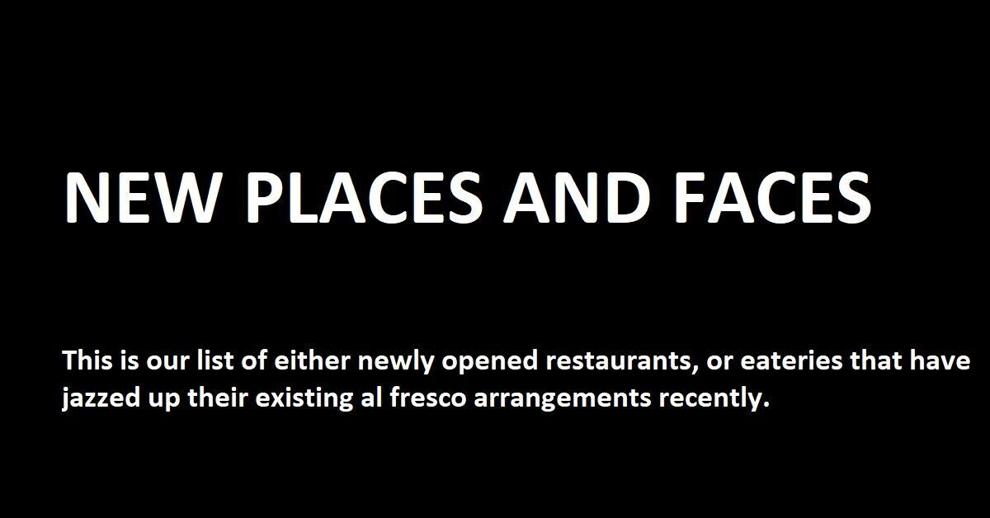 Hotel Indigo's Roof Sixty-Six Bar and patio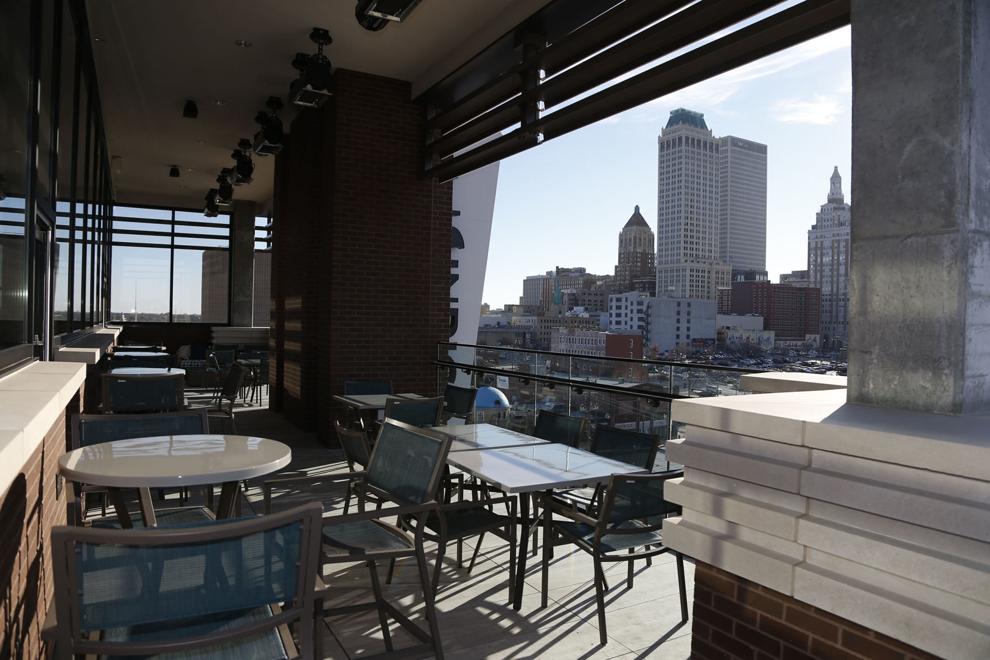 Cafe Ole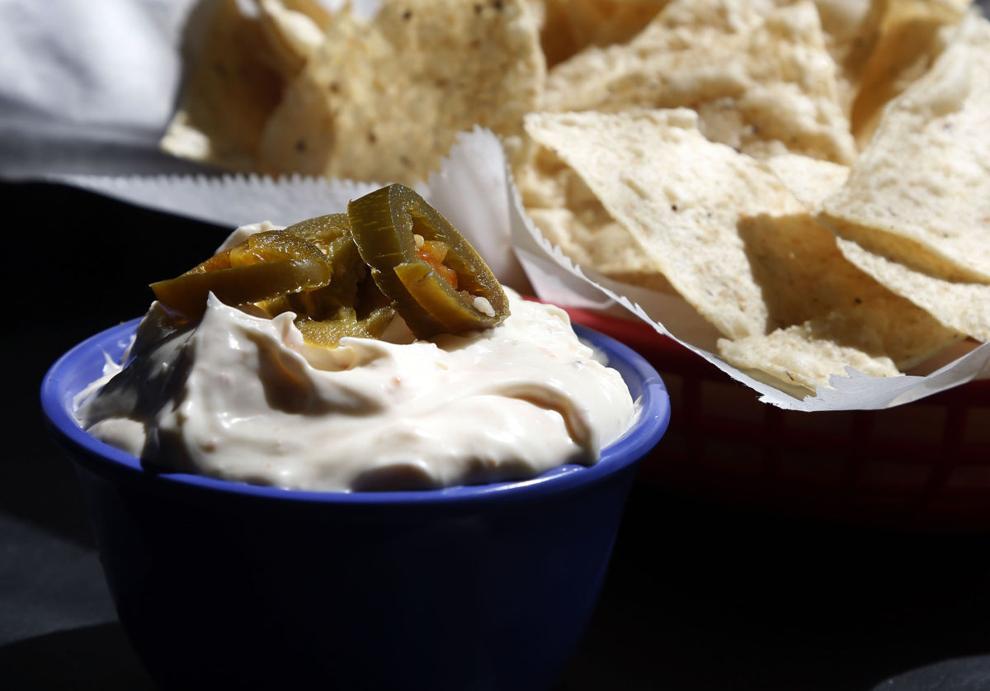 The Penthouse Bar at The Mayo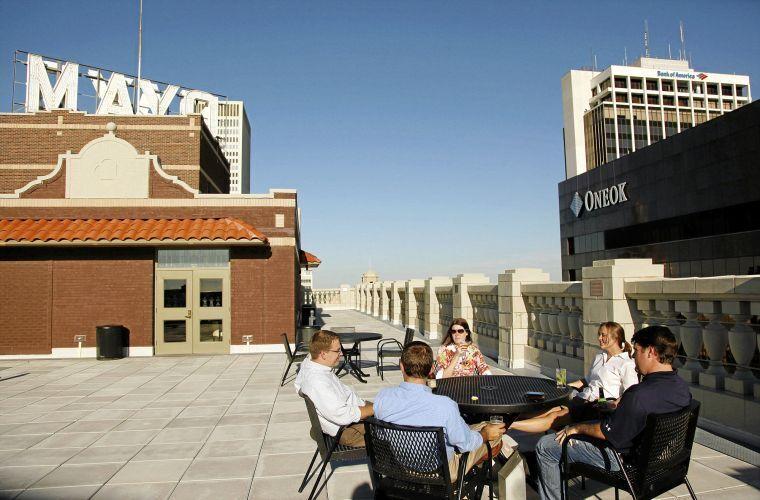 East Village Bohemian Pizza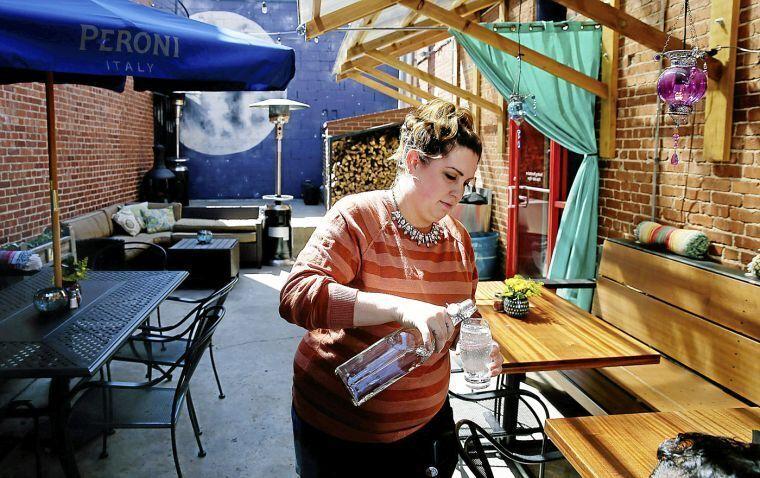 Amelia's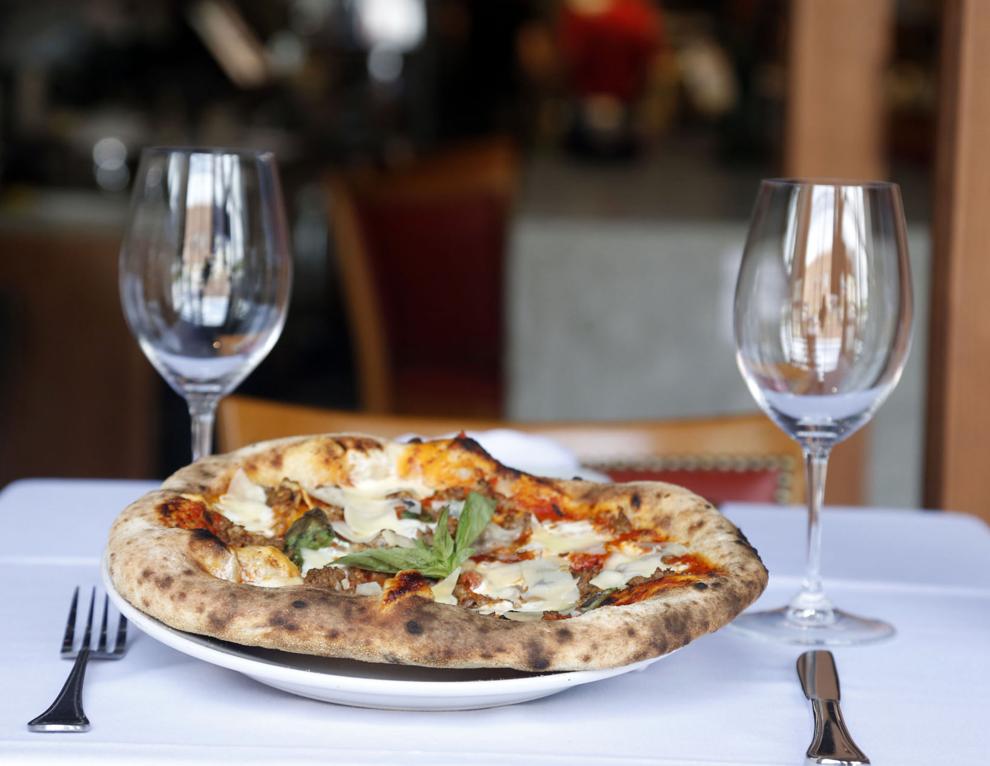 Rocking R Ranch House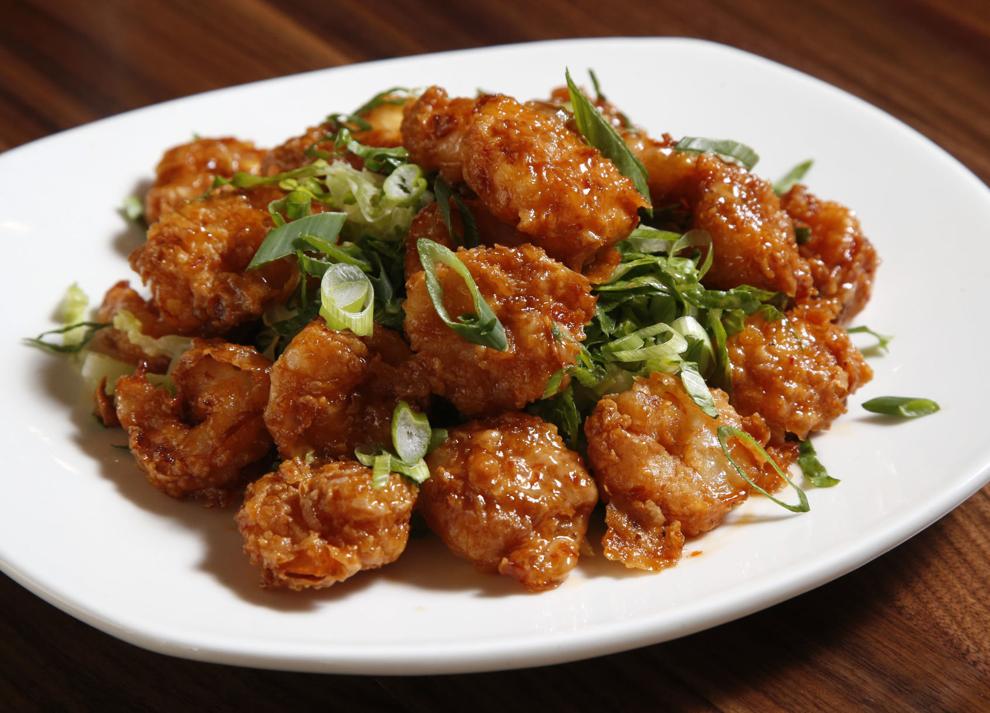 Laffa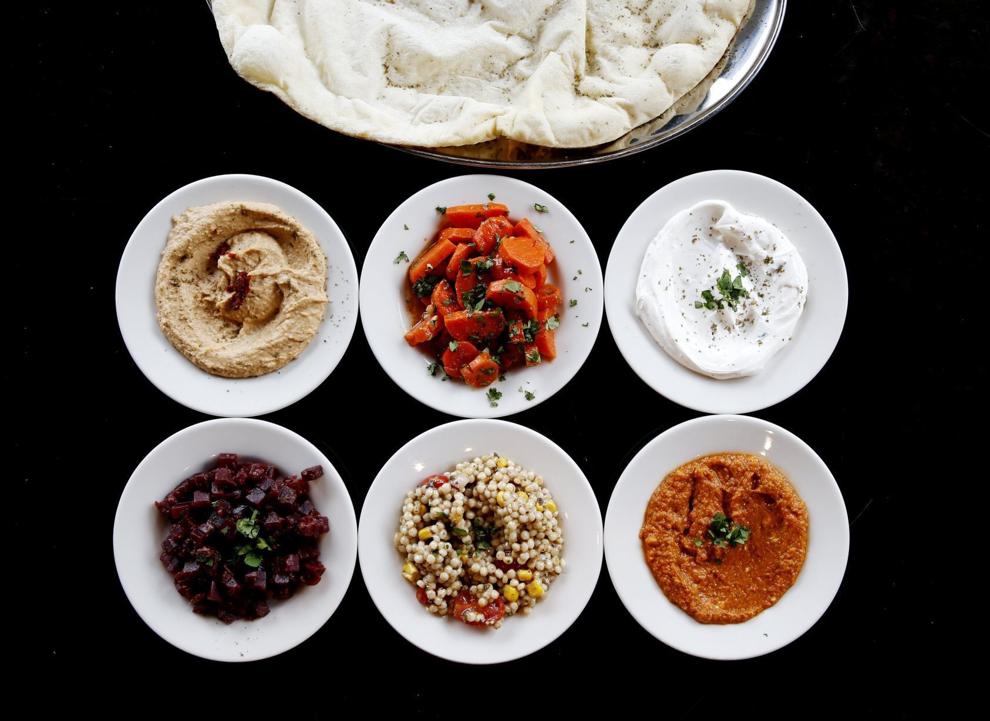 Fassler Hall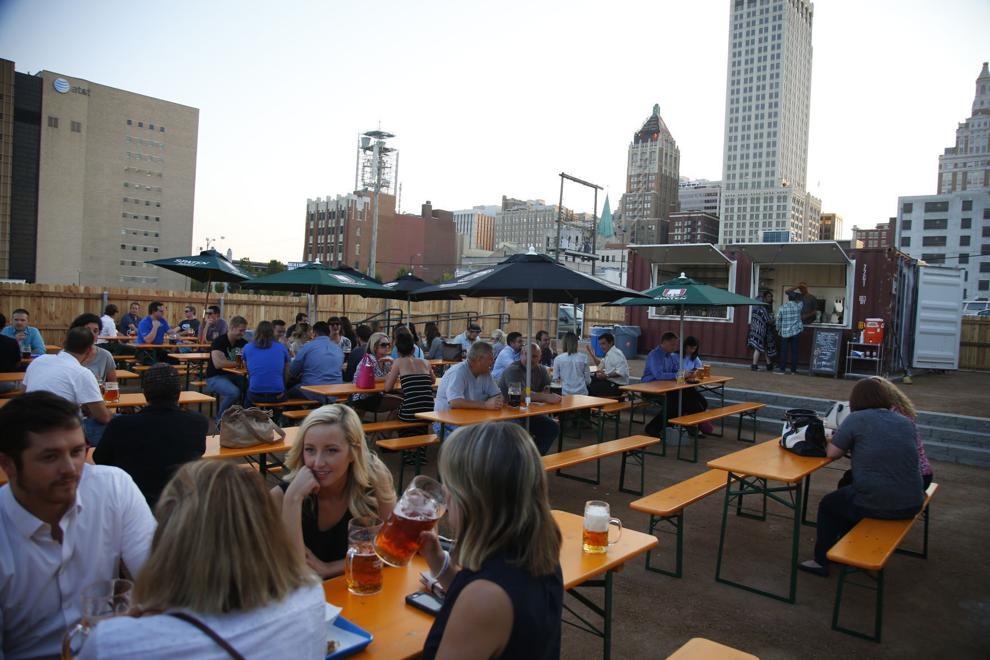 Dead Armadillo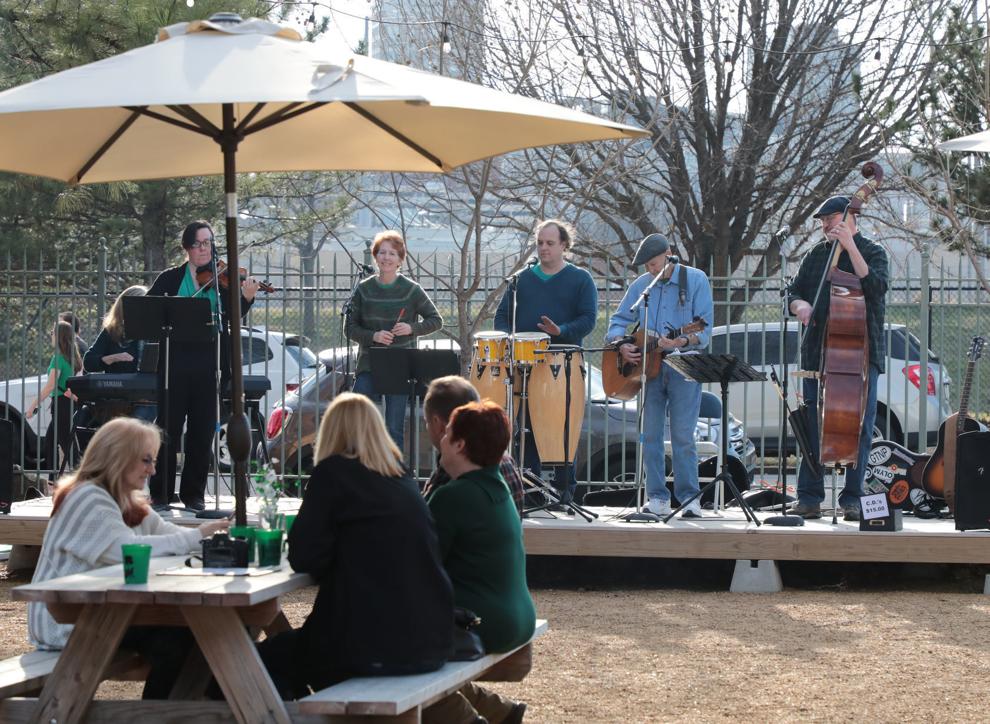 Elgin Park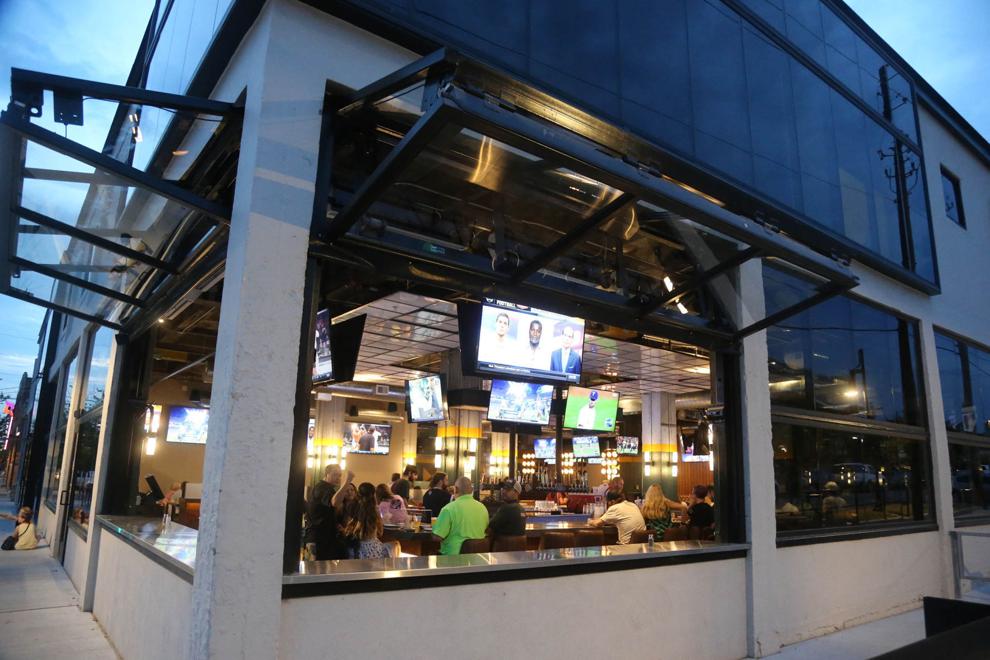 Margaritaville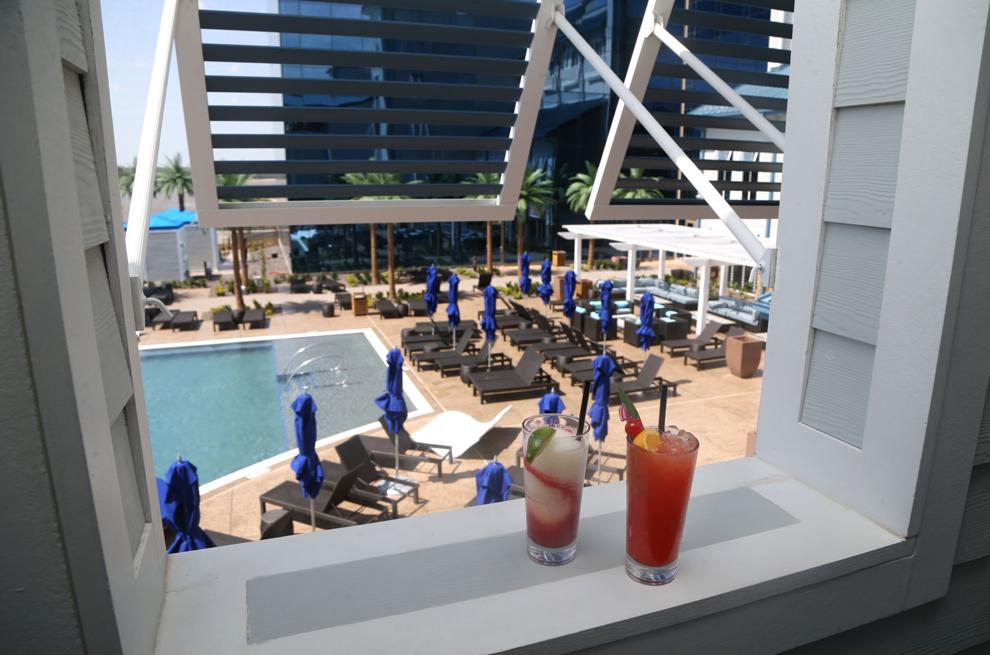 Oren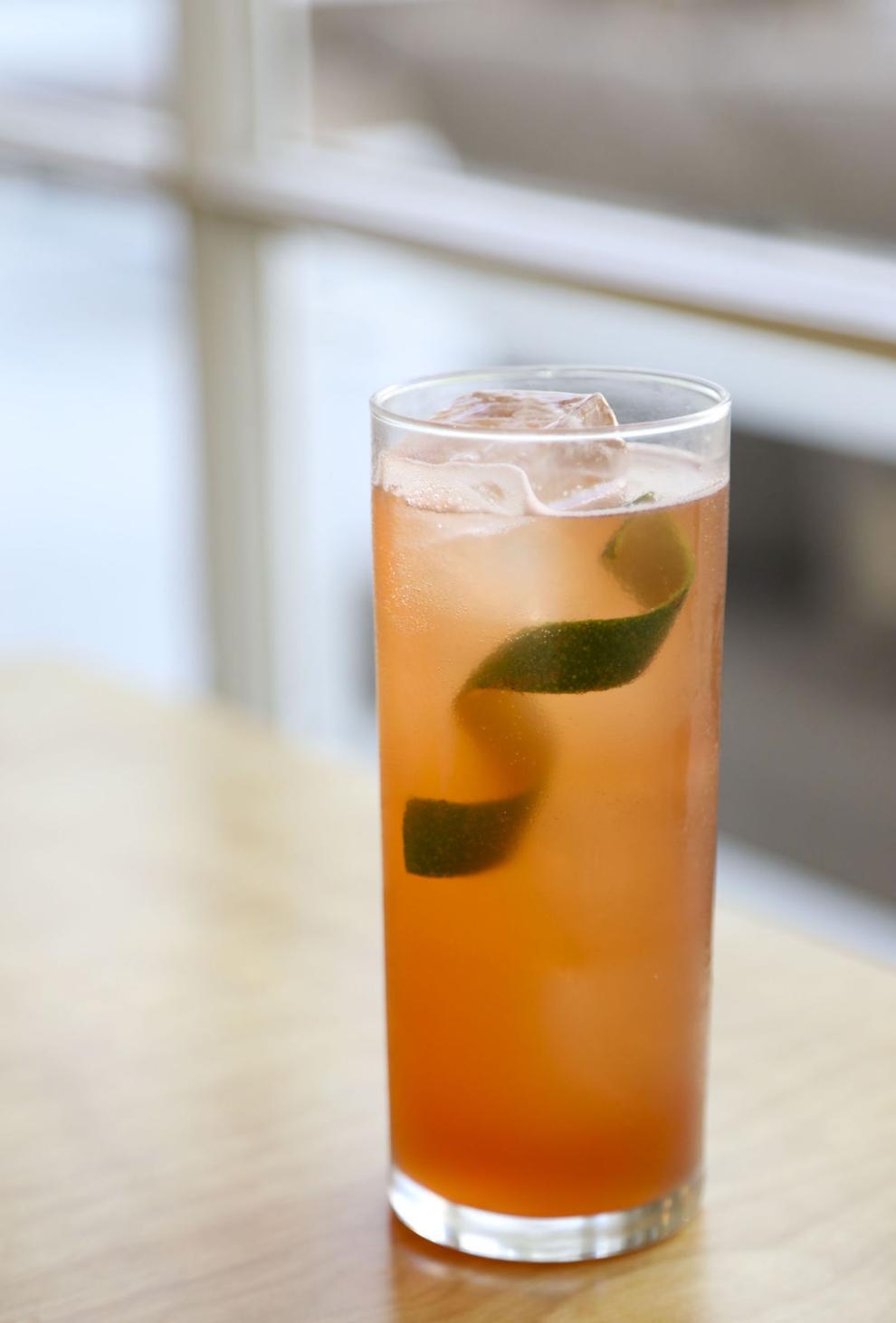 ol'Vine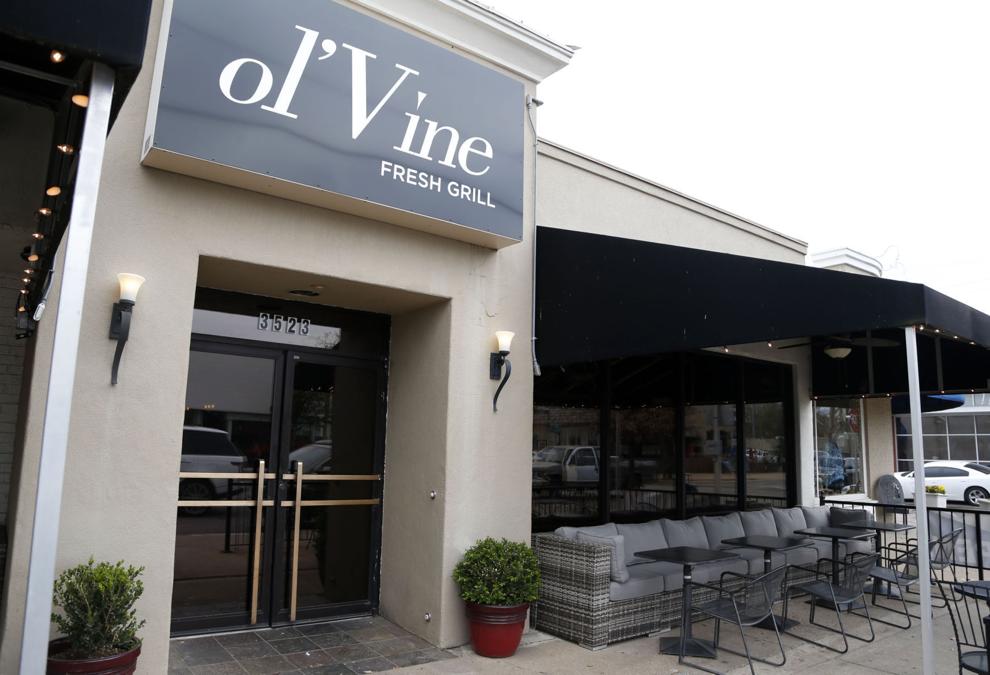 Stumbling Monkey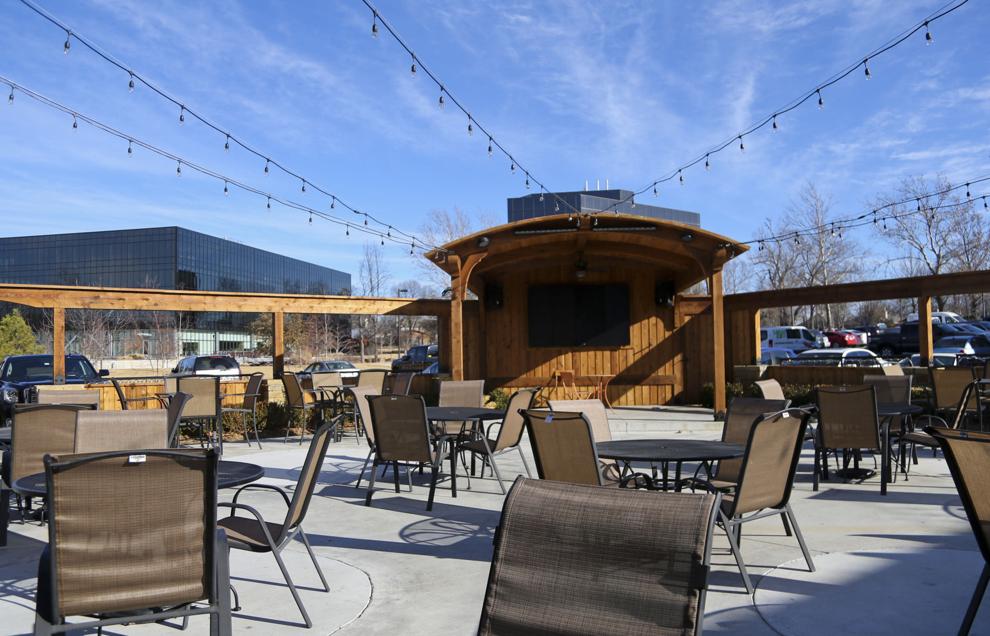 Bricktown Brewery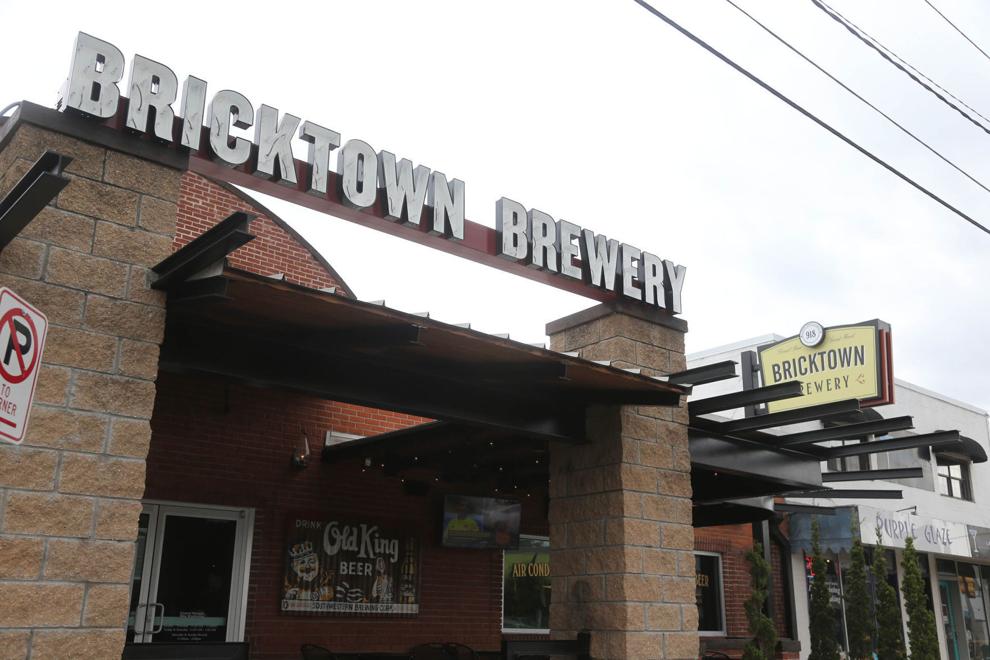 Dilly Diner/Dust Bowl Lanes & Lounge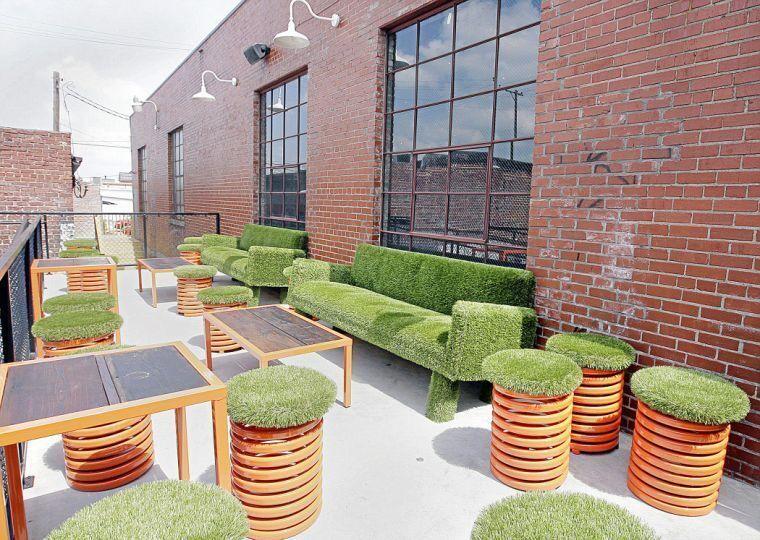 McNellie's South City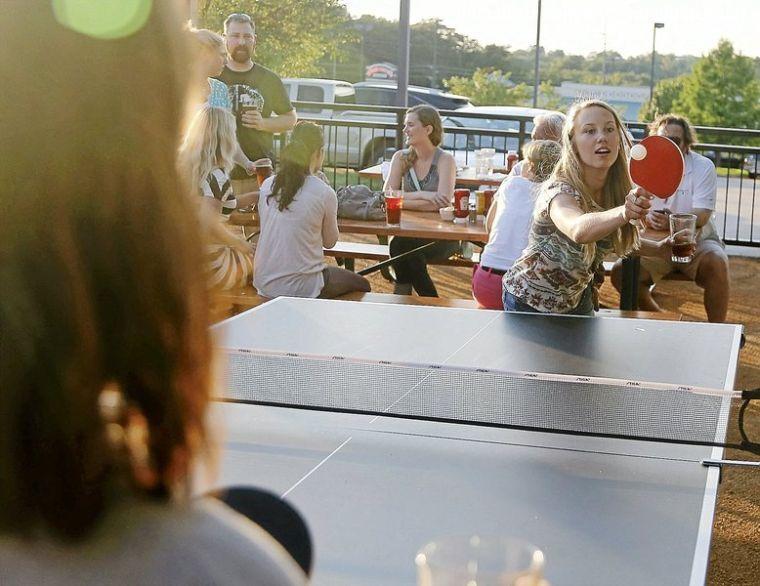 Los Cabos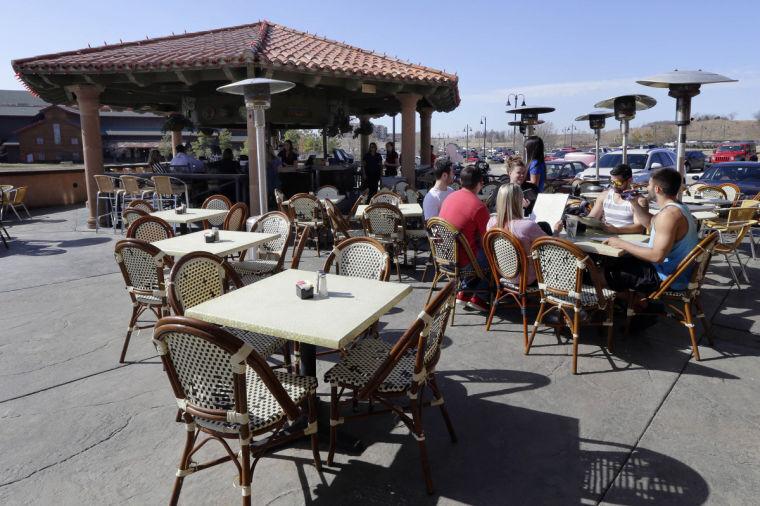 Waterfront Grill
The Vault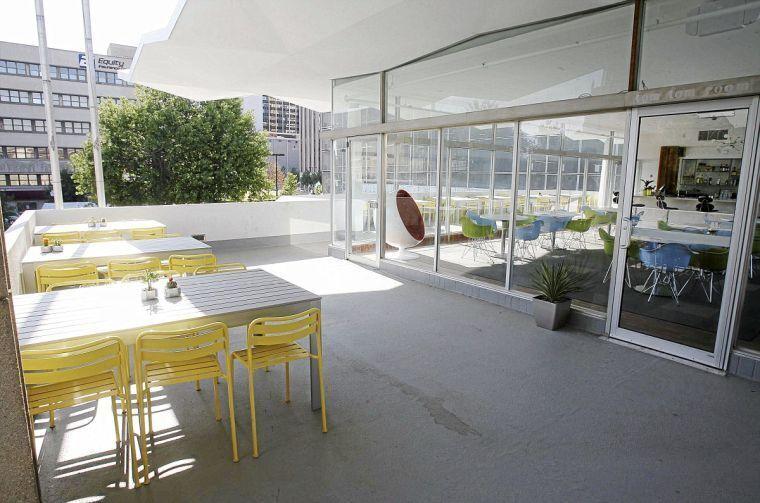 In the Raw On the Hill/In the Raw Vu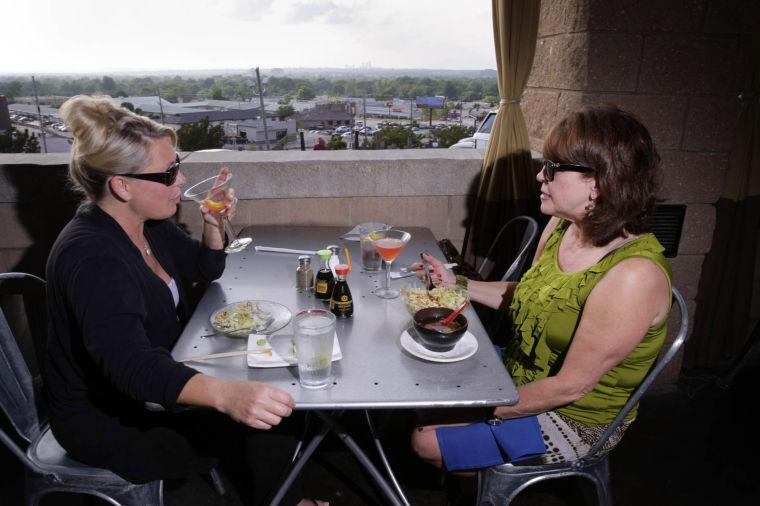 Fat Guy's Burger Bar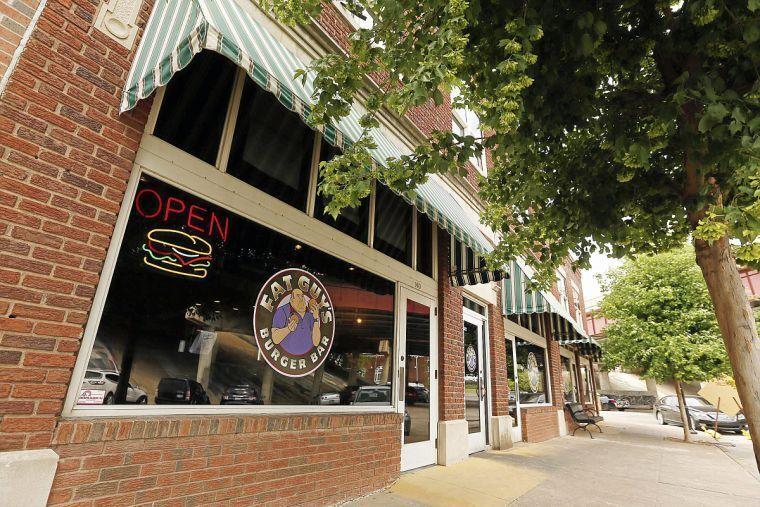 R Bar & Grill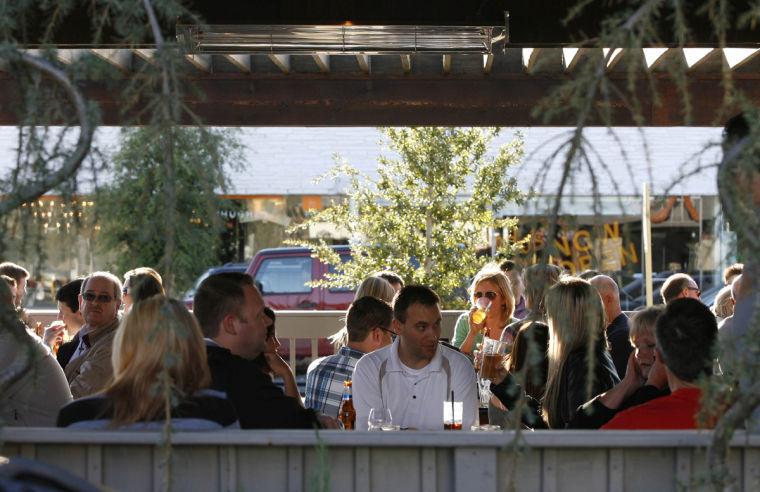 The Rooftop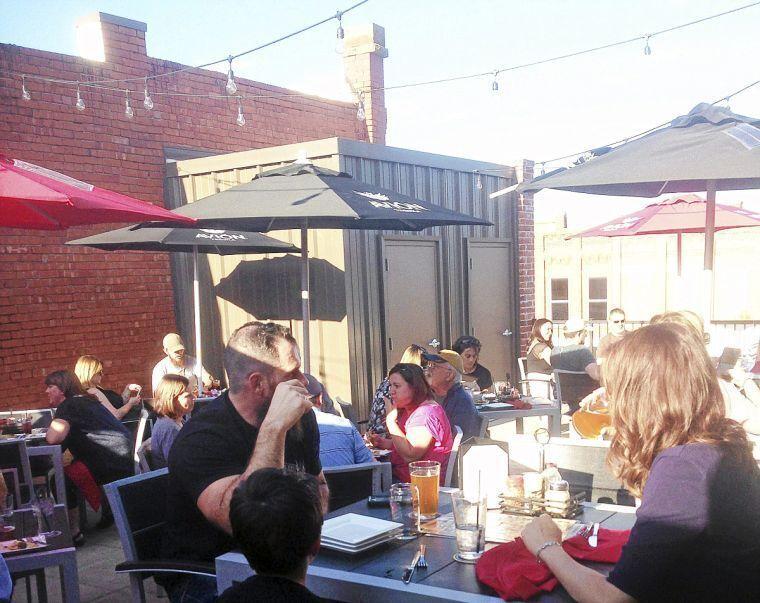 Blue Moon Café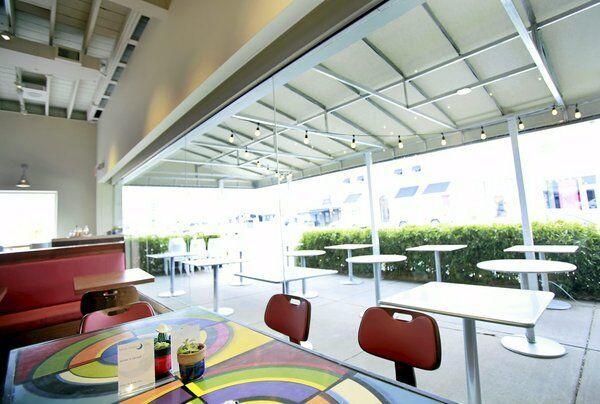 Doc's Wine & Food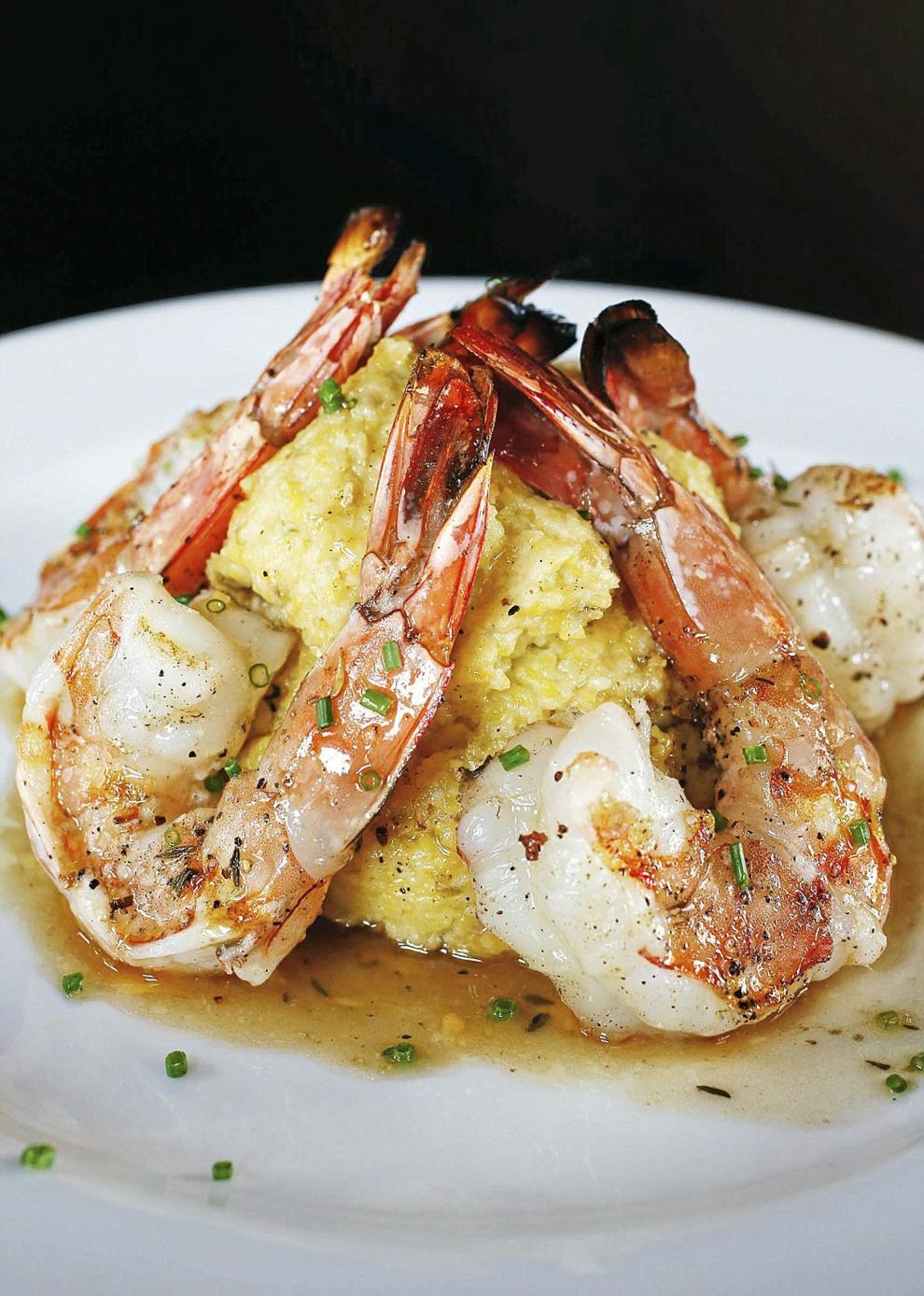 Brookside By Day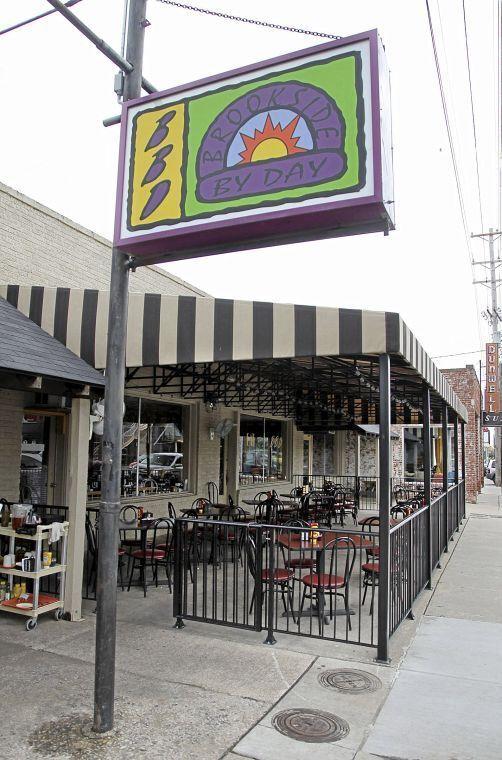 Tucci's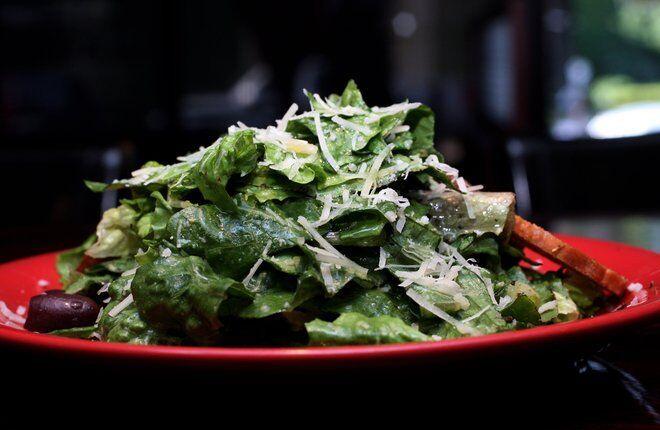 Chimi's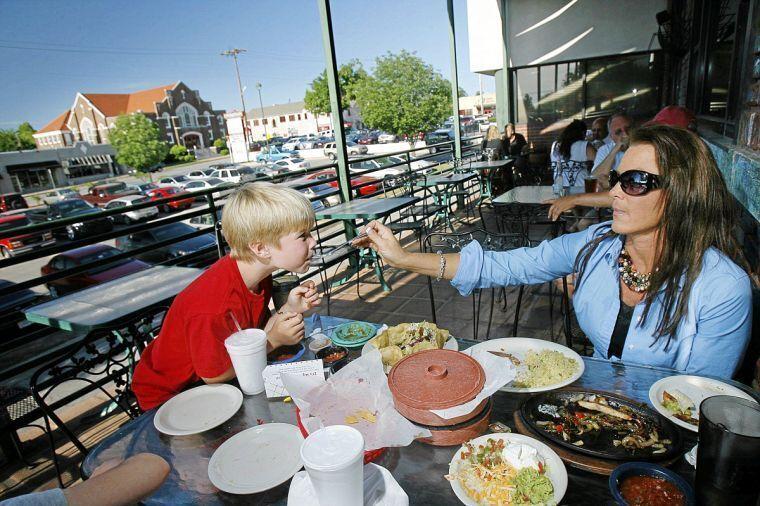 Mi Cocina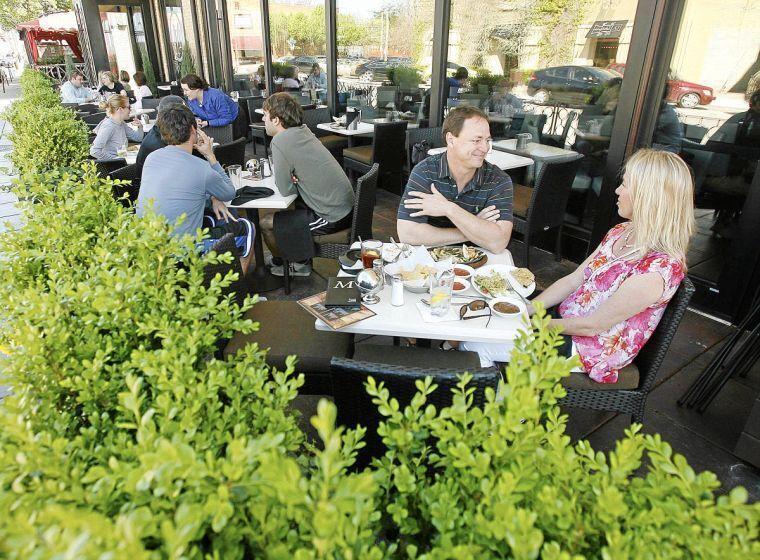 Stonehorse Cafe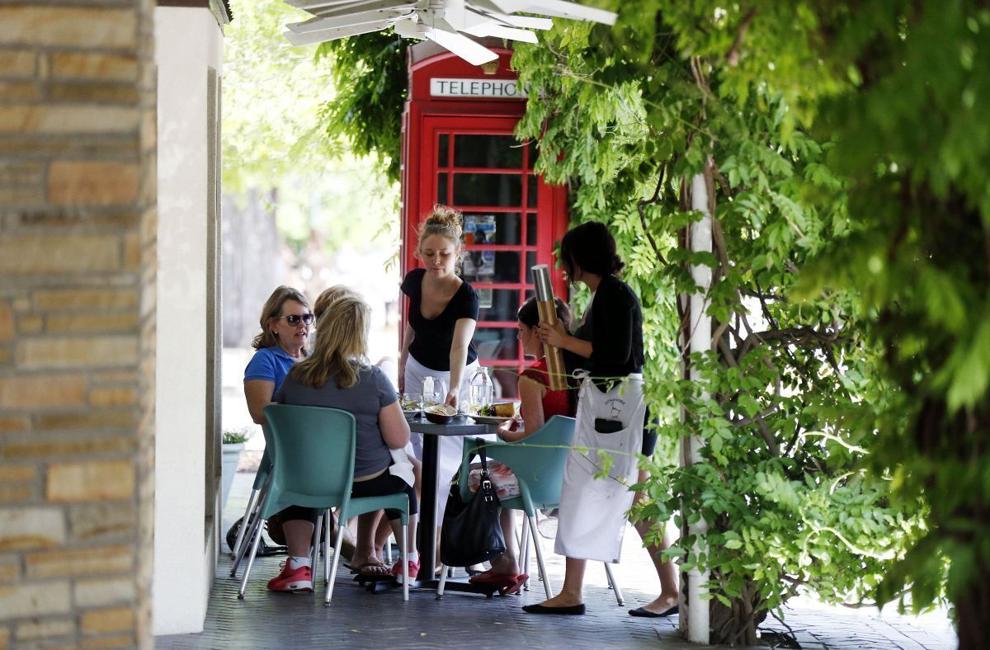 Broken Arrow Brewing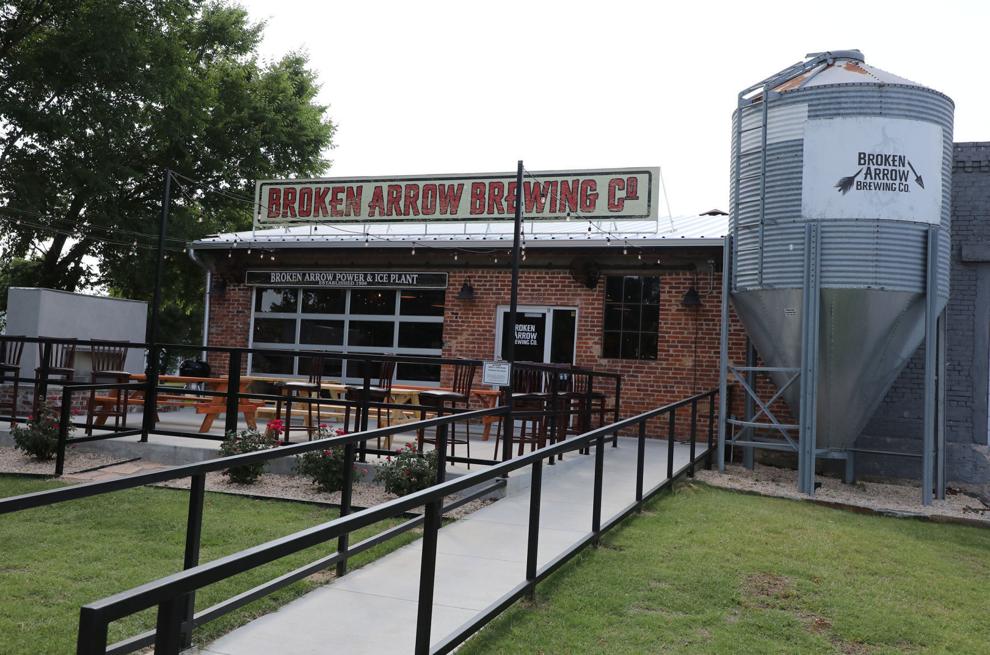 Cabin Boys Brewery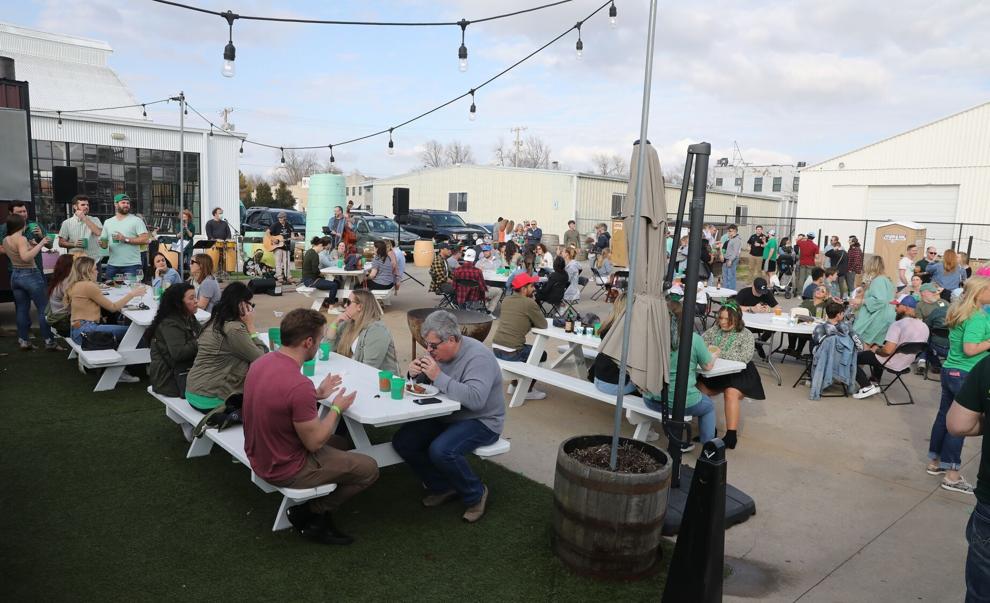 Welltown Brewing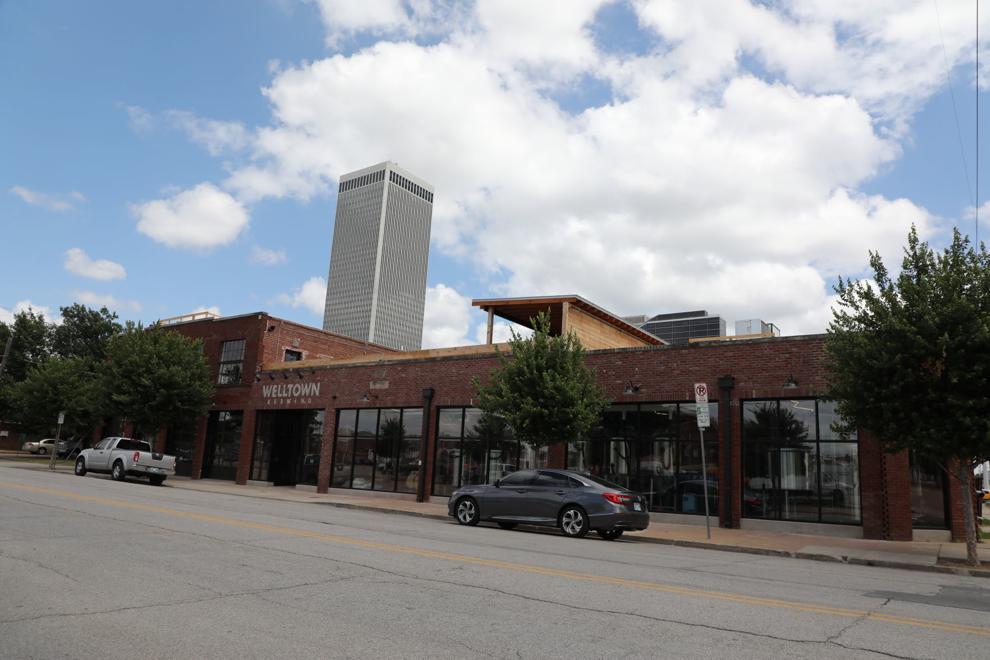 Heirloom Rustic Ales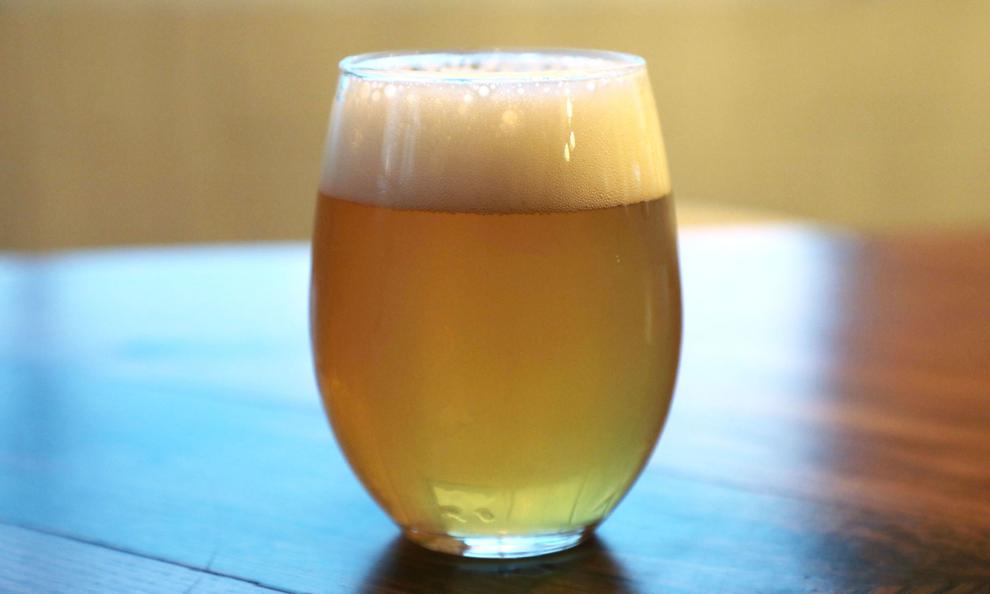 Inner Circle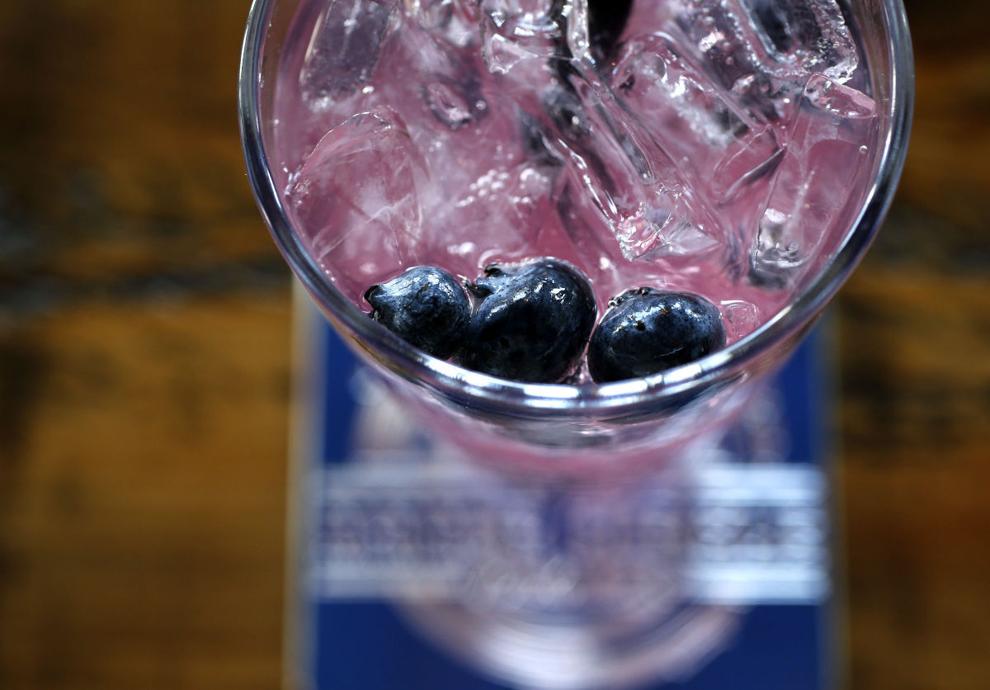 The Hunt Club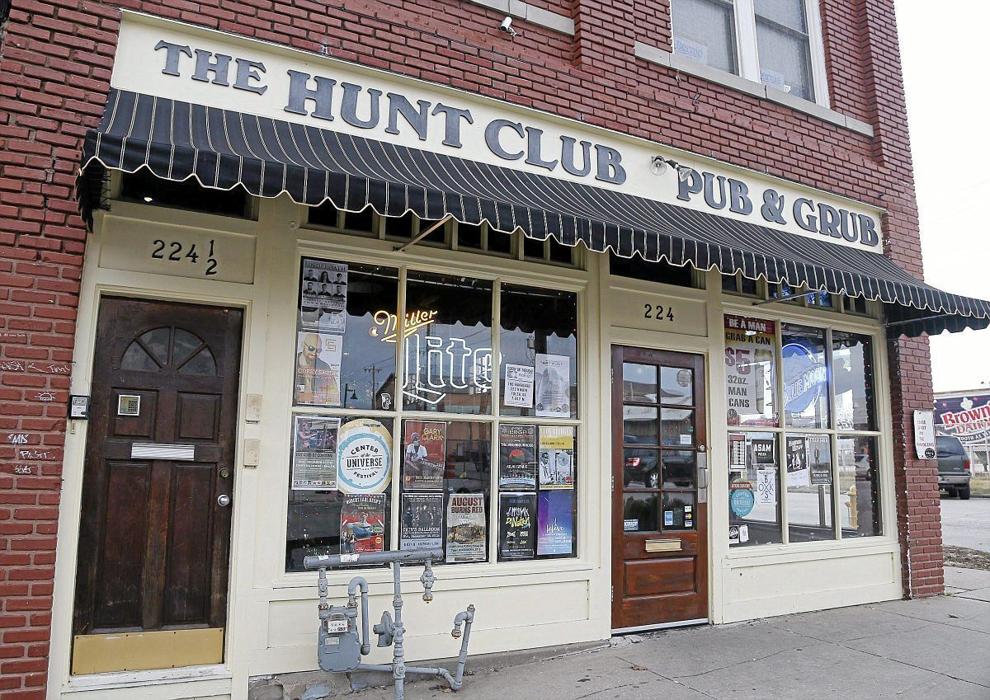 Empire Bar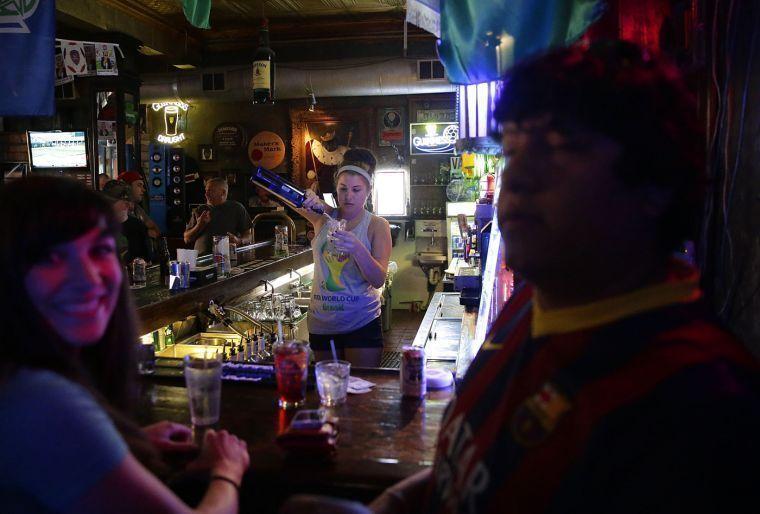 George's Pub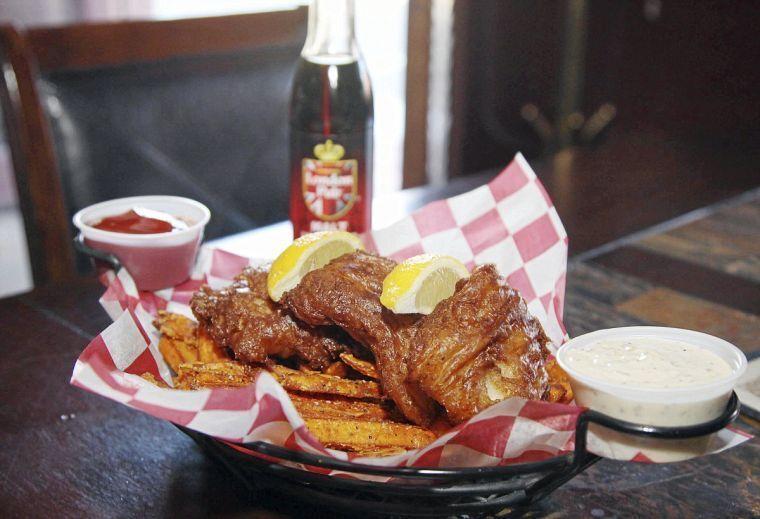 Saturn Room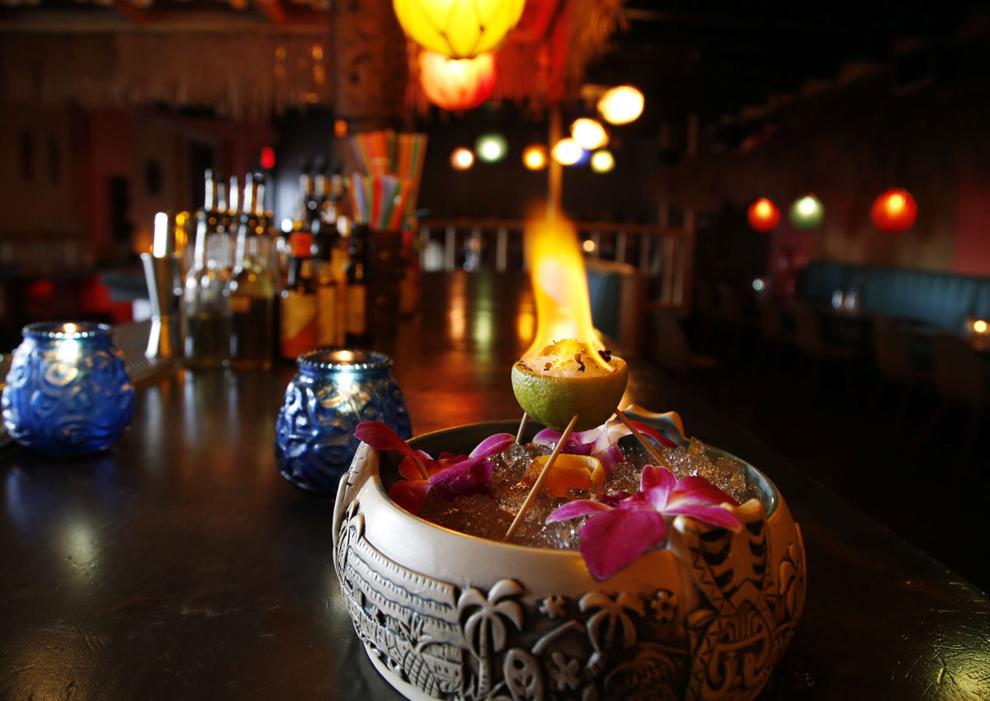 Big Whiskey's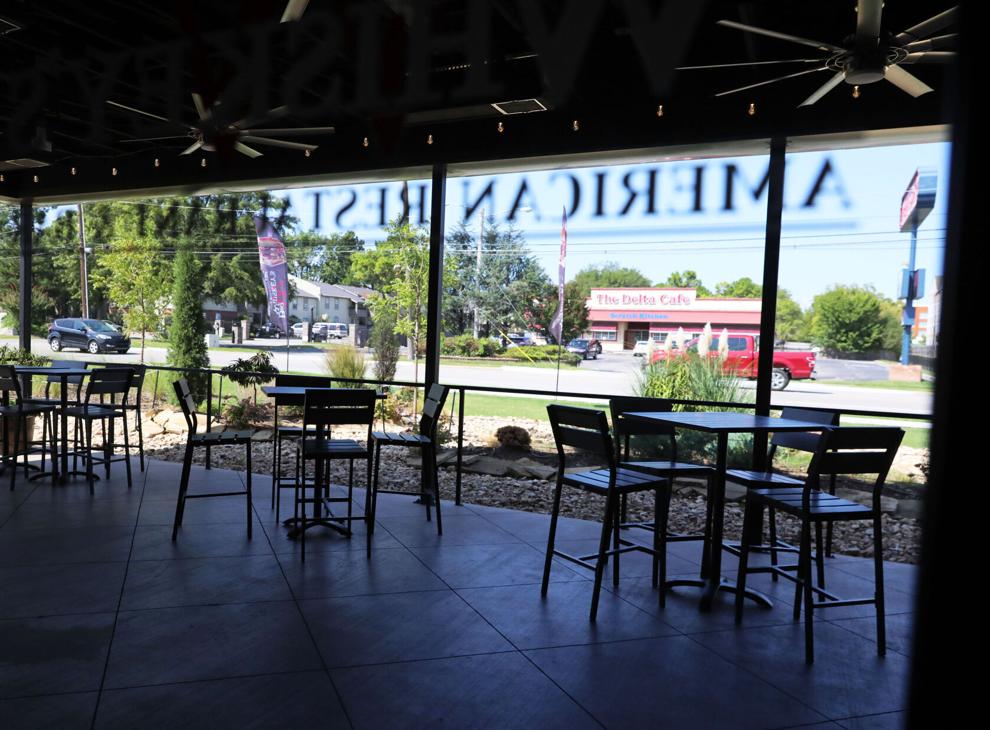 3 Tequilas Mexican Grill and Cantina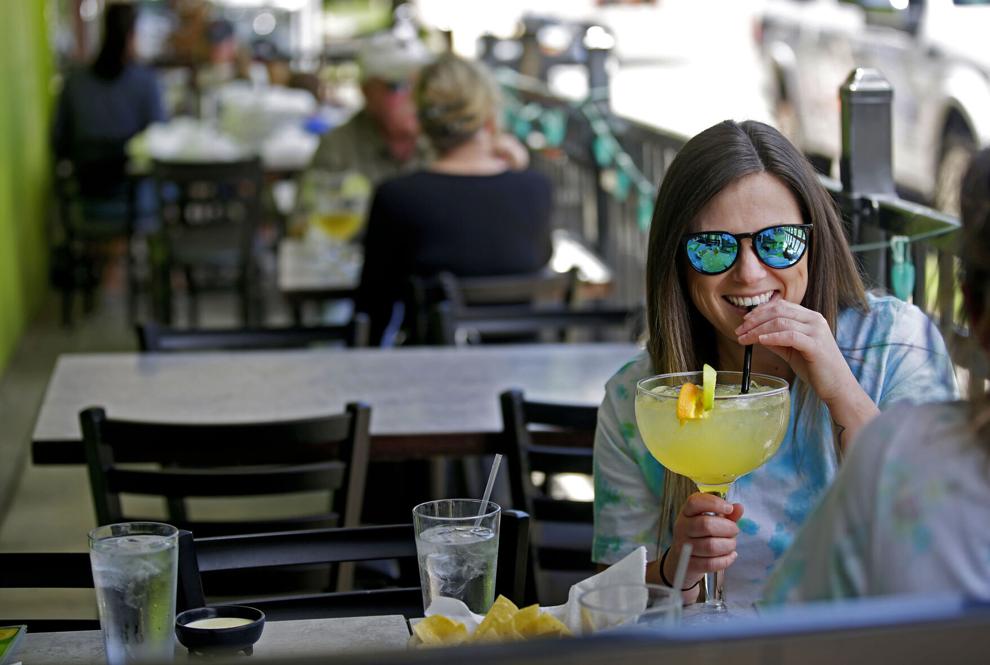 Brook Restaurant