Much-needed rain is in the forecast for Wednesday, followed by cooler weather, which would ease dry conditions and end a spell of record temperatures.
Brett Albright, meteorologist with the National Weather Service office in Valley, said the Omaha metro area could get between ½ and 1½ inches of rain over the next couple of days. Intermittent rain also is possible into early next week, he said. That's good news because Omaha has received only about one-third of its normal September rainfall.
Most of the forecast rain is likely to fall Wednesday evening into Thursday, he said. Expected rain totals are low enough in the metro area that flooding is unlikely in the Omaha area.
High temperatures at the start of the week set records after topping out in the low to mid-90s, which is about 20 degrees above average.
Beginning Thursday, highs in the metro area should peak in the low to mid-70s and by early next week, the mercury isn't expected to climb out of the 60s, Albright said.
On Monday, Omaha and Lincoln, at 93 and 94 degrees, respectively, exceeded their old daily records, set in 1956, by a degree. Hastings, North Platte, Imperial and Broken Bow also set daily records Monday. Hastings and Grand Island set daily records on Sunday.
On Tuesday, Omaha's high reached 94 degrees, far short of the record, 100 degrees, for Sept. 28.
---
5 ways to protect your car from summer heat
Air out your car‌
A tried-and-true method: Air out your car by rolling down the passenger-side window and fanning the driver-side door to push the hot air out.
Park in the shade‌
Pay attention to how the sun travels across the sky (from east to west) in relation to your vehicle, and park accordingly. Trees are a go-to source of shade throughout the day — particularly at high noon — but a tall building or awning can cast a shadow at the right time.
Crack a window‌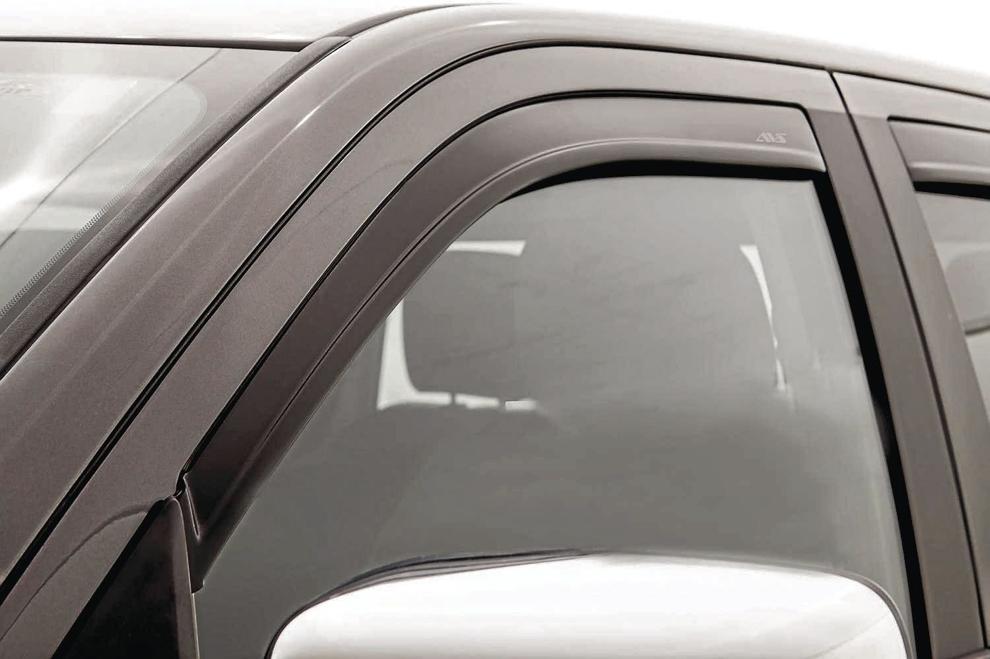 While this may not be the safest choice, a set of window deflectors can help block sunlight while concealing the open window.
Use various covers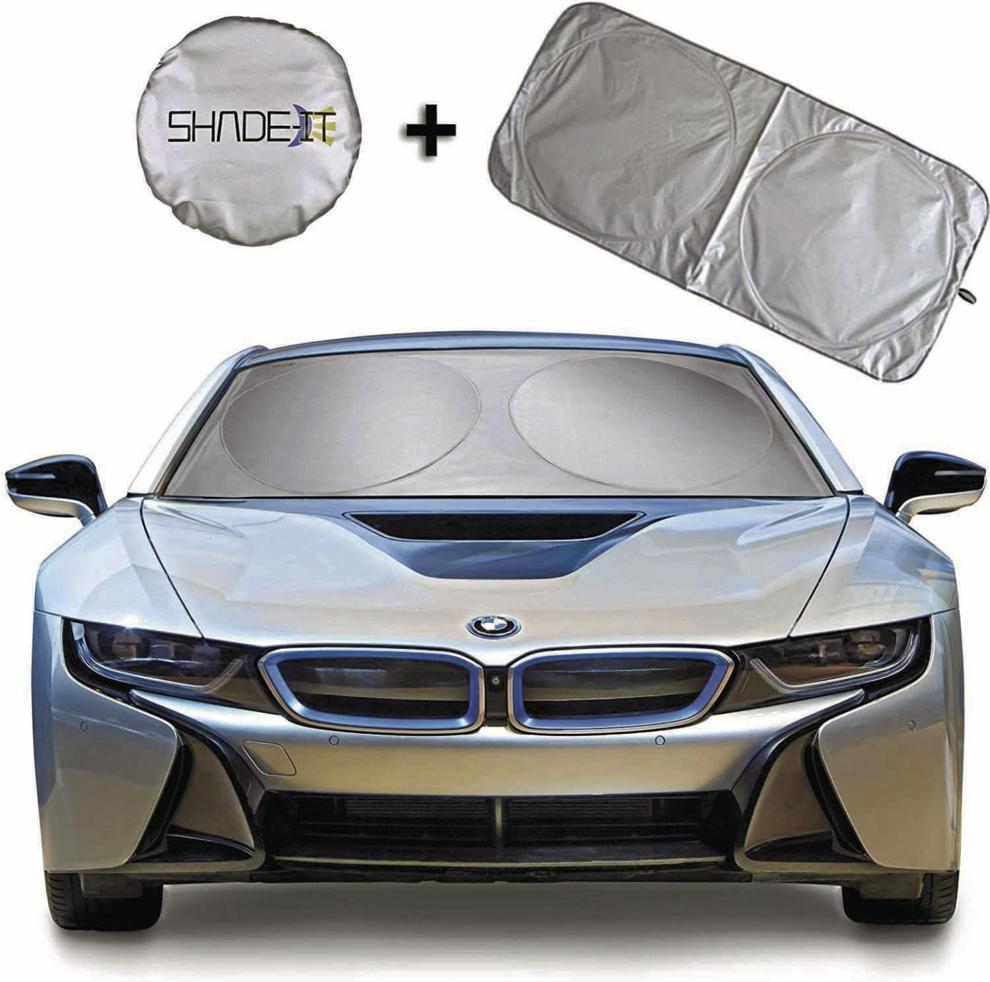 Sunshade:‌ If you think you will get caught out in the sun, you can get a sunshade to cover the windshield, reducing its greenhouse effect. Sunshades are often collapsible for easy storage.
Seat covers‌: Leather seats + a sunny day = an uncomfortable ride. Seat covers put a layer of material between you and the hot leather.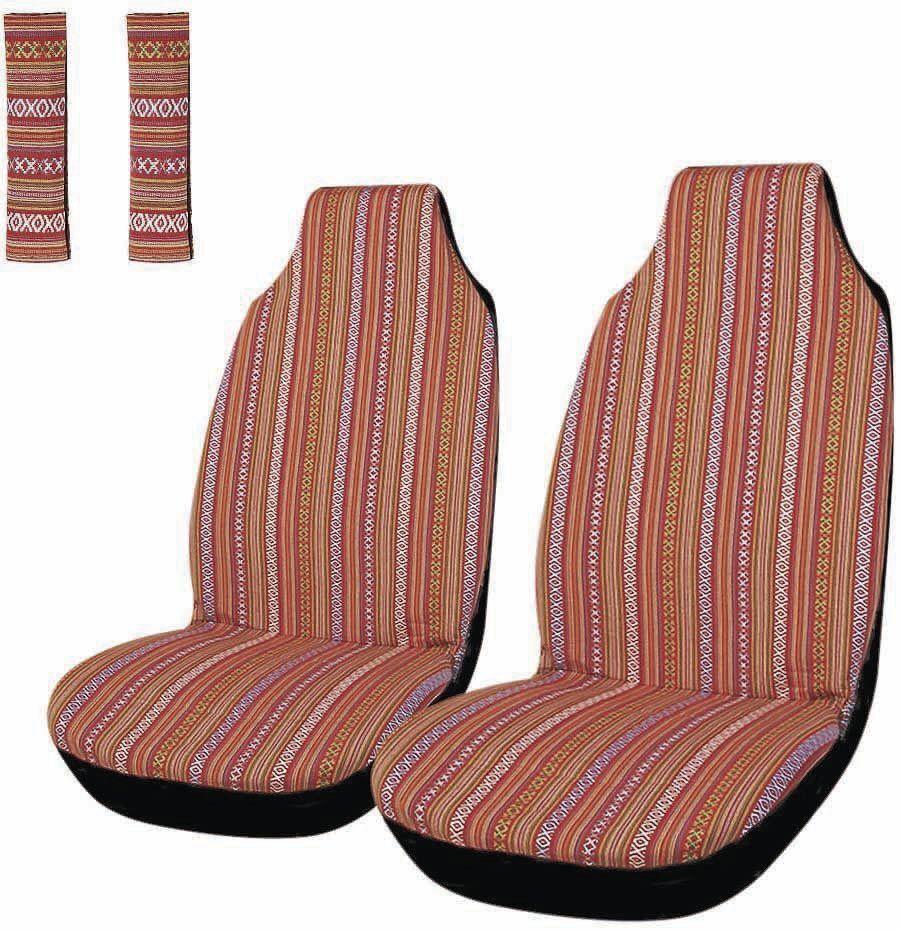 Dashboard‌ cover: Sun rays and heat make your dashboard prone to fading or cracking. Covering it up can protect its longevity.
Steering wheel cover: You want to safely drive without constantly shifting your hand position to avoid burns. Look for a steering wheel cover in a breathable microfiber.
Full-car cover‌: Without a garage, a full-car cover can be the next best thing to shield your vehicle from the elements. Heat and UV rays can damage the paint, plastic and rubber on your car.
Tint your windows‌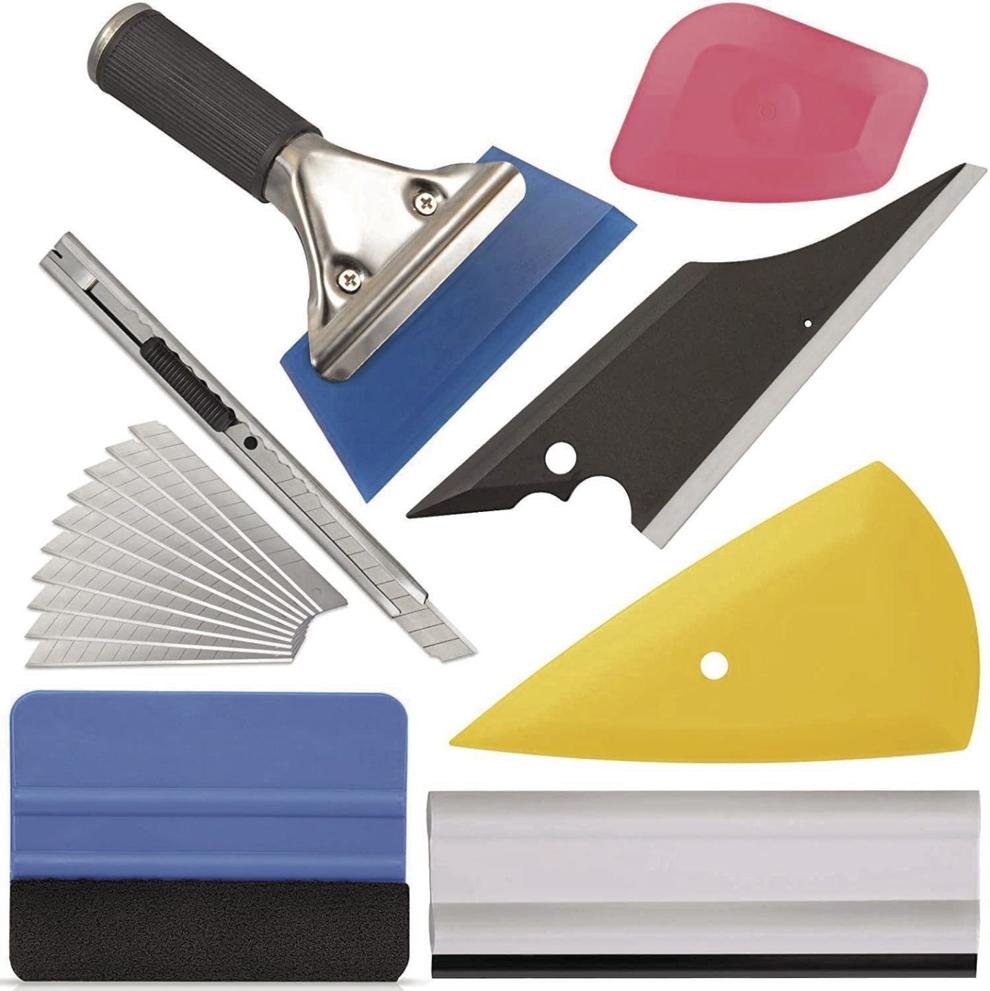 A more permanent heat management trick is window tinting, done by a professional or at home with a roll of tinted film and a DIY tool kit.
But first, check out the American Automobile Association's glass and window tinting guide to verify your state's law on the darkest window tint allowed.
Karl Daum is a writer for BestReviews, a product review company with a singular mission: to help simplify your purchasing decisions and save you time and money.
How hot can a car get in the sun?‌
Cars trap heat like greenhouses, and can get dangerously hot very quickly. A study from Stanford found that on sunny days when temperatures ranged from 72 to 96 degrees, car interiors warmed by an average of 40 degrees in minutes.
According to the National Highway Traffic Safety Administration, child vehicular heatstroke can occur at 70 degrees.
Pets are equally prone to dehydration and heatstroke; don't leave them in the car, even if just for a few minutes.