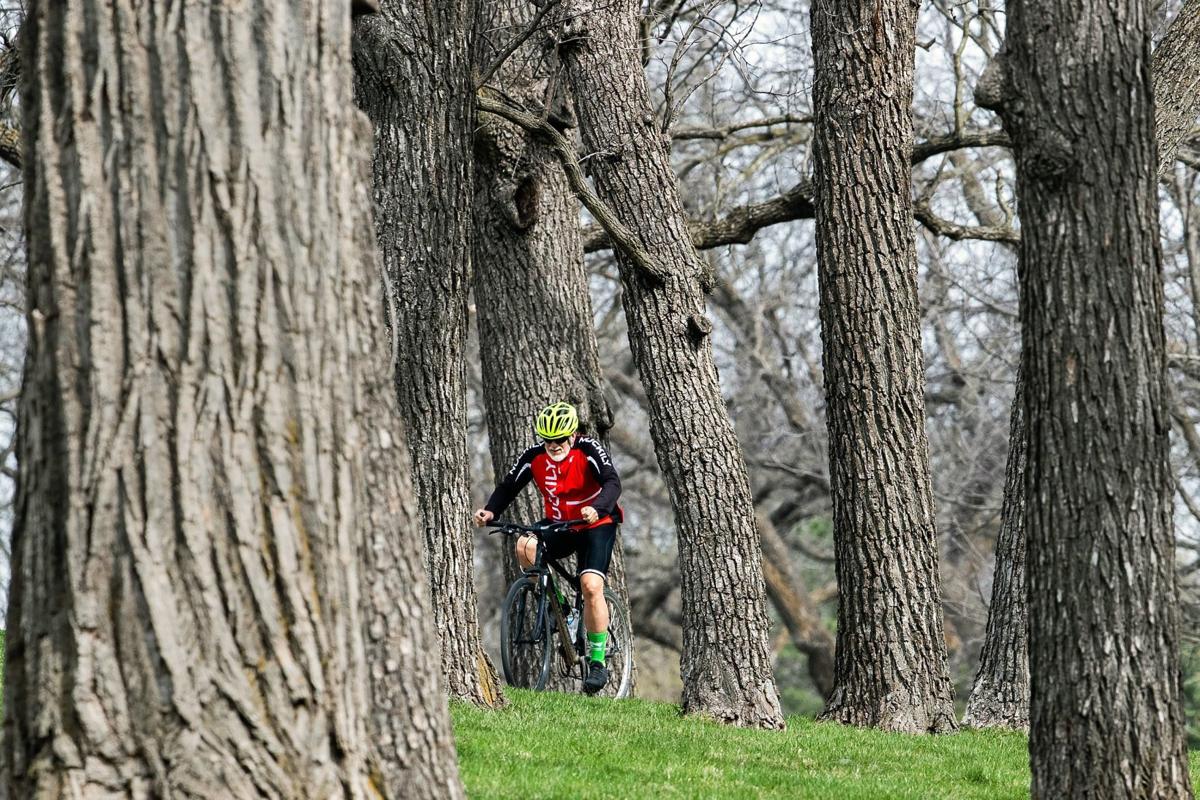 More sunshine is on tap this week, making it perfect for getting outdoors.
But after more than a month without healthy rains, some people are casting a hopeful eye skyward in search of promising clouds. The last significant rain in the region was the mid-March storm that triggered disastrous flooding.
Van DeWald, a meteorologist at the National Weather Service, said the next couple of days will be quiet. Sunny skies are forecast, along with highs around 70 degrees and higher.
The next chance for rain is this weekend, DeWald said, and the storm system has the potential to bring widespread precipitation.
"Friday night brings a pretty decent chance of rain," DeWald said, especially after midnight.
Photos: Major flooding hit Nebraska and Iowa towns in March 2019