Warmer, wetter conditions are expected in Nebraska and Iowa through the end of the year, according to an updated forecast from the National Weather Service's Climate Prediction Center in Maryland.
Long-range forecasts are difficult and should be "written in pencil," said Taylor Nicolaisen, a meteorologist with the National Weather Service office in Valley. But he said trade winds over the Indian Ocean are stronger lately, and that is expected to bring warmer conditions to our area.
"Probably, there will be a little bit more opportunity for rain and snow (in Nebraska and Iowa) just because it will be warmer," Nicolaisen said.
The climate prediction center said a rapid pattern change is likely to occur over the middle to high latitudes of the Northern Hemisphere.
"The highest probabilities — above 60% — for above-normal temperatures are forecast across the central and southern Great Plains, where maximum temperatures are forecast to average 5 to 10 degrees above normal during the first week of December, with above-normal temperatures likely persisting into the latter half of the month," according to the forecast.
"Typically," Nicolaisen said, "December, January and February are the driest months here. We usually get about 20 inches of snow, and we might be a little above that or maybe we'll see a little bit of extra rain."
The Omaha area is expected to be warmer than usual this week, with temperatures in the upper 40s to about 50. There's also a surprising possibility ahead, Nicolaisen said.
"We might go the whole week without rain, which would be a first for 2019," he said. "We went four or five days without rain in October, but we haven't had a seven-day stretch (without rain) yet."
---
10 unusual weather events in the Midlands through the years
10 unusual weather events in the Midlands through the years
March 23, 1913: Omaha Easter tornado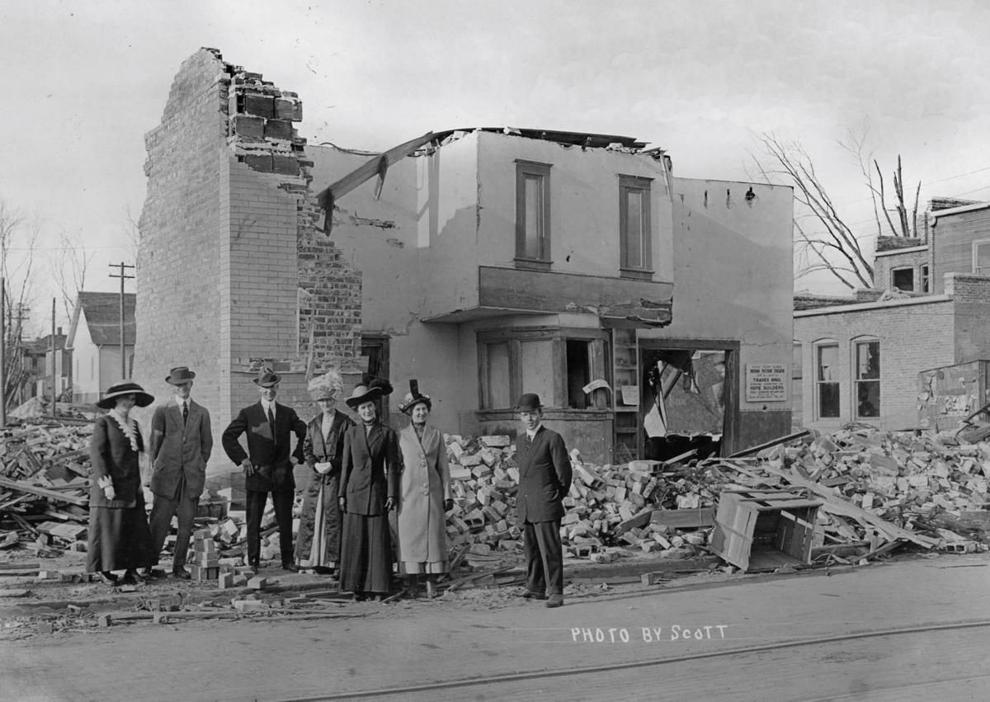 July 1936: Dust Bowl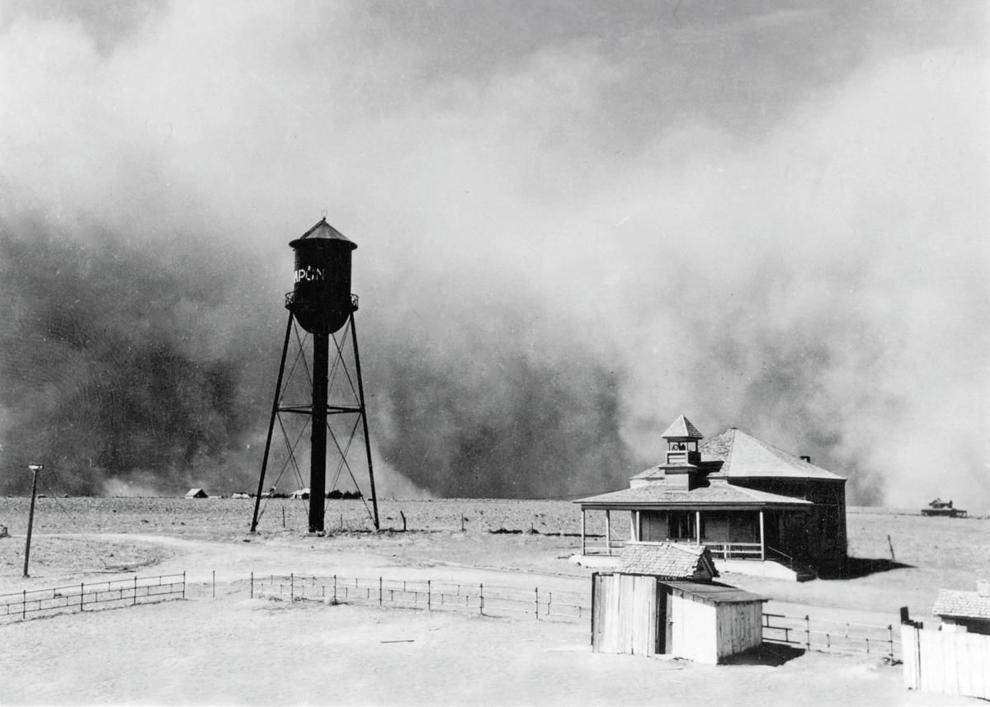 Jan. 2-3, 1949: Blizzard
April 1960: Flooding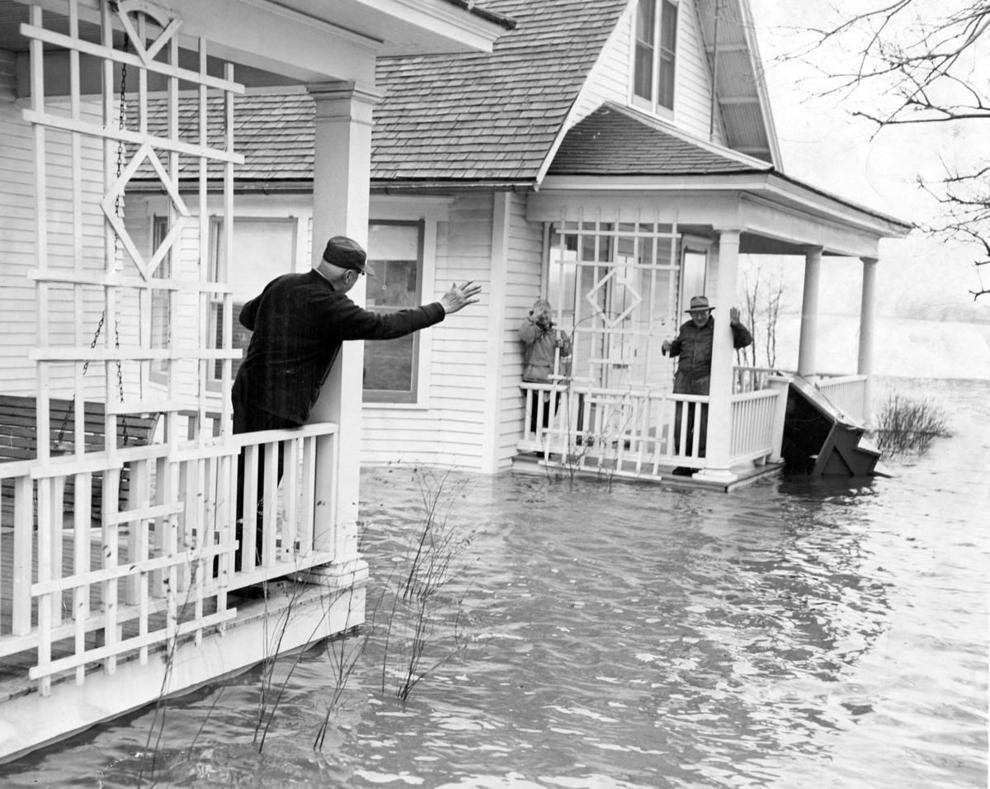 Jan. 10-11, 1975: Blizzard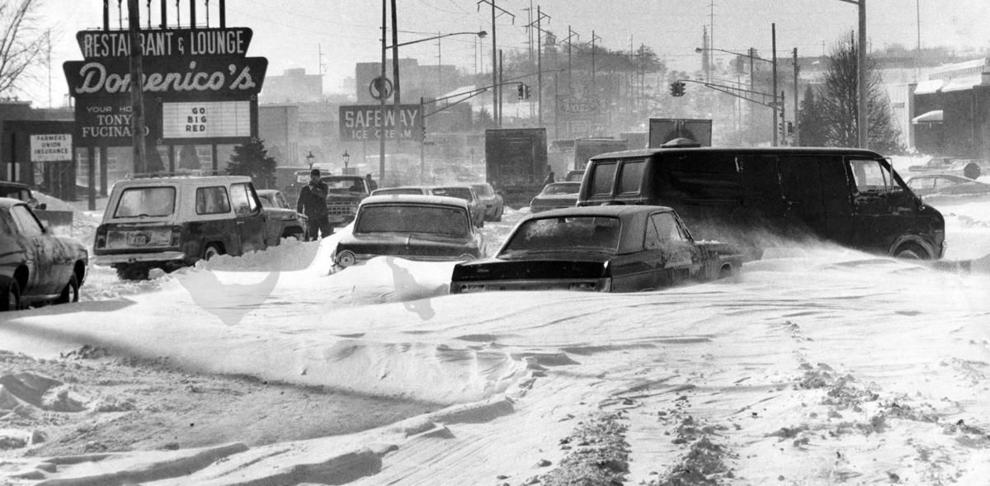 May 6, 1975: Omaha tornado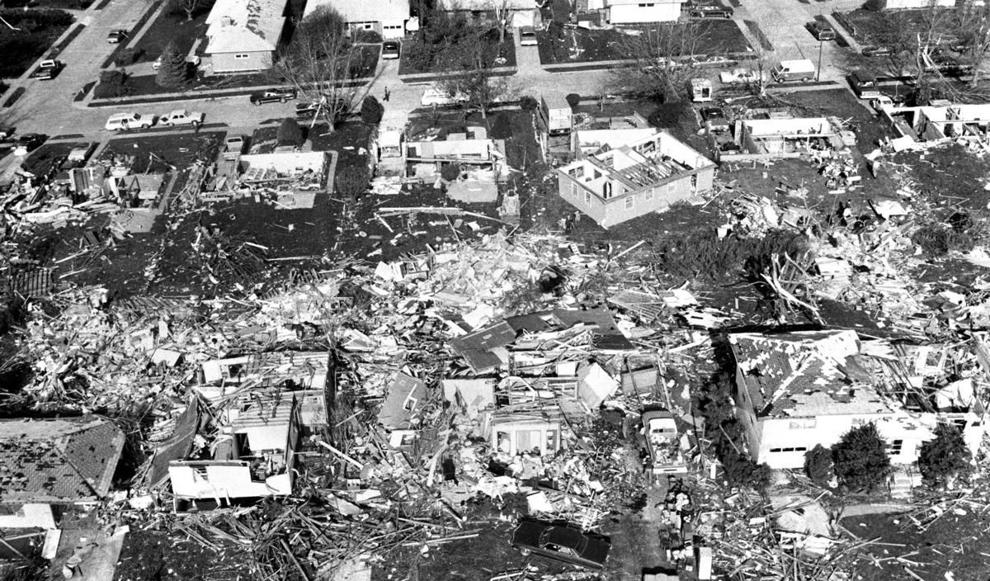 Oct. 25-26, 1997: Early snowstorm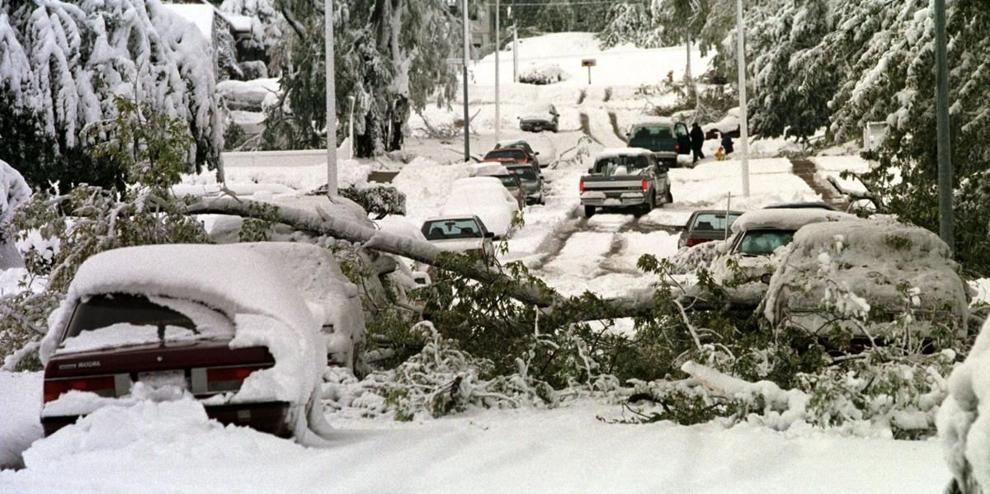 June 22, 2003: Supersized hailstone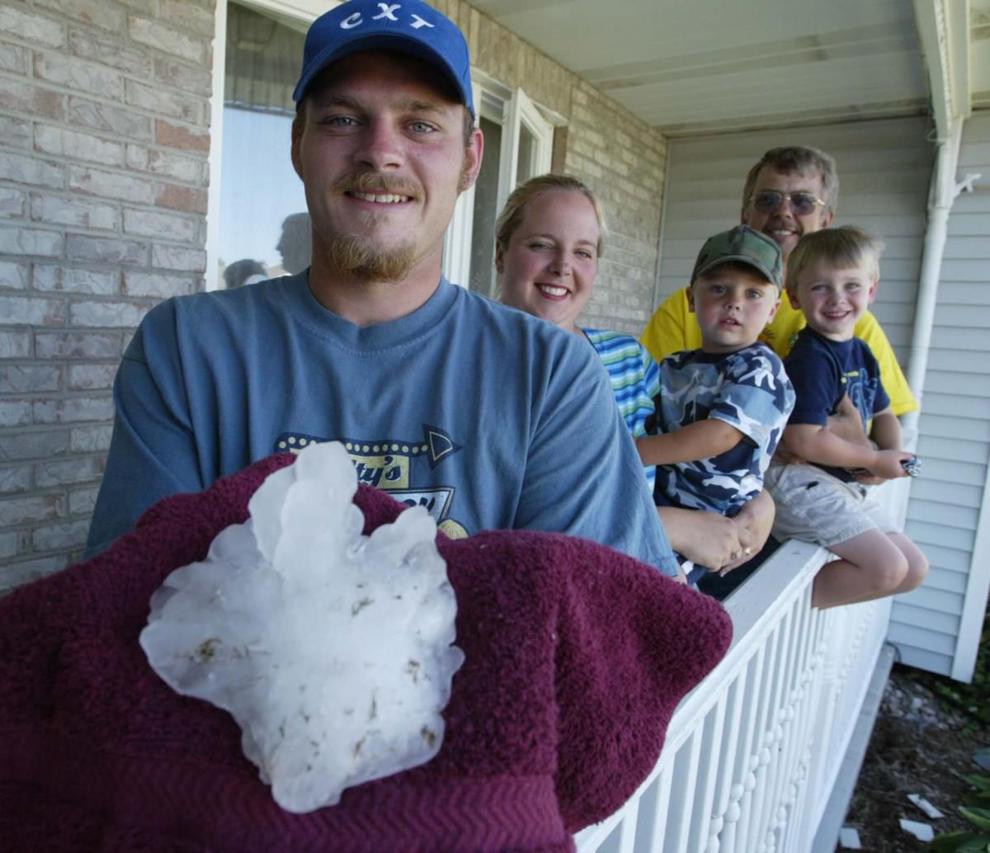 Summer 2011: Missouri River flooding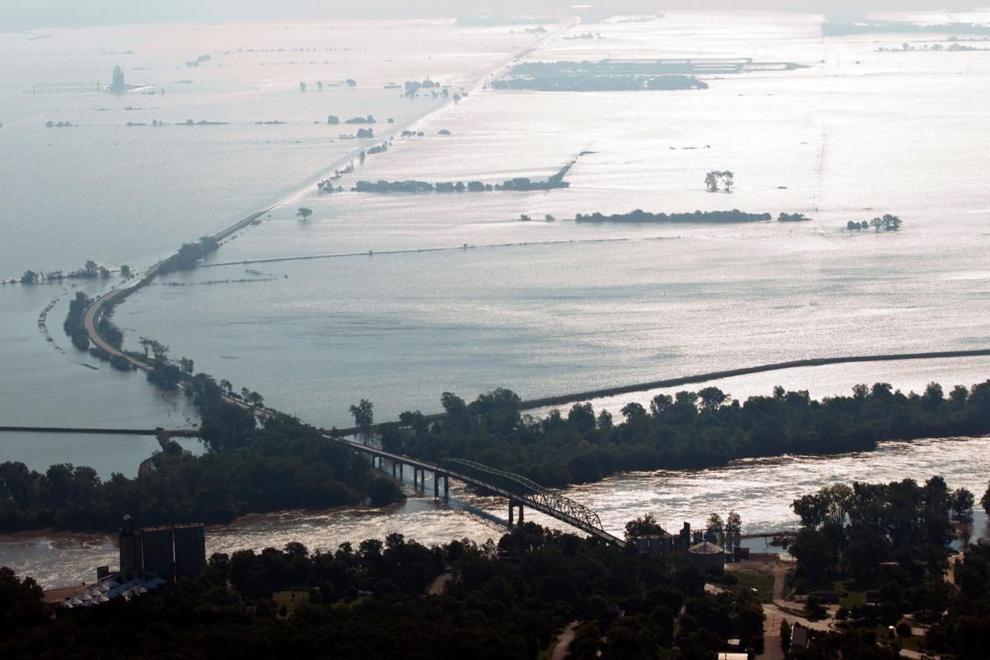 Aug. 4, 2016: Lake Manawa waterspout