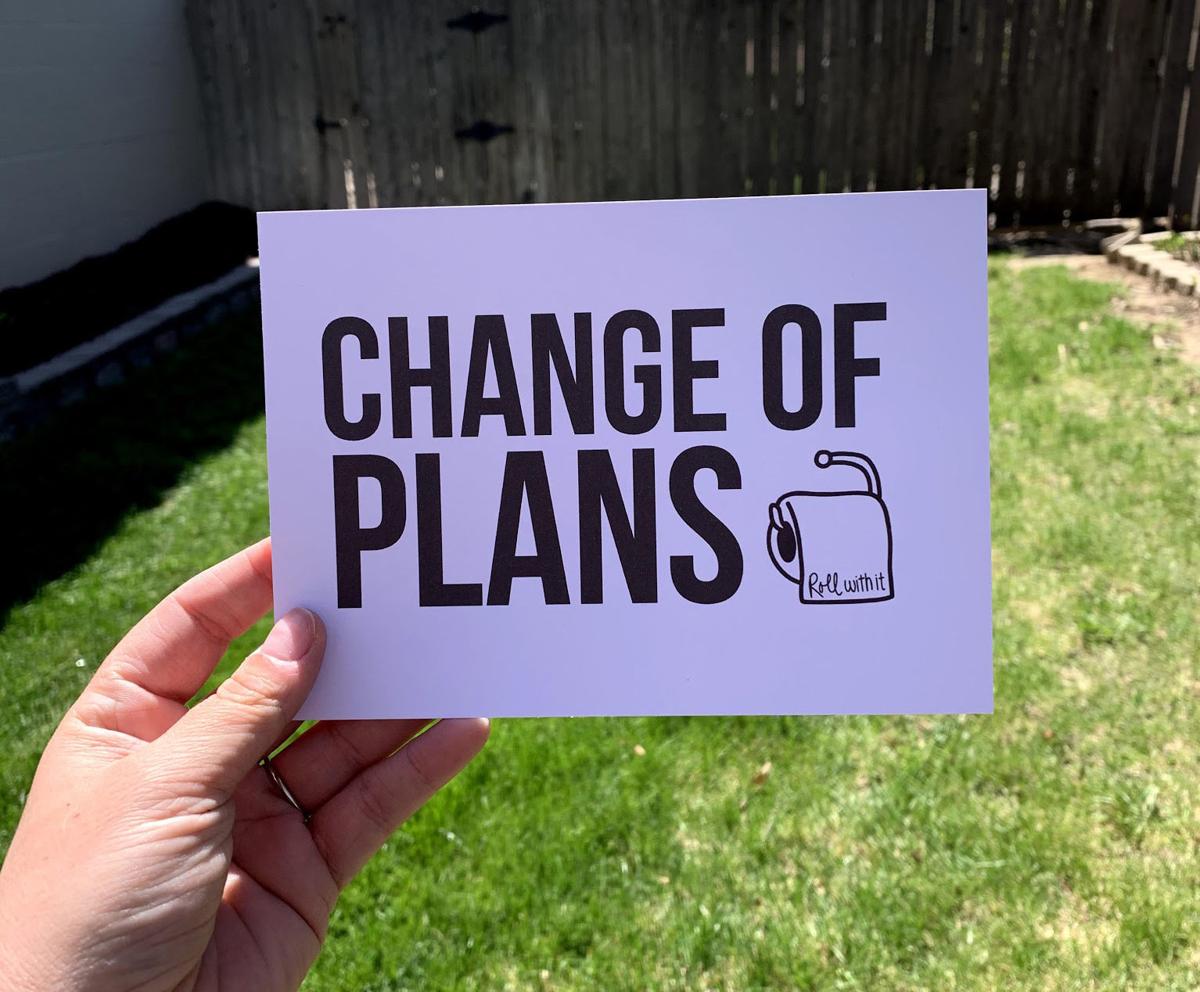 As followers of this blog may have noticed, I took a short hiatus from wedding planning.
I was in Chicago for my bachelorette weekend right as things started to unfold with COVID-19. I watched businesses in Wicker Park put up signs and literally close their doors as customers were still seated inside.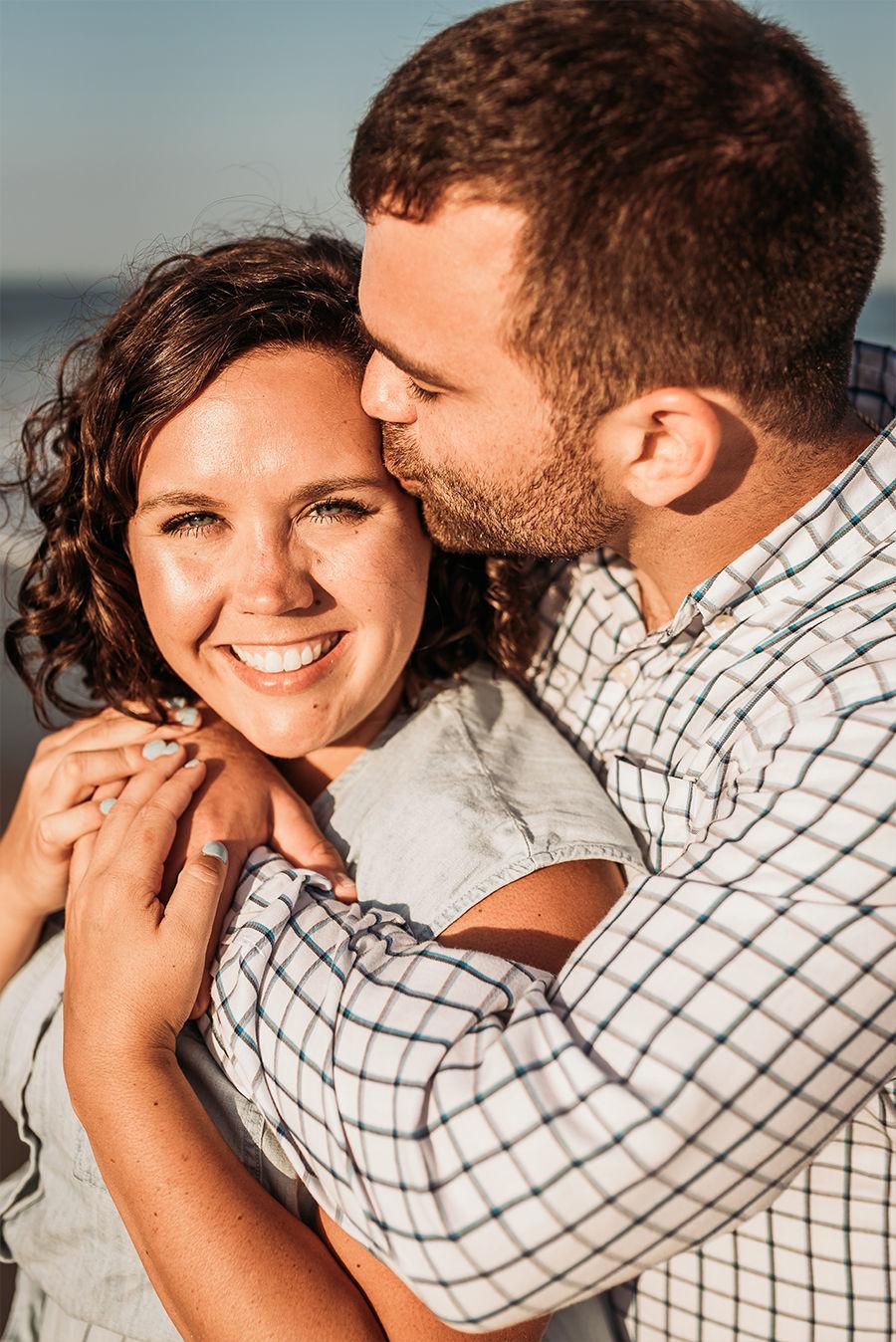 My maid of honor, Dezi, and I canceled the rest of our trip, returned home and started self-quarantining. Then my fiancé, Andrew, and I started pulling the plug on our June Wedding Brunchabration, and I began to feel a little bitter. I don't know about you, but when things started going downhill I had to take a minute to myself.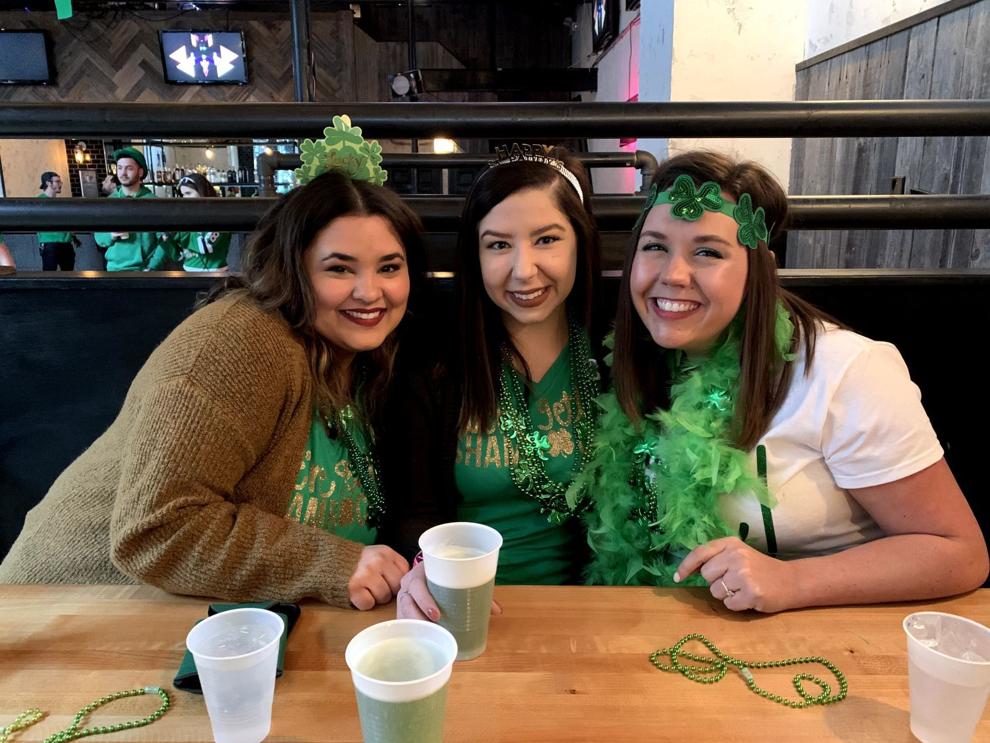 When we started the postponement process, I found the Facebook group "Four Weddings and a Virus" super helpful. Searching and receiving email templates and connecting with other brides-to-be in such a stressful situation was invaluable. Once we locked in our new date with our closest friends, family and our vendors, we decided to put our feet up.
Today I'm happy to report that I am feeling much better. I'm sending lots of virtual hugs to all of you who are still in a wedding rut! This experience has definitely been rough.
I'm a big believer that wedding planning should be fun. The second it gets too stressful or frustrating, I think it's OK to take a minute to yourself. Your mental health is much too important.
Fill up your open space with something that brings you joy. For me, it has been journaling. Something about pen and paper really moves me. Other people I know have been tending to a new garden or reading more. I know there is something you've been interested in doing, so do it!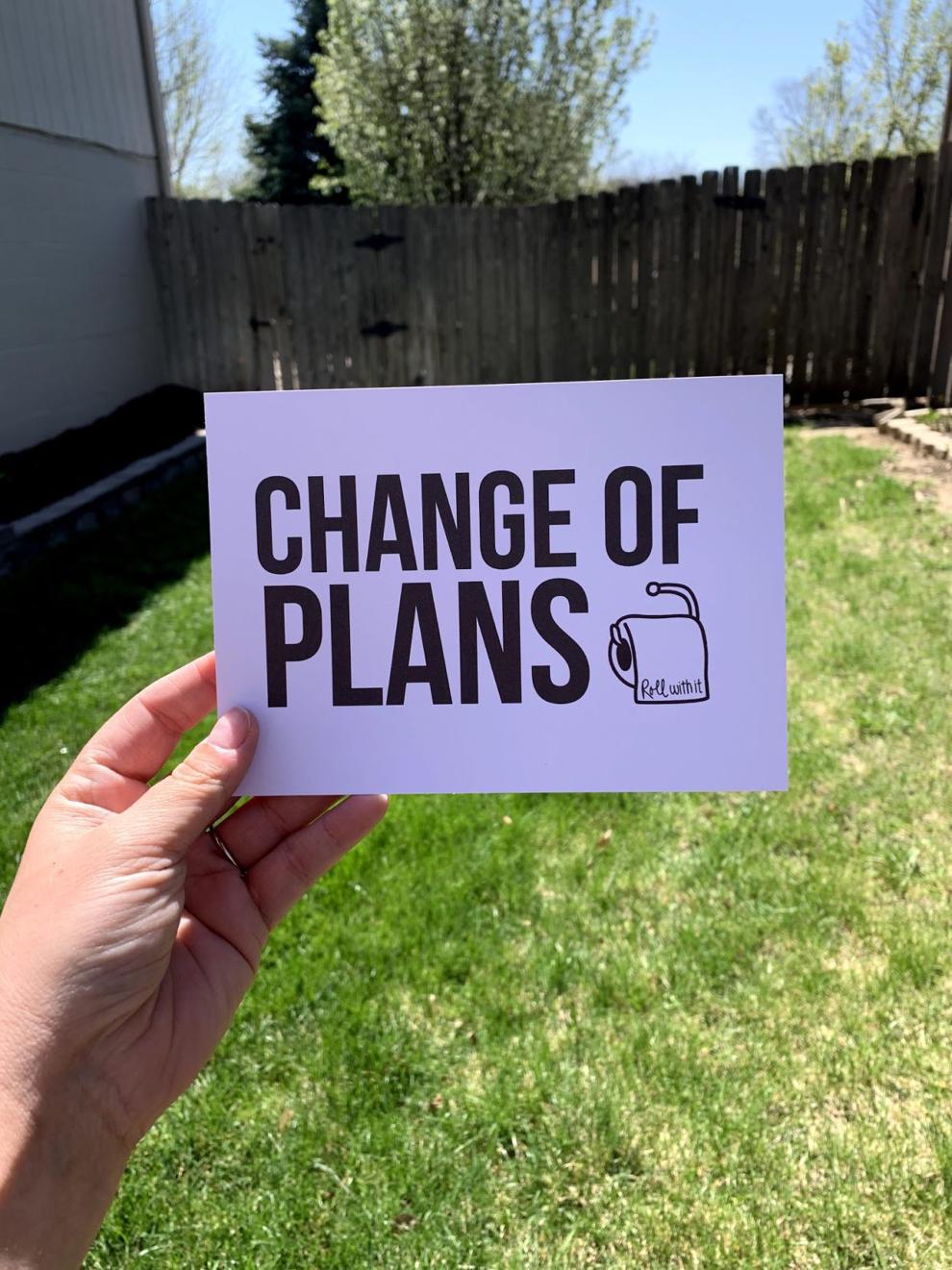 Andrew and I are only talking about the wedding once a week, and when we do we always have to bring up one positive thing. My big win is that I now get more time to share the rest of my wedding planning journey!
Next, I'll take you through our options and what we've decided. It's going to be a doozy!
Also, shoutout to my awesome vendors below. They have made the postponement journey so much easier to handle.
---
Wedding vendors we've booked so far
Meraki Special Occasion Styles with Kirstin and Cortnie