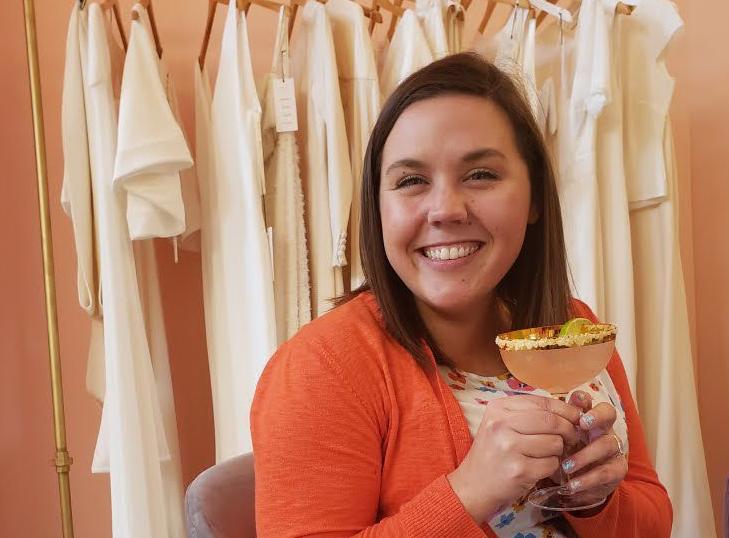 Weeks ago, I made an appointment at the most beautiful wedding dress shop in Omaha: Noa Brides. One of my bridesmaids showed me the boutique's  Instagram feed. The owner, Rachel, does an incredible job making the space picture-perfect. I knew I needed an appointment, even if just to be able to say I had been in that shop.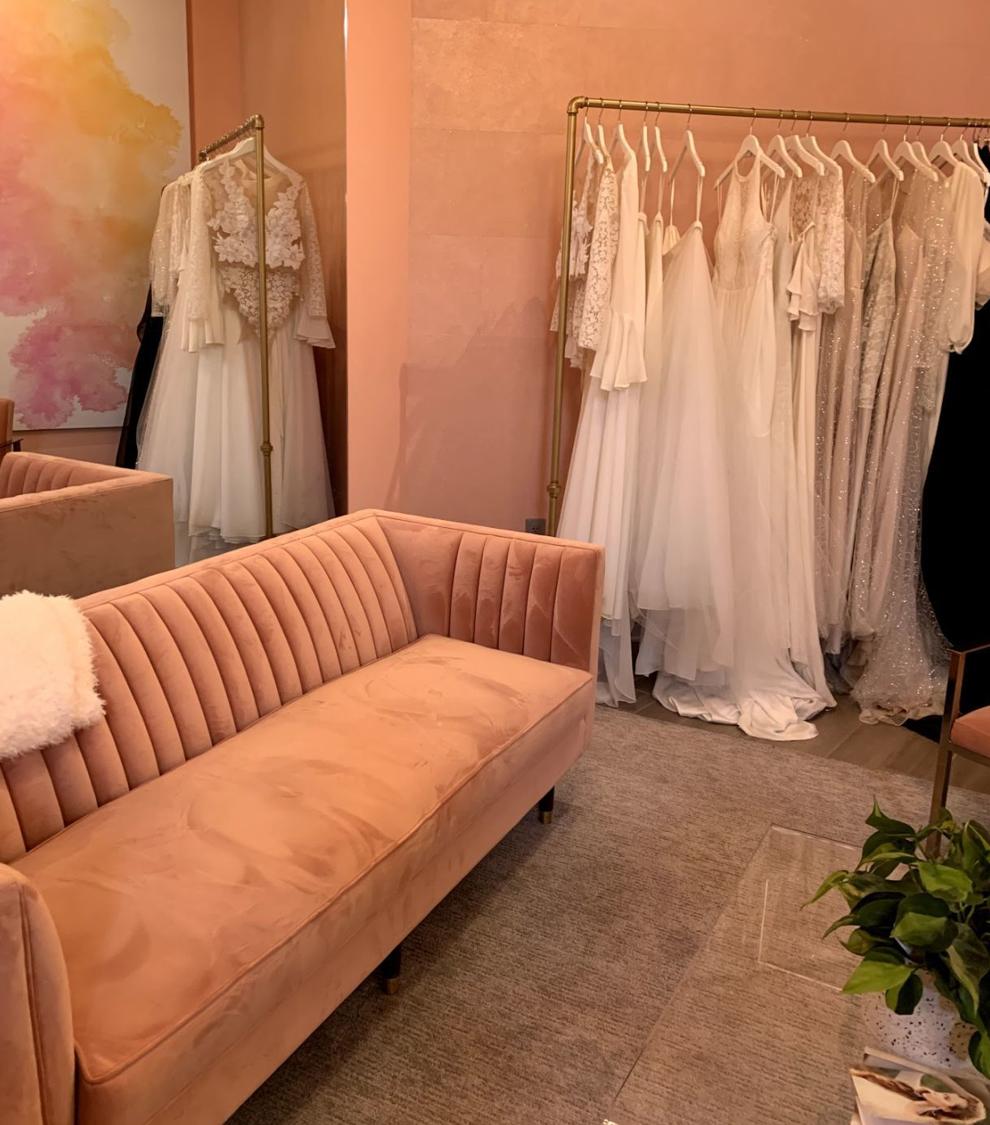 For my big try-on day, I gathered four of my bridesmaids, my mom and my soon-to-be mother-in-law. My fiancé Andrew treated us to margaritas during the appointment. No, he wasn't with us, but he selected a refreshments add-on when I booked the appointment online. Check out how sweet the setup was for us: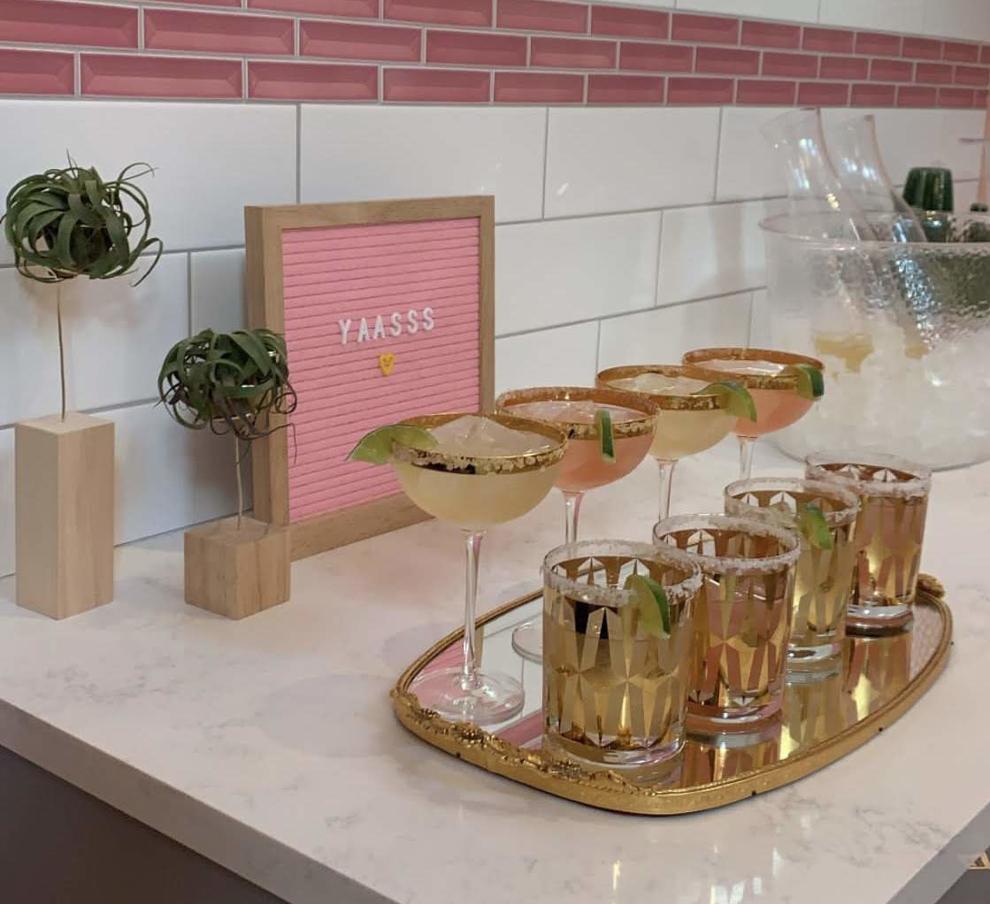 I tried on five or more dresses. Honestly, I lost track in the whirlwind of the day.
Walking into that appointment, I had so many thoughts and emotions. I had no idea what my dream dress looked like. I am not model size and trying on dresses period makes me uncomfortable.
But I only have great things to say about my bridal shopping experience at Noa. I think a lot of that came from the preparation that I put into that day. Here are some of the best tricks I learned before and during my appointment:
Create an aesthetic for your wedding. Having a good idea of how you want your wedding day to look and feel will help you decide if a dress is the right one or not.
Bring your accessories. Once you put on that dress, adding the shoes or flower crown you plan to wear can elevate a look to the cream of the crop.
Shower. This probably goes without saying, but feeling fresh before wearing white is very, very important.
Have your cheerleaders. A lot of salons tell you to bring only a couple of people. I say bring the ones who mean the most to you. The people I invited gave me genuine advice and things I needed to hear while trying on dresses.
Wear or bring a lucky item. Having something special gives you a confidence boost.
Bring a variety of support. Wear your favorite bra but bring in a strapless style or cups if you have them. Spanx made my experience of being nearly completely nude in front of a stranger way more enjoyable.
Research. Pick out things you like about different dresses. The best research I did was looking at real wedding dresses women were selling in my size on preownedweddingdresses.com. This really gave me an idea of what I could look like on my wedding day in my wedding dress.
Set your budget. Set yourself up for success by establishing a price range. No one wants to find their perfect dress and have it be $3,000 more than what they intended to spend.
Take photos. This was something I didn't think about, but my bride tribe made sure to snap a picture of me in each gown. Now I look back and realize exactly why I chose the one I did.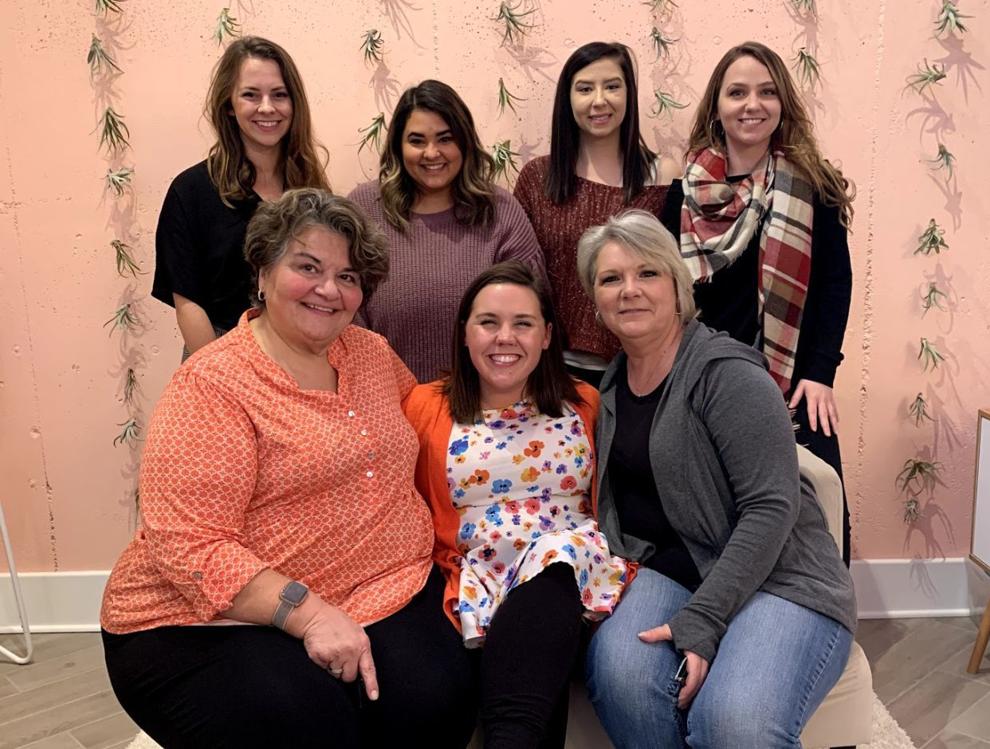 I was lucky enough to find my dress at the very first salon I visited. In fact, I chose the very first dress I tried on. Rachel at Noa spoke to my soul and knew exactly what I needed. I do think coming to the appointment with some of the above items helped. I hope they'll help you, too!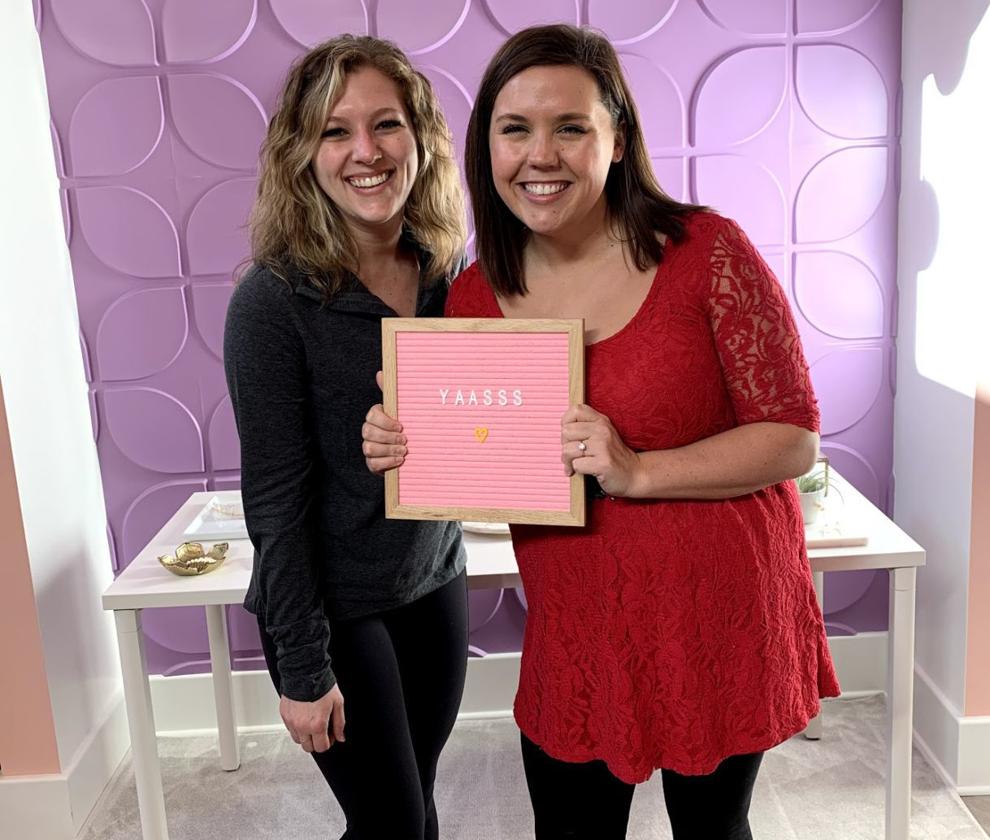 The one big thing left on the checklist is solidifying food and beverage arrangements. I'll give you the rundown of booking those next.
---
Vendors we've booked so far