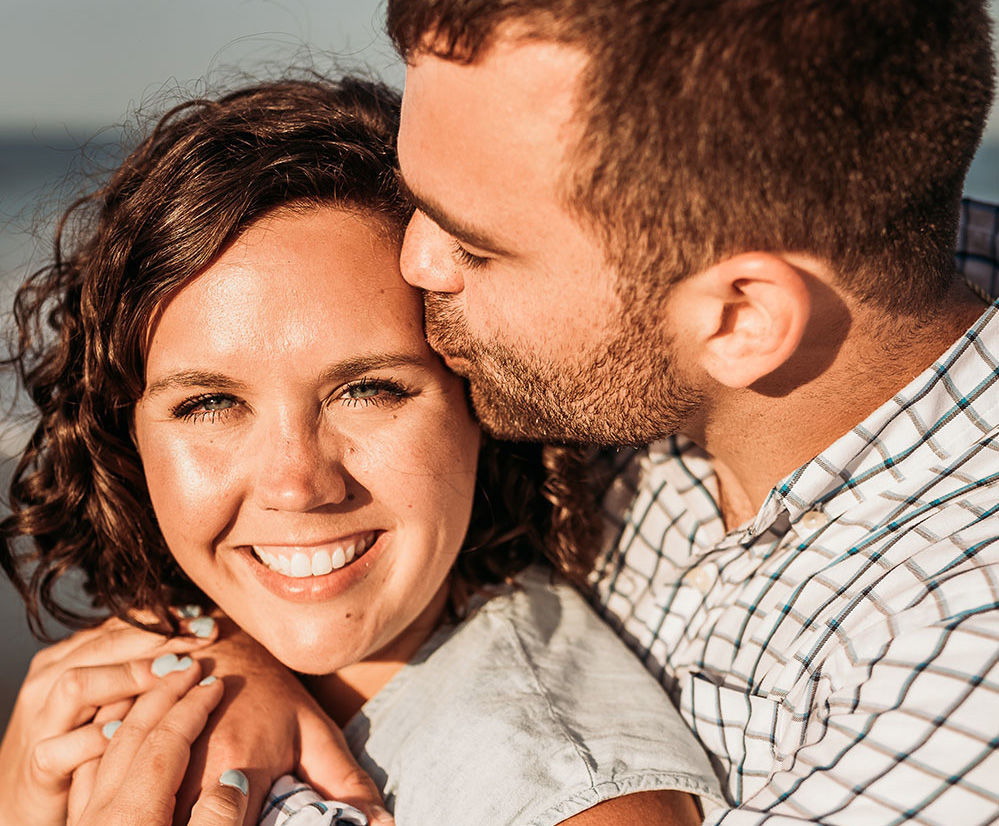 I've found a little bit of peace knowing I'm not the only one going through this journey. Many of my friends went ahead with socially distanced backyard, Zoomed-in or drive-by weddings. Other friends have pushed back a year or even canceled completely. All of these options were less than ideal for the hopes and plans my fiancé, Andrew, and I originally packed into our day.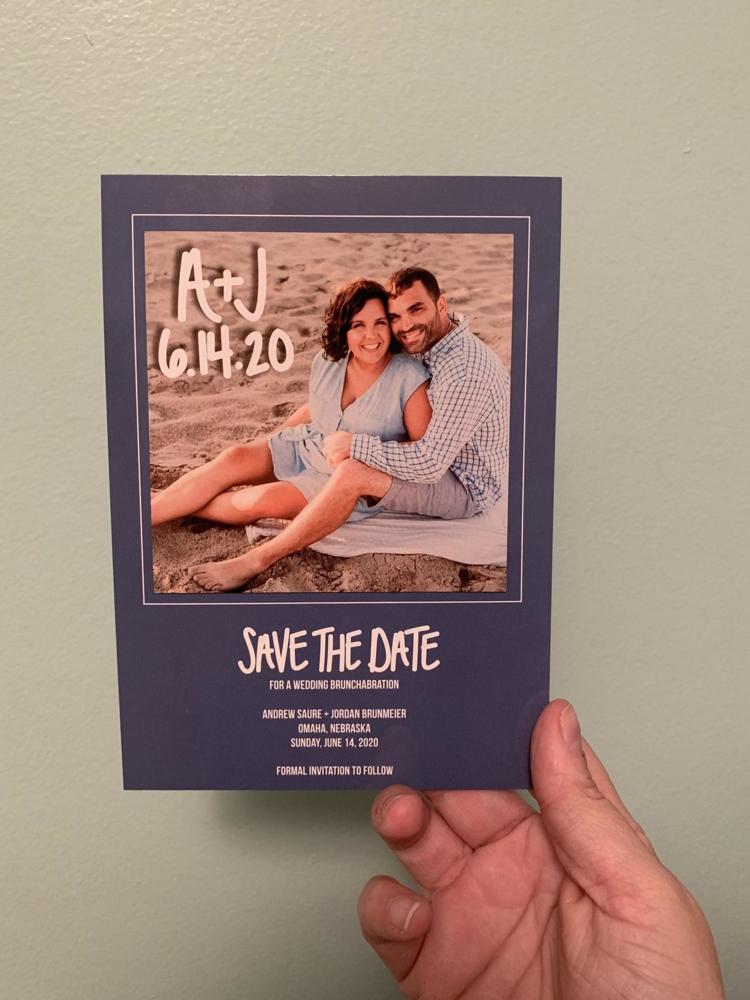 In our "Option A" original plans, we dreamed up a "Wedding Brunchabration" that included a winery bus tour, a 60-person rehearsal dinner, a sleepover with our bridal party, a large ceremony, a 200-person open house-style brunch reception, and then an afternoon parading through the College World Series tents.
We know for sure that at least one of those things absolutely isn't happening in 2020, and it's more than likely we can cross off a couple of the others. And that is OK!
We are trying to find all the silver linings during this unusual process. We are taking every moment to dissect the reasons we chose our original plans and where we can trim down or keep people involved. Unfortunately, the future still holds so many unknowns. So my fiancé and I have crafted multiple options.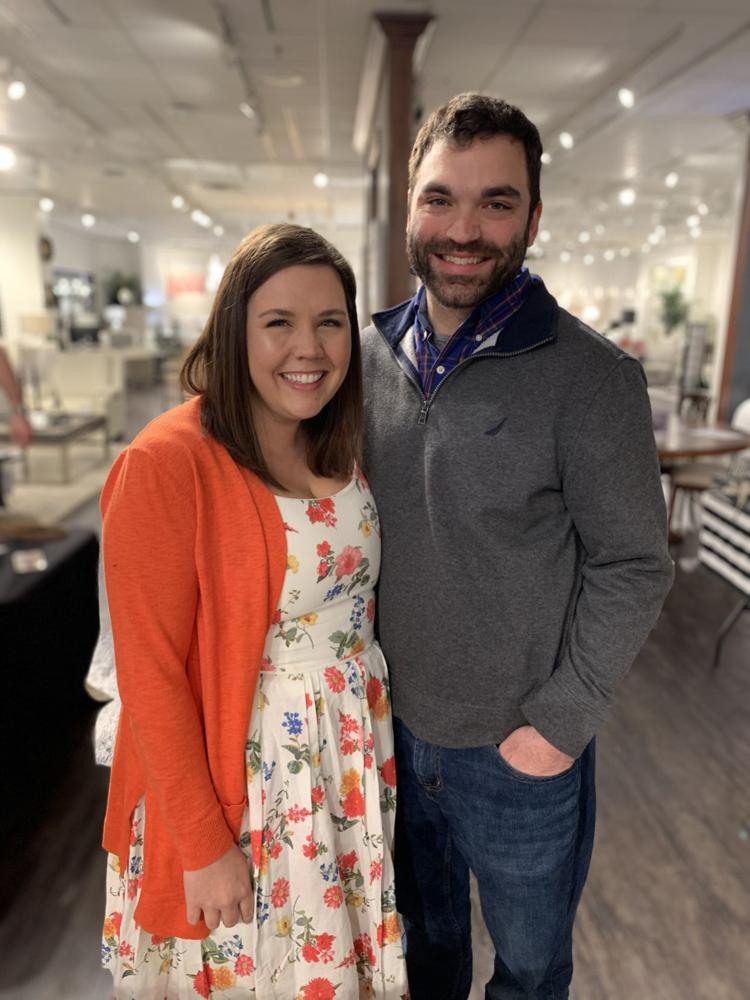 Option B
Move all of our plans to the first weekend of October. We would still do a winery bus tour on Friday afternoon, then bring our family and friends to our house for tacos. Our rehearsal dinner the next day would be at Lo Sole Mio's Villa Losole.
Our big Brunchabration would happen on Sunday afternoon with 250 of our closest friends and family. This option depends a lot on how our family is feeling about traveling here. More than one-third of our guests live outside the Omaha area. If people like my fiancé's grandfather or uncles don't feel comfortable coming, we will move to Option C.
Option C
Downsize our ceremony and push our reception to next year as an anniversary party. This option has become quite popular for "Corona brides."
On one hand, Andrew and I really like the idea of having a smaller, intimate ceremony. On the other hand, this unfortunately would push a lot of our vendors back to next year. We don't want any of them to suffer the loss of another 2020 wedding, but almost all of them understand the loss of our ideal wedding day and have been more than accommodating when it comes to rescheduling ... for a second time. Yikes!
That's another reason why we hope we can stick with Option B, but it honestly all depends on how our family is feeling about traveling.
And if we go to our wits' end, we will move to our final resort.
Option D
Throw out all the ideas and elope to a mountain in Colorado.
This last option was actually what I had always imagined for our big day, but Andrew was not so into it. As he points out, our families would not be OK with it, so B or C it will be.
Hopefully we'll have a clearer idea by the end of next month. We feel a sense of calm knowing that so much of this has been out of our hands. We are going to have a little bit of faith and let things play out the way they were supposed to all along.
---
Wedding vendors we've booked so far
Meraki Special Occasion Styles with Kirstin and Cortnie
Ninety Six Oak Photography and Videography (formerly Molly B. Photography)