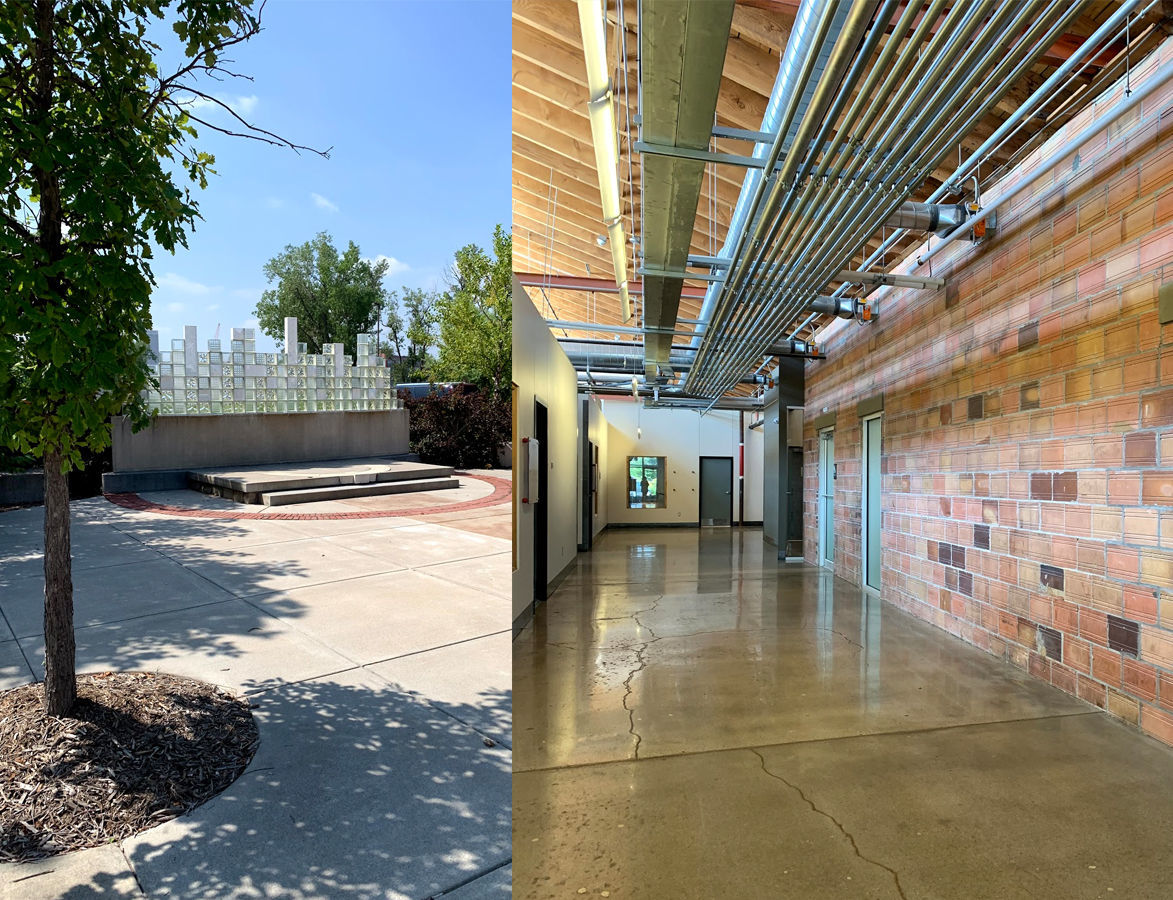 For me, planning comes easy. I love every aspect of figuring out how to bring people together and making sure they have a good time.
I'll admit that I haven't been one to dream about my wedding since I was a little girl. Honestly, I didn't think Andrew and I would actually have a wedding. After having a child together, buying a house and adopting a dog, I thought we would take a quick vacation to Colorado and marry ourselves to each other without a single soul to watch. But here we are planning the event of our life!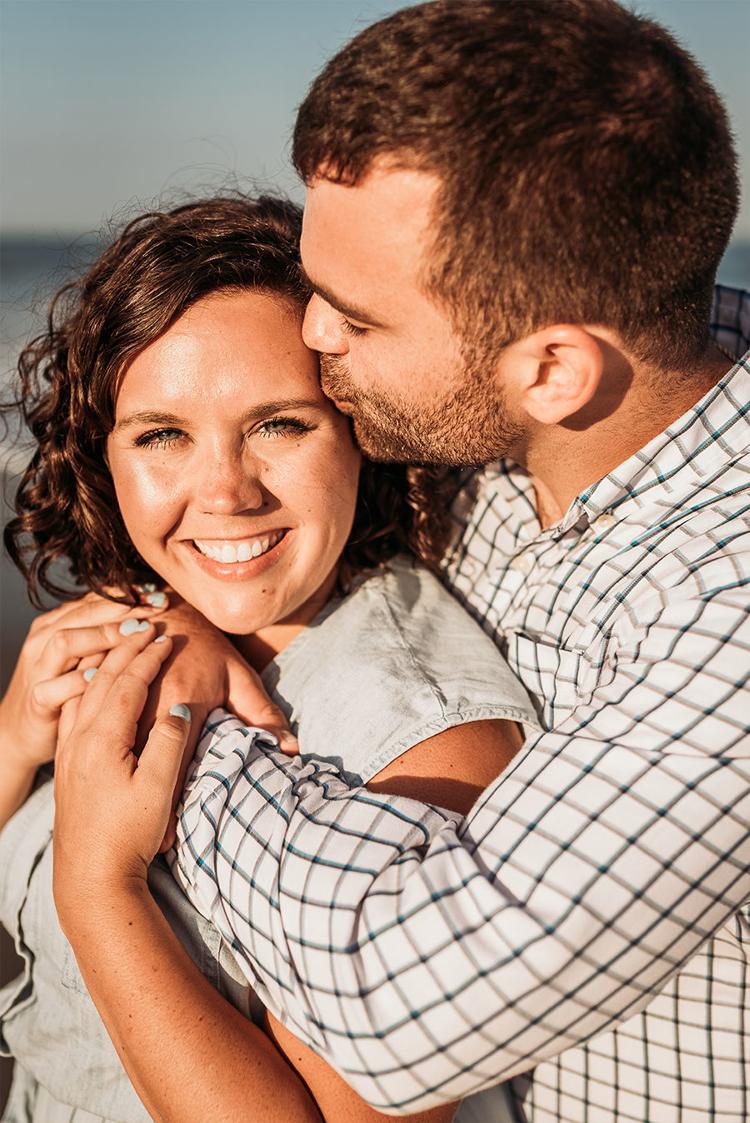 The first thing we did was make a list of who we would invite — our favorite people. This was the best step to take first, because then we were able to start figuring out our potential location.
We also weren't set on a date, but when we got engaged, we knew we wanted our traveling guests to see Omaha at its prime. For us, that meant incorporating all the fun of the College World Series.
Are we crazy? I don't know, maybe. But our wedding and the CWS just feel right together.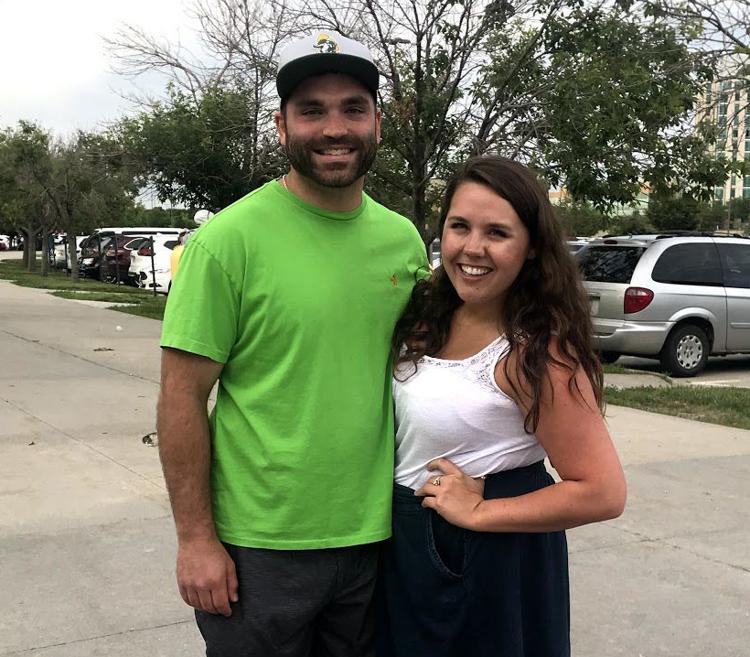 Once we figured out that part, we started to imagine how to pair the two events. That led us straight to the Living Room at The Mastercraft Building in north downtown for our ceremony and reception.
You can see the ballpark from the building, and the style is right up our alley: industrial modern. We set up a tour the moment we found out the Living Room was accepting reservations during the CWS — unlike so many other venues in the immediate area.
The answers to all the questions we had during the tour further aligned the space with our vision. We could bring in our own food and drink. There were  300 dedicated parking spaces at our disposal. The venue staff would set up tables and chairs. And there was space to host a very large group.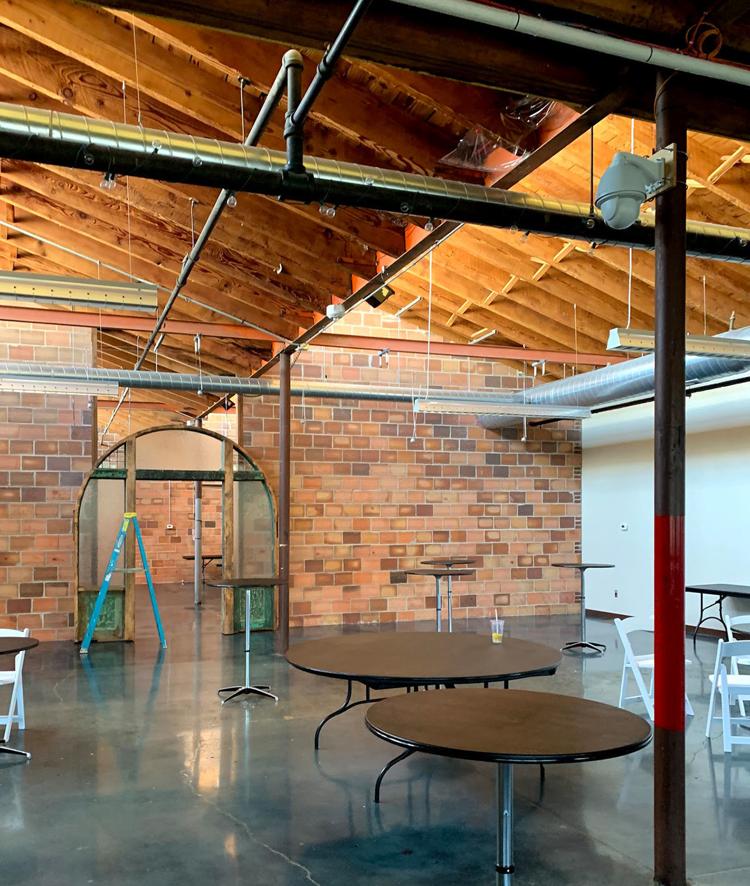 Everything was so, so perfect. That made it 100% easier to move forward with our idea of a summer brunch wedding.
Brunch is our favorite meal, whether it's our little family cooking it up in our kitchen, or a day date for Andrew and me.
Plus, the most fun comes from the brightest part of the day. We knew we weren't going to have a traditional wedding so we choose a nontraditional day and the best one for brunch: Sunday.
I am semi-weird about numbers, so 6/14/20 was fully approved when I noticed 6+14=20. An additional favorite thing that Andrew and I share is a  love of all things blue. Seriously, our closet is 95% blue and gray. This made our wedding color choice easy.
I started pulling photos from Pinterest. I am a designer by day, so organizing ideas in images comes naturally.
Another piece to our planning process is our wedding statement. 
We come back to it whenever things get overwhelming: "The purpose of our wedding is to gather our favorite people together to celebrate our love and create lasting memories."
It helps us stay focused on what we're working toward.
Boy, it's getting really, really exciting. Next up: dress shopping!
---
Vendors we've booked so far
Be the first to know
Get local news delivered to your inbox!