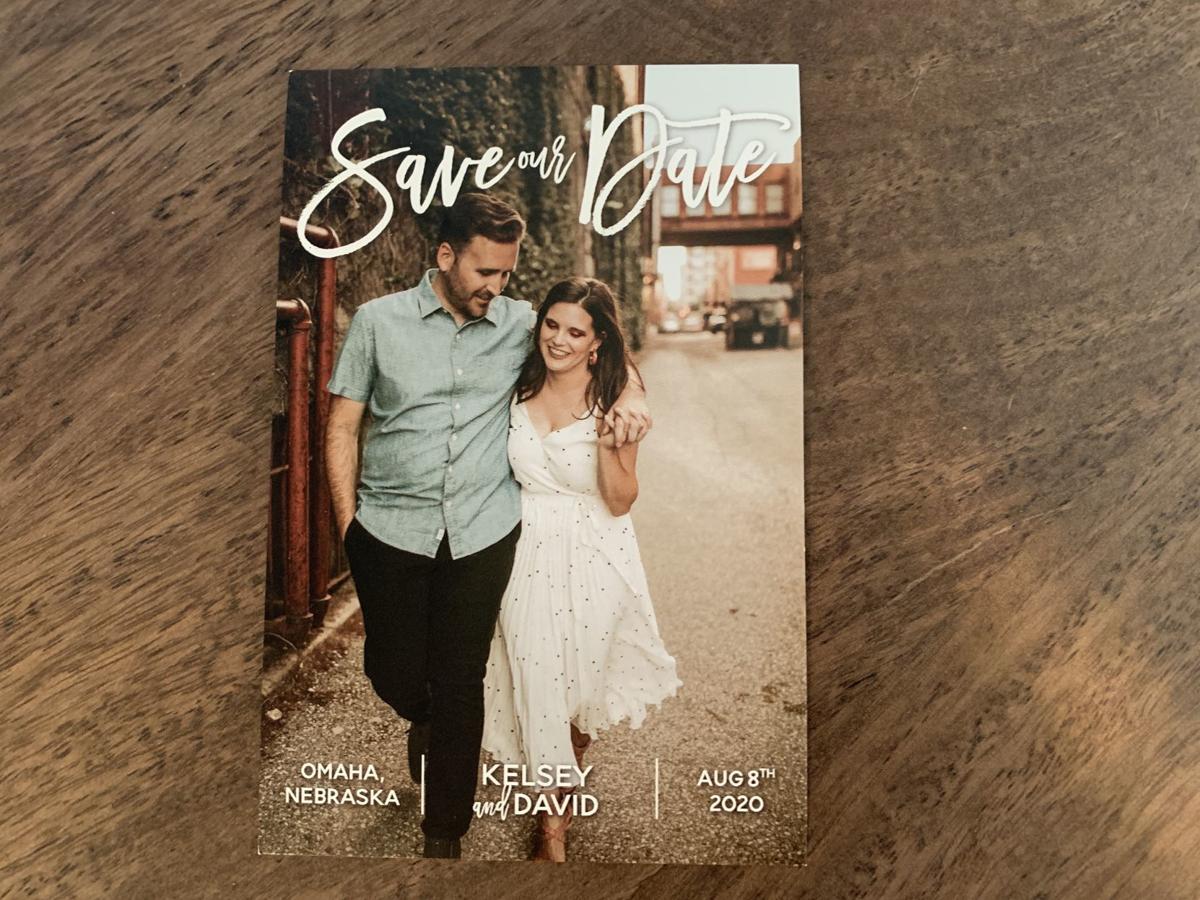 Each time I've picked a wedding vendor, it's been like a scene from the movie "Big."
It's the one where Josh Baskin, played by Tom Hanks, goes to cash his first paycheck. When he hands over the check, the teller asks how he wants the cash.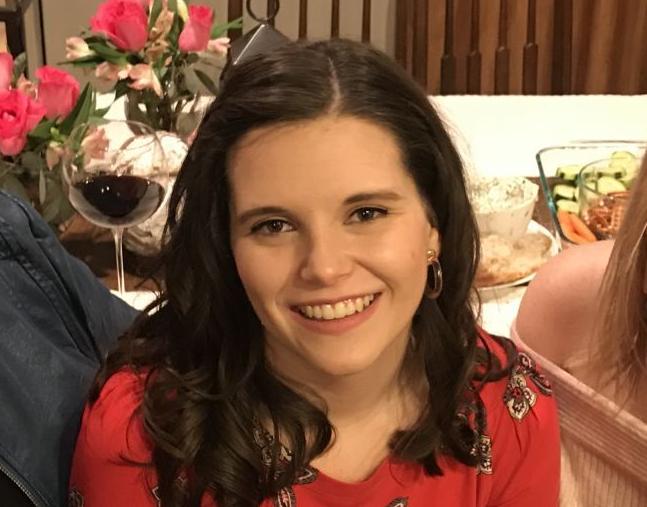 Josh and his buddy Billy step aside, swap a few whispers and come back to the teller window.
That's pretty much what it's been like in each meeting when the vendors hand over the price estimate.
Lucky for me, my fiance has been super agreeable on my vendor choices. He's a go-with-the-flow kind of guy.
So for many things, my mother has been my partner in planning. Again, lucky for me, we've agreed on everything.
But there's been one item we both prioritized: wedding invitations.
It's the first point of contact with our guests. So we wanted it to be pretty, simple and done well.
My mother and I have waged many wars against her basement printer. So a do-it-yourself print job was out of the question. Neither of us wanted to hassle with the trial-and-error of a template.
I browsed popular wedding invite sites. I liked a few designs, but pricing became overwhelming. Oh, and how many RSVP cards would I need? Did I need to add a card for reception information? Wait I have to pick the paper and envelopes, too?
So a little more Googling led me to Omaha designer Dana Osborne.
Her pre-designed save-the-dates and invitations caught my eye. They were pretty and simple — just what I wanted — without breaking the bank — also what I wanted.
I won't be battling do-it-yourself templates or hunting for where to have invitations printed.
I did have one teeny tiny battle with my mother on the invites, though.
As a reporter, I wanted to write the addresses in AP Style. I lost.
Styled shoot: Stationery suites
Invitation samples from Omaha wedding stationery designers and vendors
Be the first to know
Get local news delivered to your inbox!