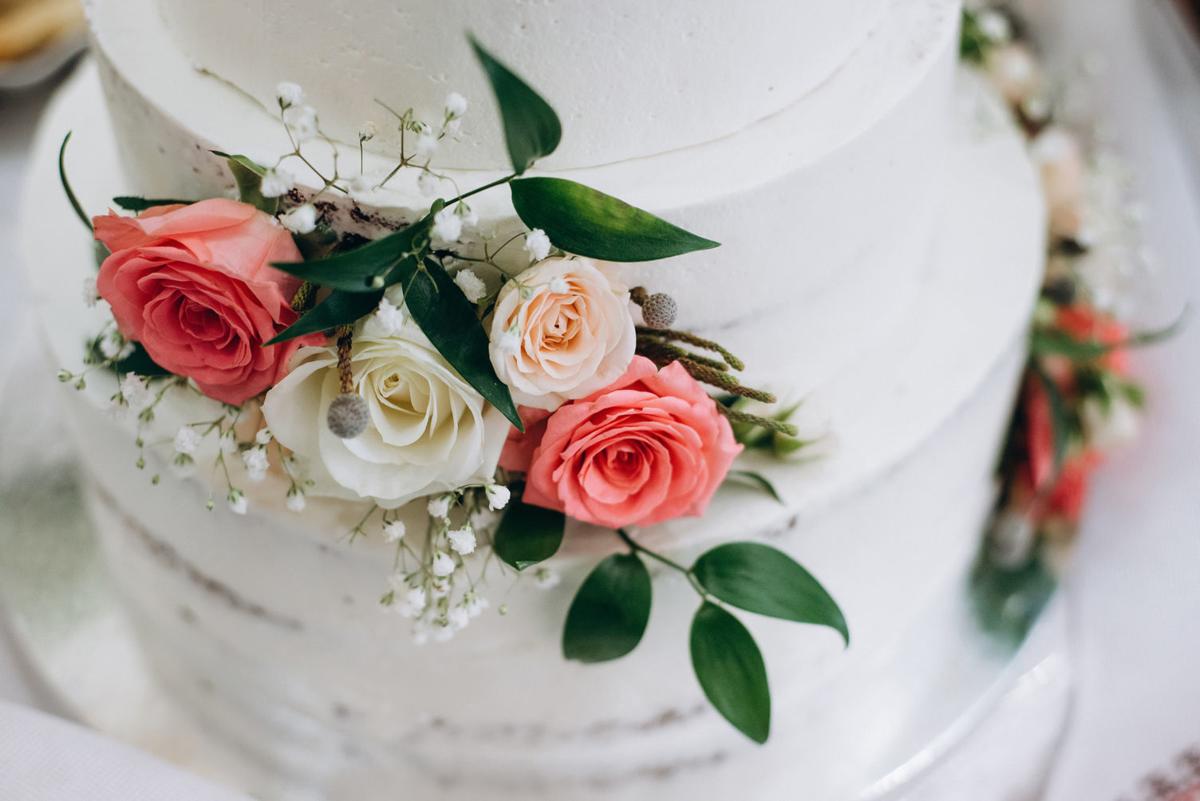 I love scoping out the dessert table at a wedding reception.
And in the last few years, I've seen quite the spread.
Cupcakes, pies, cupcakes, s'mores, doughnuts. Oh, and did I mention cupcakes?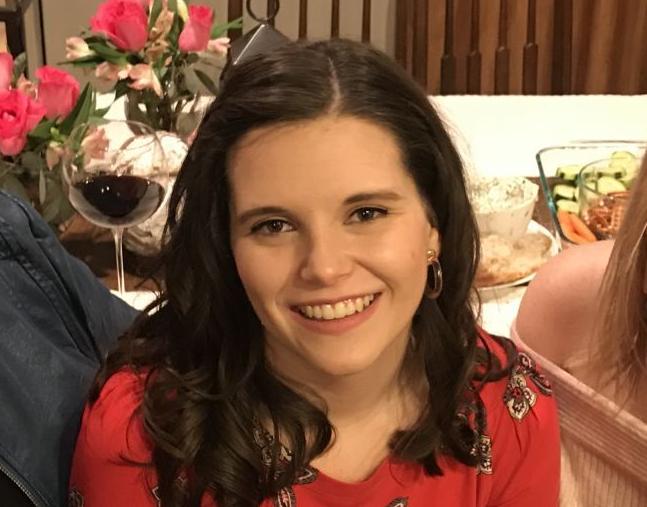 This is one place where I'm not bucking tradition.
Listen, I know cake isn't for everyone. But it's a sweet treat I get only once or twice a year. Whenever I crack open a wedding invite, I'm already drooling over a slice of cake.
We were pretty set on The Cake Gallery. It's where my family has been getting birthday cakes and other special occasion cakes for years. (I'm still sorry, family, for making you eat lemon birthday cake year after year.)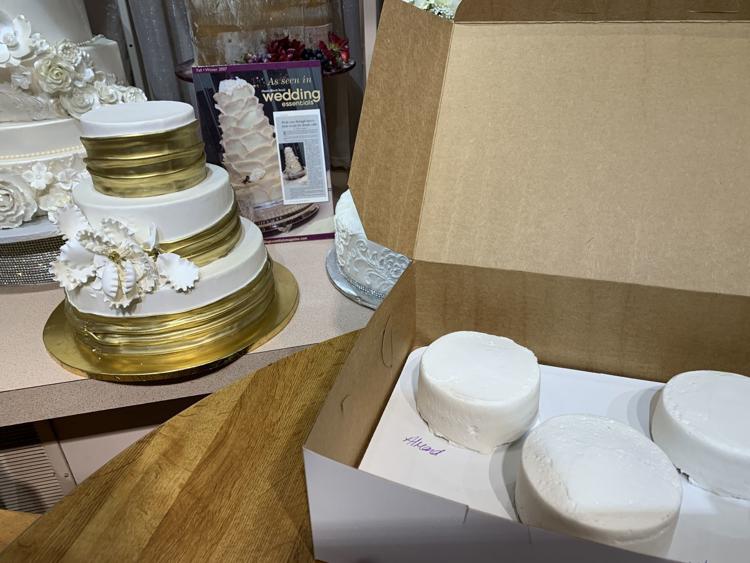 We sampled four flavors: almond, lemon, pink champagne and chocolate.
I knew we'd need some tiers, but I, uh, did not anticipate needing four. Plus a groom's cake.
We went with almond, lemon and pink champagne for the main cake. The top tier — if I can follow the proper instructions to freeze it for our first anniversary — is almond, too.
Now we get to where I did want to buck tradition: the groom's cake.
I've never met a chocolate cake that I truly enjoyed. David doesn't discriminate against any desserts, but more often than not, he prefers other flavors to chocolate.
But it's the groom's cake, so I left it up to David.
He was impressed with the chocolate cake we sampled. In fact, it was one of his favorites. So he settled on chocolate.
His main concern was whether the cake had to be decked in Husker decals or silly decorations. Much to his relief, it will be plain and simple to match the big cake.
My guests won't get a trendy dessert, but hey, they get their pick of flavors.