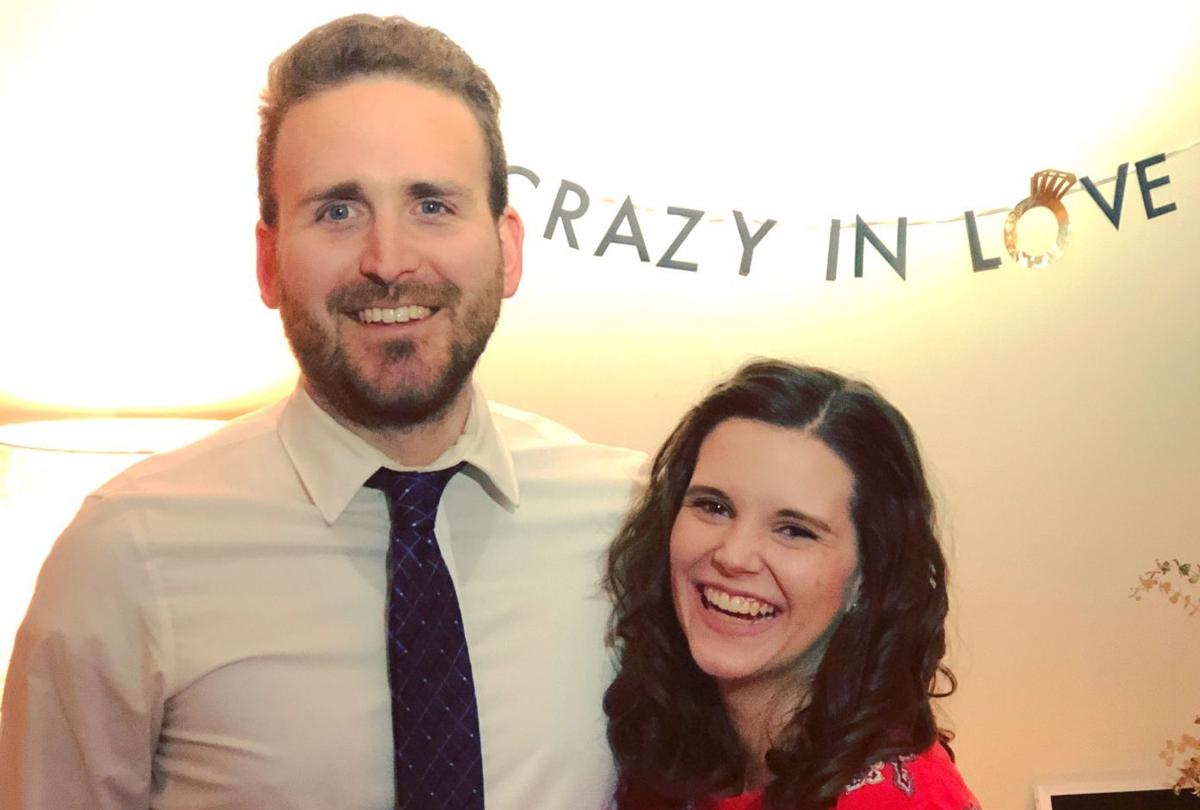 I've been lucky to have a very accommodating groom during the wedding planning process.
He's let me take the reins on venue, colors, flowers, music, you name it.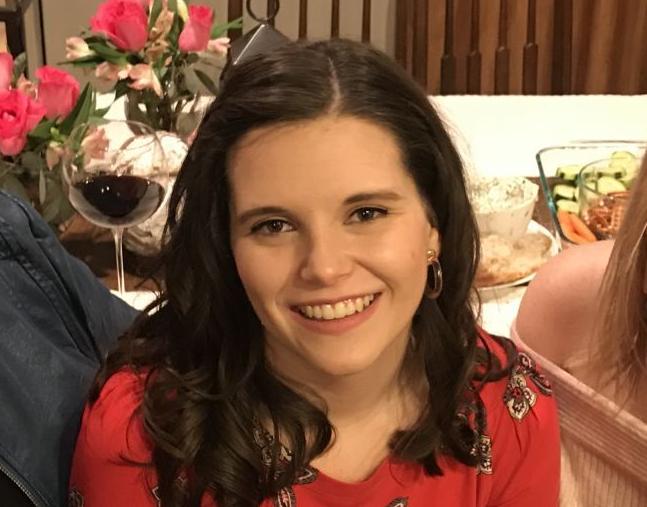 In fact, he might be too laid-back sometimes. Like when David, who is in his final year of law school, said he had no preference on the wedding date. But he forgot one important date to avoid — the bar exam. He'll take the big test one week before we tie the knot.
While he has been agreeable to the decisions I've made, I know his dream wedding would look much different.
For starters, his ceremony would likely take place at the courthouse. No big church wedding for him.
Listen, he'd still want a party, but think backyard barbecue rather than traditional reception.
His menu would feature McDonald's and only McDonald's. McDoubles for everyone and maybe some fries. (He'll consider adding McRibs if they're "in season" and if "people are interested.")
This man has a serious sweet tooth, so he would have desserts galore. Frosted cookies from Eileen's and frosted cookie cakes would be heavily featured. Oh, and he'd encourage guests to bring a dessert to share.
What will you wash all that down with? More sugar. He'd serve lots of soda.
Entertainment would include yard games, drinking games and dancing. His playlist would be largely funk, R&B and Motown.
Yes, his vision is much different than mine. But he can still enjoy all the pop his heart desires. And I'm sure we can play some of his requested songs for dancing. Heck, maybe he can have a McDouble — or three — after the reception as a late-night snack.