Ever since David and I got engaged, I have restrained myself from making any houseware purchases.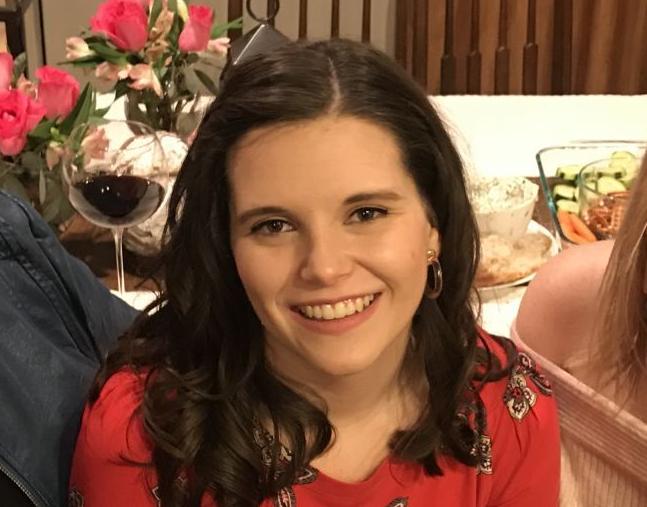 And nothing from Chrissy Teigen's Cravings collection from Target. (Well, except for those skillets. But I needed them. OK, fine, I didn't really need them.)
Instead, those would all be great things to drop on our wedding registry.
Lots of couples are foregoing wedding registries since they already have homes together.
Both of us were excited to tackle the typical wedding registry.
I'm a regular at Target, so it was on the top of my list of places to register. I dabbled with the scanning app in-store, "booping" a few barcodes with my phone. But, of course, I wasn't expecting a pandemic, so I thought I'd be able to bulk up our wish list with a few more Target runs.
Instead, I started adding things from searches in the Target app, trusting that the photos, reviews and descriptions were accurate.
Wanting to give people options, I employed the same strategy at a second store: Bed Bath & Beyond.
I felt a little guilty as I selected items. Who is going to buy me a $200 KitchenAid stand mixer? Or a set of new bath towels? Or even an ice cream scoop?
It's uncomfortable to tell people what gifts you want.
I started to think back to being a guest at wedding showers. What was easy to snag off a registry for a gift?
My family typically likes a group gift. So I tossed a few big-ticket items on my registry, like small kitchen appliances, dishes, silverware and bedding.
I also added things people could group into a gift. In the past, my mom and I have stuffed a cooler full of goodies. We've also been known to wrap  a card table and pair it with an assortment of board games.
If you're a solo gift buyer, it's nice to have a one-and-done deal. I added platters, a beverage dispenser, mixing bowl sets and other moderately priced items.
For the heck of it, I added small stuff like measuring cups and spoons, coasters and other gadgets.
The awkward feeling associated with asking for gifts eventually faded away. Then it was fun envisioning how we would outfit a new home.
It's on the list. Along with dishes, small kitchen appliances, laundry supplies and everything else I didn't realize would make life a little bit easier around the house.
Be the first to know
Get local news delivered to your inbox!