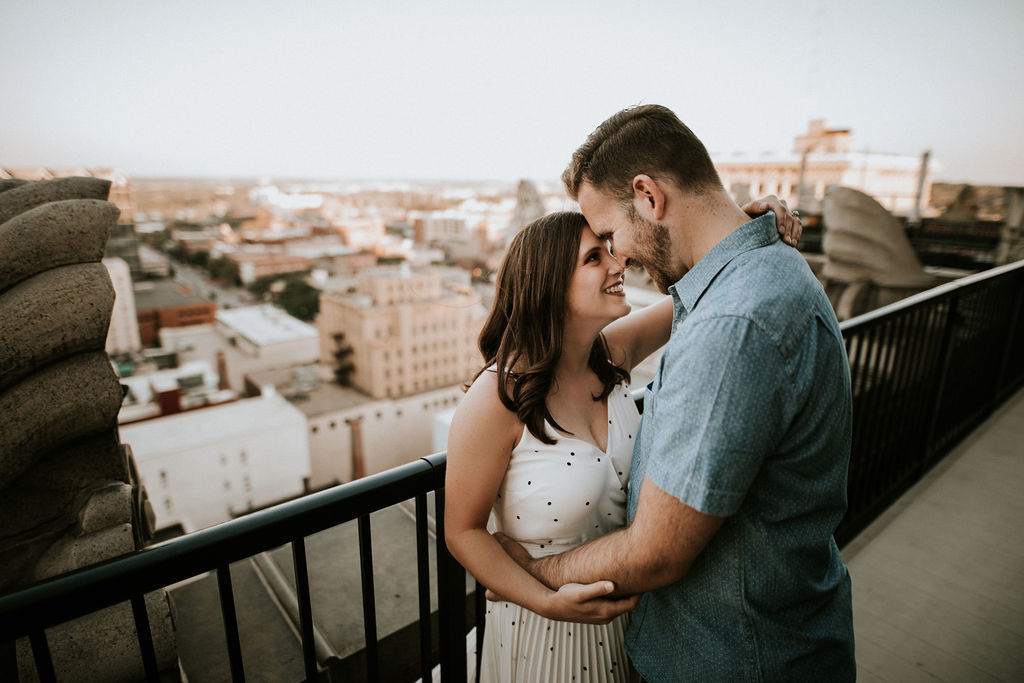 Seeing myself in a wedding dress always feels a little funny.
Even the two times I've tried on my wedding dress, I've felt a little silly.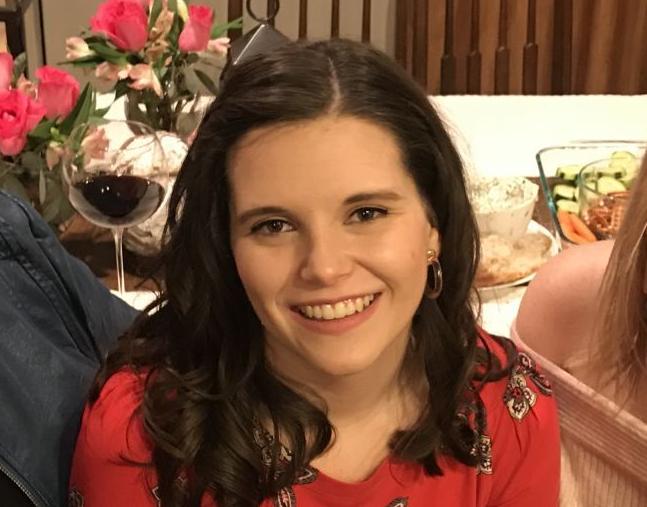 But at my second fitting with my seamstress, the dress finally felt pretty perfect. Every layer — and there are a lot — was just about pinned to the right length. And by some sort of Christmas miracle, the buttons closed all the way up the back with no pulling or gaping spaces.
This time, the funny sight was seeing myself all dolled up in a beautiful — and pricey — gown all while sporting a floral print face mask. My seamstress donned a face covering, too, as she zipped around the floor, making one pesky layer a little shorter.
It was a stark reminder that while my wedding can still go on in August with some restrictions, we're still in the middle of a pandemic and things are surely going to look a little different.
So I yanked out my box full of invitations, reply cards and reception details. I spent two days addressing the envelopes by hand and obsessively checking addresses and spelling of names before stuffing, sealing and stamping the envelopes. (Not to brag, but I ended up with five spare stamps and messed up only three envelopes.)
I put in calls to my hairstylist and makeup artist to make sure they still have me on their calendars. (Now maybe those nightmares where I show up to my wedding with a ratty ponytail will stop.)
I met with my reception venue to finalize our menu and pick out decor. In two hours, we selected a cake table, a dance floor backdrop and seven centerpieces. Much to my delight, I got to write out lists of what I need to drop off and when. And they gave me a detailed reception timeline, even outlining the best opportunities to take a bathroom break.
Since then, I've written and rewritten more lists. I've ordered extra wedding party gifts, revamped my guestbook plans, sorted out deadlines for suit measurements and set the ball in motion on ordering programs and thank-you notes.
Three months ago, I was sure we'd be rescheduling for 2021. But now we're hitting crunch time, and the whole shindig suddenly feels real.