When I set my wedding date about 14 months ago, I never imagined I would experience the hurdle of a pandemic during planning crunch time.
I'm still desperately crossing my fingers that I can hold my wedding as planned in early August.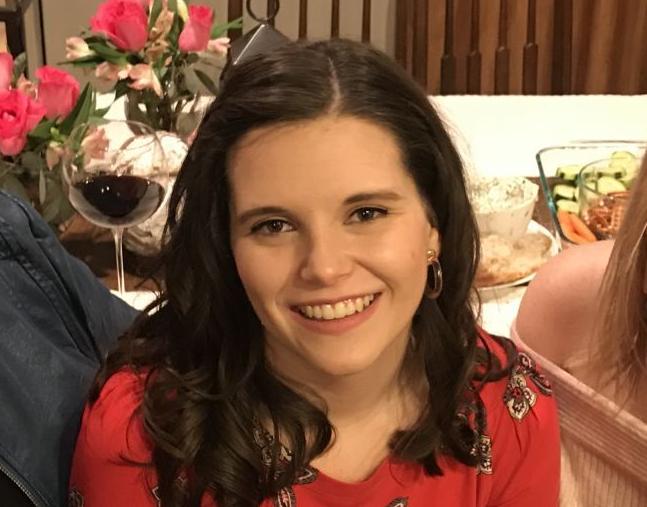 But I've put a halt to the few tasks I have left. No sense in trying to schedule hair and makeup trial runs right now. Picking decorations for the reception venue can wait. So can planning the honeymoon.
I've put off registering for gifts. Coordinating with the planners for a shower and bachelorette party have slipped from the priority list.
Now I know we've got bigger fish to fry than rescheduling one wedding. People have lost loved ones, others are sick and more are out of work.
But I think it's OK for us to spend a little time mourning these missed milestones. The threat of the virus has caused the postponement and cancellation of things like church services, graduation ceremonies and spring sports. Weddings that have taken months of planning are going on with just a handful of in-person guests. Other couples are picking new dates, some spilling over to next year.
I still don't know if our big day needs a big new date. So in the meantime, I'm sitting tight and staying home. I'm holding off on all of those last-minute details. And I'm also holding off on pruning my nearly 200-person guest list down to 10.