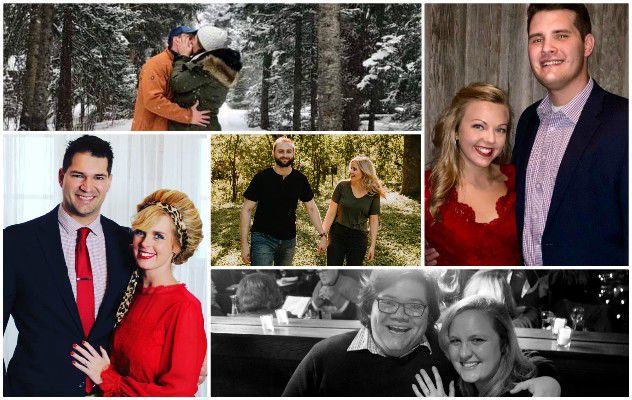 When it rains, it pours. And in my case, it's raining weddings.
My best gal pals and I have been husband-hunting for what seems like an eternity. All of a sudden, we hit 2019 and it was as if Oprah invaded with a chorus of "you get a husband and you get a husband and you get a husband." Our weddings are planned for February, June, July, October and on the brink of 2021, plus another one last August.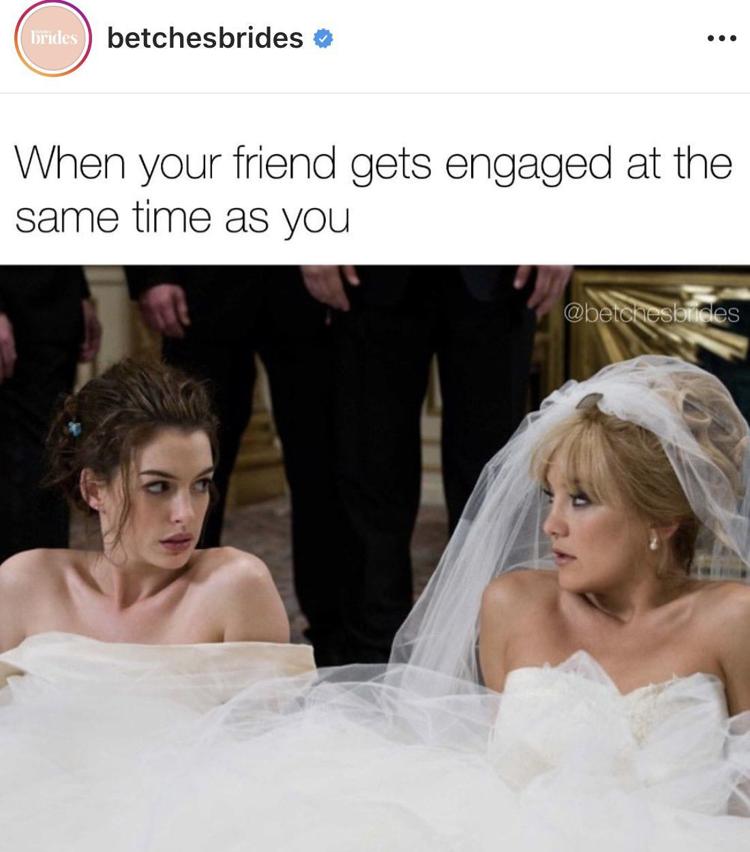 Don't get me wrong — I'm absolutely THRILLED we've found our prince charmings, but it can be a bit emotional, costly, time-consuming and overwhelming to have so many big events in a small span of time. But it can be done, and with confetti at every turn. Here are a few helpful hints for surviving and thriving through it all:
1. Communicate
Keep an open line of communication at all times with your fellow future brides. Be sure to ask them about their plans and share yours with them as well. It seems simple, but as brides, we get consumed in our own plans and easily forget to share what's been happening.
2. Discuss a budget
To keep everything happy-go-lucky, discuss with your friends/bridesmaids/fellow brides, who is paying for the shower, bachelorette party, prizes, favors, etc. Be mindful of their financial situations and understand that things might not always be tit for tat. Money can be a huge divider, so be honest and upfront with your girls. It will save you a lot of heartache if things are plotted and planned in advance with expectations and finances understood by all involved.
3. Keep an open mind, and play well with others
Have an open mind when it comes to your fellow brides' choices and plans. Remember it is their day, and even if you don't actually love it, fake it till you make it (within reason). The sacrifice is worth it, and unconditional friend love is the rarest and the most challenging of all. However, if something makes you uncomfortable or feels out of control, go back to tip No. 1 and talk about it!
4. Plan ahead
With so many cooks in the kitchen, make plans far in advance. Brainstorm dates for showers, bachelorette parties and any other activities with the other brides so as not to overlap events or overload schedules. If there are three events all in the same weekend, no one is going to enjoy them to the fullest, and it feels like a burden instead of a joy.
5. Be humble and respectful
These fellow brides are my best friends. My joy is their joy, and vice versa. But yes, there will be moments that make us sad, mad or ugly. With events this monumental, stress is at a maximum and people tend to get testy and tired. Think before you speak and try to handle those tricky moments with humility and grace. It can't always happen, but it's something to strive for.
6. Know your place and enjoy the moment
Everyone deserves their time in the sun, especially every bride. Be mindful of the moment. Don't make it all about you if it isn't your time. And last but not least, take it all in! Savor the love, joy, and excitement that each wedding brings. This really is a huge moment. Don't take any of it for granted.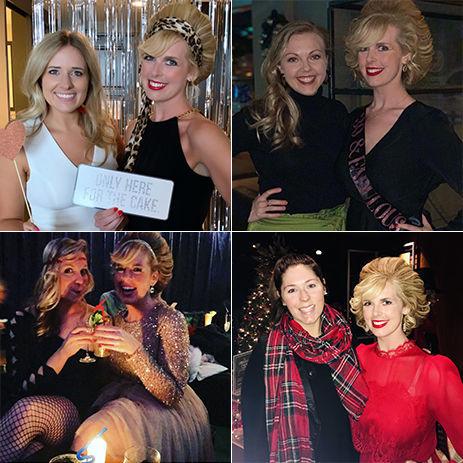 To my girls, (Katy, Emily, LTA, Megan, and you know who) I'm thrilled to be sharing this time with you! To all my other fellow brides, keep calm and carry on. Gaze into your engagement ring and spend a moment daydreaming about your future fairy tale.
Wishing you a very happy ending.
Be the first to know
Get local news delivered to your inbox!