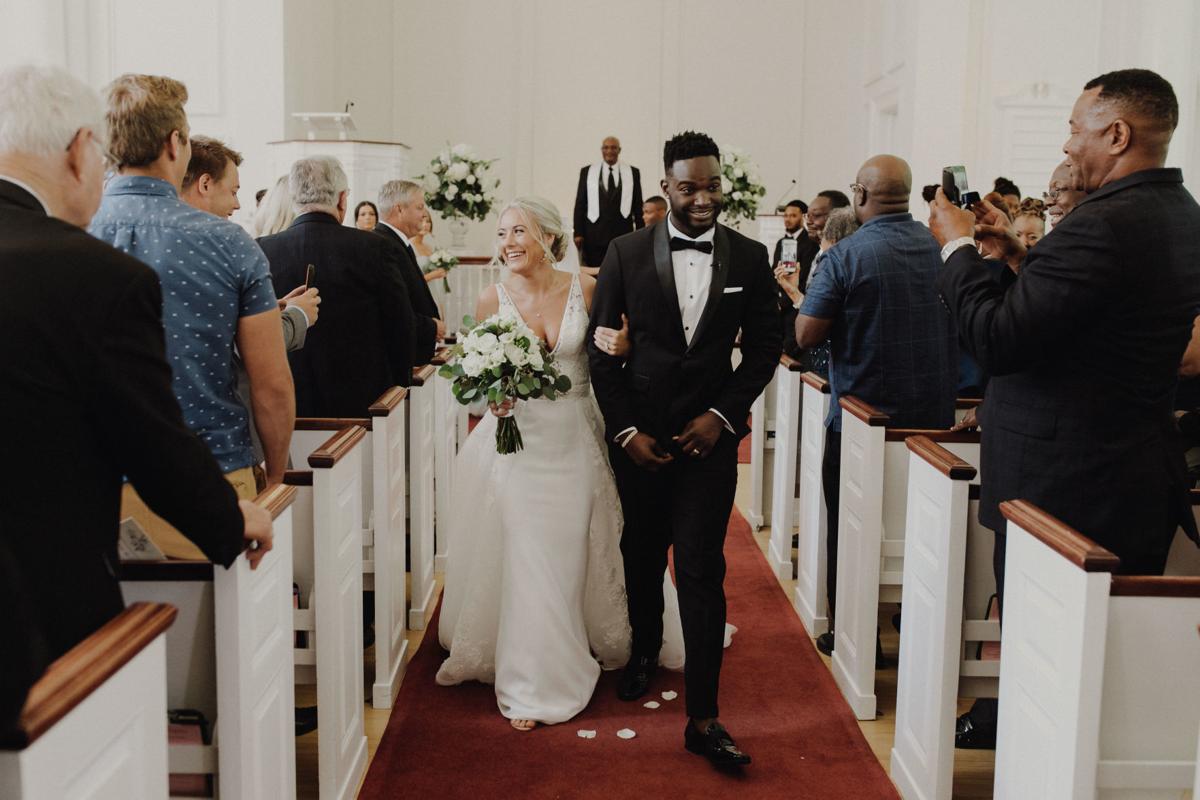 Do you have to let all of your wedding guests bring a plus-one?
The short answer: no. But how do you decide who gets to bring someone?
Each situation is different. Start by taking an inventory of your proposed guest list and calculate the total head count, both with plus-ones and without. If you're encouraging social distancing, consider the number of guests in relation to your venue's capacity to determine how much people will be able to spread out. Extra guests also mean more money spent on the wedding; if your budget is tight, consider whether you feel a guest should get a plus-one.
Guests who are married, engaged or living together should be invited as a pair. It's up to you if single guests are given the option of bringing someone.
Whatever your strategy, be consistent. Perhaps plus-ones are given only to close family members or members of the bridal party. Or maybe you break it down to age groups, like plus-ones only for those over 18.
Also consider that without a plus-one, some guests may not know anyone else at the party, which can happen if you're inviting an old childhood friend or a co-worker from years ago. A single guest who is friends with a number of other guests will still have fun going solo.
Overall, there are no hard-and-fast rules about plus-ones. Just be clear with your guests in the invitation if they're allowed to bring someone.
Wedding Essentials contributed to this report.
Be the first to know
Get local news delivered to your inbox!