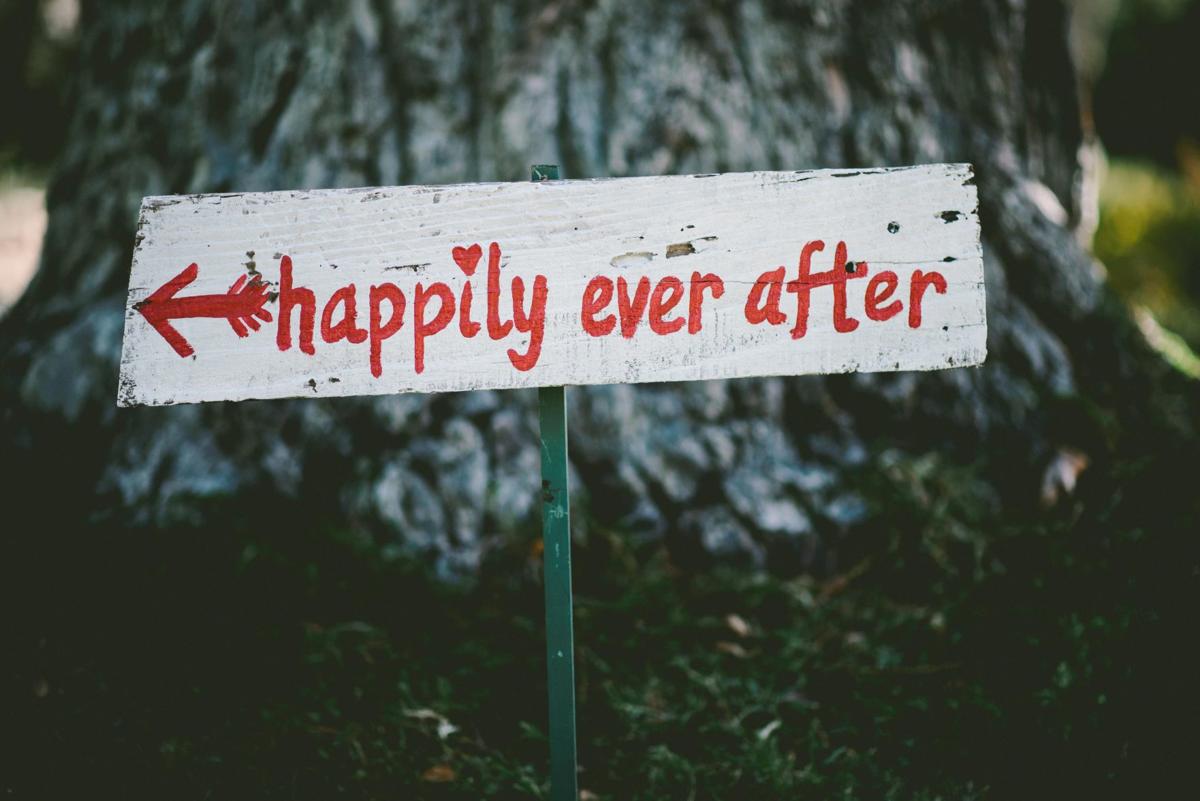 Mother Nature certainly has been meddling in Nebraska weddings.
The blizzards of 2018. The floods of 2019. The coronavirus of 2020.
Countless ceremonies and receptions have fallen victim. But amid all the cancellations, postponements and slimmed-down arrangements, love has prevailed.
So has empathy and compassion, as vendors, families and friends have rallied to save the day. But luck can get you only so far.
For couples planning weddings in 2021 and beyond, special event insurance may provide peace of mind.
"It makes sense to be prepared," says Michael Giusti, a senior writer with InsuranceQuotes.com, an aggregator of policies and premiums. "When the world is up in the air and there is risk, people automatically look for ways to mitigate that risk."
Here, he covers the basics of determining insurance that's right for you.
What is special event insurance?
It's an all-encompassing term for policies that protect you from specific — rather than general — things that can happen beyond your control. Liability and cancellation insurance policies are the most common for weddings.
Liability insurance protects you, your guests and your venue from accidents, unexpected damages and some wedding cancellation costs. Think dance floor damage, injury to a guest on the premises, lost or stolen gifts, a vendor snafu. Your venue most likely will require a liability policy as part of your contract, so be sure you read and understand the fine print before signing.
Cancellation insurance helps protect your investment if you're forced to postpone or cancel your wedding for an unforeseen reason, i.e. a key vendor or venue goes out of business and you lose nonrefundable deposits, an ice storm or tornado hits on your wedding day, the bride or groom or an immediate family member is in an accident or takes ill, etc. Such a policy, however, does not cover cancellation or postponement because of an epidemic or a pandemic (although you may be able to purchase a rider for that inclusion).
Why should I consider both?
"The average wedding costs as much as a family car," Giusti says. "You'd never drive a car down the street without insurance, so why would you plan a wedding without protecting your investment?"
Before you seek quotes on liability insurance, see whether your homeowner's insurance policy offers sufficient coverage. If not, you'll need to purchase a rider.
Wedding cancellation insurance adds a different layer of protection.
"If you cancel because you're scared of having your wedding during a pandemic, you're not covered," Giusti says. Wedding insurance can help, however, if your photographer has to back out at the last minute because of a camera failure, or your best man's flight is canceled; or a hurricane wipes out your destination wedding venue and all your deposits.
Is a change of heart covered?
Generally, no. However, it is possible to get a change-of-heart rider, with restrictions.
What else is excluded in a general policy?
As stated previously, epidemics and pandemics — across the board.
How are premiums calculated?
The cost of special event liability insurance depends on the length of coverage (one day or more), the type of event(s) and the number of people attending the event(s). For budgeting purposes, allow $125-$200. Wedding cancellation insurance is based on a percentage of the total wedding cost. For a $50,000 wedding, budget for $500 to $800, knowing that variables will impact the cost.
When should I start shopping for insurance?
As soon as your date, venue and budget are locked in. For many couples, that's one year in advance of the wedding date. As you explore policies and riders, consider your biggest worries. What keeps you up at night? If something happens that's out of your control and you have to cancel contracts or a vendor goes bankrupt, how much money will you be out?
Travel insurance is a separate conversation, right?
Yes. If you're planning an expensive honeymoon, travel insurance is worth exploring. If you've prepaid for accommodations or a tour package and have no insurance, you could be out of luck if your honeymoon is derailed by an act of God, illness or missed connection.
Trip cancellation insurance usually covers travel interruptions, theft, severe weather, lost or stolen luggage, accidents, medical and dental emergencies and financial default. "Cancel for any reason" coverage can boost the premium by 40%.
As a first step, contact your credit card company and-or airline and speak with a representative. Avoid buying coverage from a cruise line or tour operator. If it goes bankrupt, you're out your money.
Travel medical insurance also is advised if you're going abroad.
Be the first to know
Get local news delivered to your inbox!