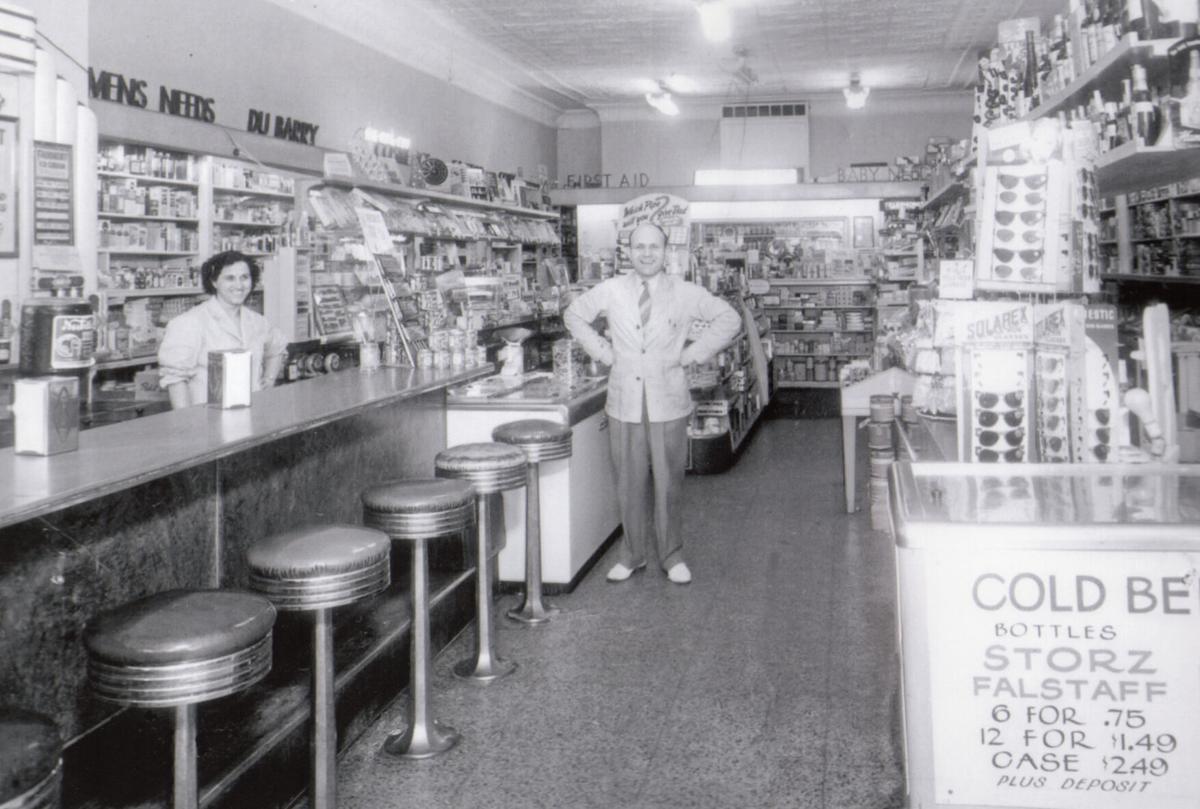 Kohll's Rx has been family owned and operated for more than seven decades and continues to provide innovative products and services.
Kohll's provides more than just prescription medications. It is a one-stop health care center. Kohll's professionals are experts in their fields and provide both health and home solutions throughout the area including Lincoln and Malvern, Iowa.
"No one throughout the United States has the solutions and options all under one roof like we do," said David Kohll, Pharm. D., a third-generation pharmacist.
Independent living can be a challenge that weighs on the minds of many.
However, Kohll's provides revolutionary products to help individuals live safe and remain in their homes. Kohll's was one of the first in the United States to offer the Raizer, a folding lift-up chair that allows one person to pick up another from a fall without any additional assistance. However, Kohll's Rx works hard to try and ensure that the falls never have to happen through its other products and services.
The Kohll's Home ModSquad is a team of experts that has more than 100 years of combined experience creating safe living spaces. The Home ModSquad rebuilds decks, constructs ramps and installs beautiful, barrier-free showers with grab bars.
"The work is often so beautiful and matches the home so well that people don't even realize the home has been modified," Kohll said. It is rewarding to hear a customer call us and thank us for making their lives or their parents lives better."
The health care experts at Kohll's Rx are equally exceptional with a staff of respiratory therapists available 24/7, certified orthotic fitter specialists that fit compression wear and Assistive Technology Professionals trained in the science of fitting mobility equipment such as scooters and wheelchairs, Kohll said.
Kohll's at 127th and Q also has a full-service auto dealership that specializes in vehicles, such as wheelchair vans, for individuals living with disabilities.
"If you don't want to part with your current vehicle, our vehicle modification team can also alter your vehicle so that it is fully accessible," Kohll said.
Kohll's Rx hasn't just withstood the test of time. David Kohll and his family have pioneered the pharmacy health care business. By focusing on the customers' needs and providing state-of-the-art solutions coupled with personal care, Kohll's Rx continues to thrive after seven decades of caring for the community.