Some things are best left to the professionals.
From home repairs to pet training, from insurance to financial matters and beyond, here are some of the local experts chosen by World-Herald readers in the 2021 Omaha's Choice Awards.
---
WINNER: PET GROOMING, PET DAY CARE & BOARDING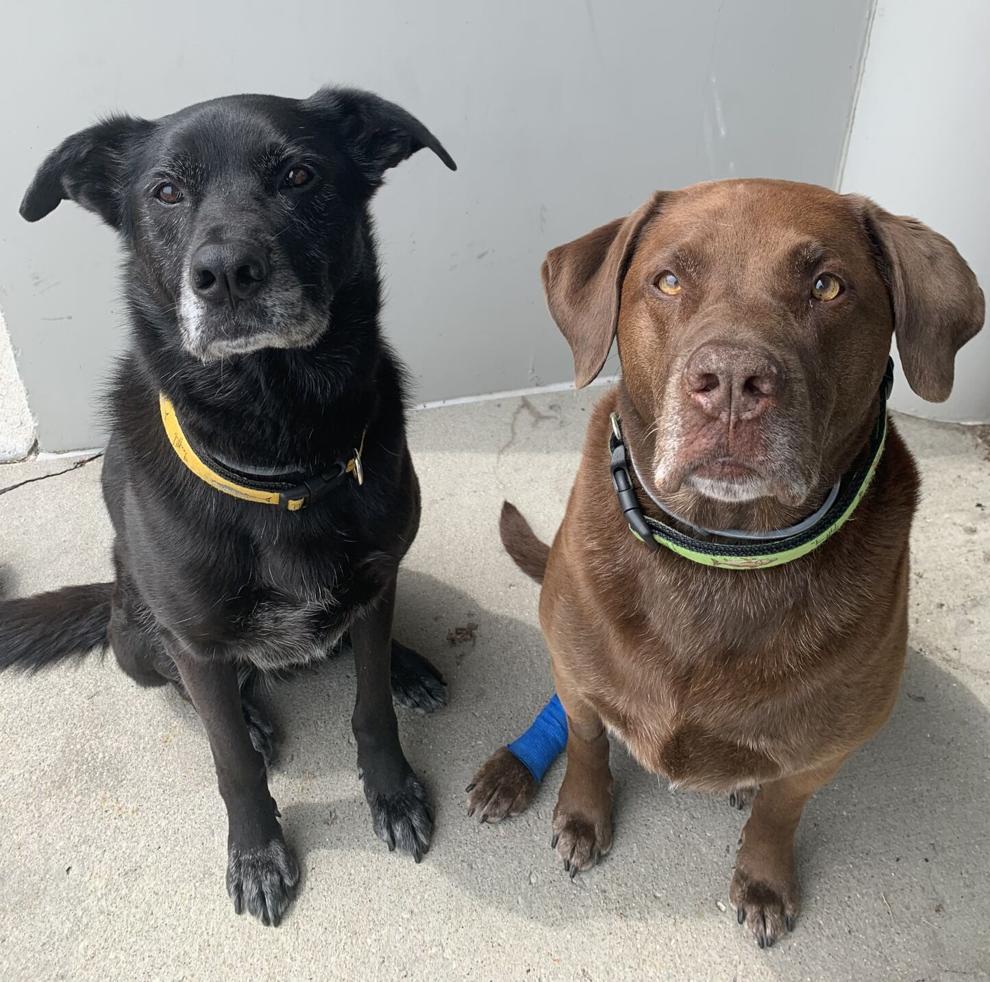 All About Dogs Grooming Salon & Dog Daycare
13776 Millard Ave
402-932-4575
All About Dogs Grooming Salon & Daycare has been proudly serving the Omaha and Millard area since 2010. We specialize in all breeds of dog grooming. Our doggie daycare provides a safe and fun atmosphere for your pet. We are dedicated to making your dog look and feel amazing after their visit.
---
WINNER: IT COMPUTER SUPPORT
Black Dog IT Solutions
402-881-3782
Black Dog IT provides fast and friendly technology services to Omaha area homes and businesses. We're here to guide you through the technical jungle – WiFi, smart homes, cloud, home theater, computer repair, network troubleshooting and more. You can count on the professionals at Black Dog IT.
---
FIRST PLACE: HOLIDAY DECORATING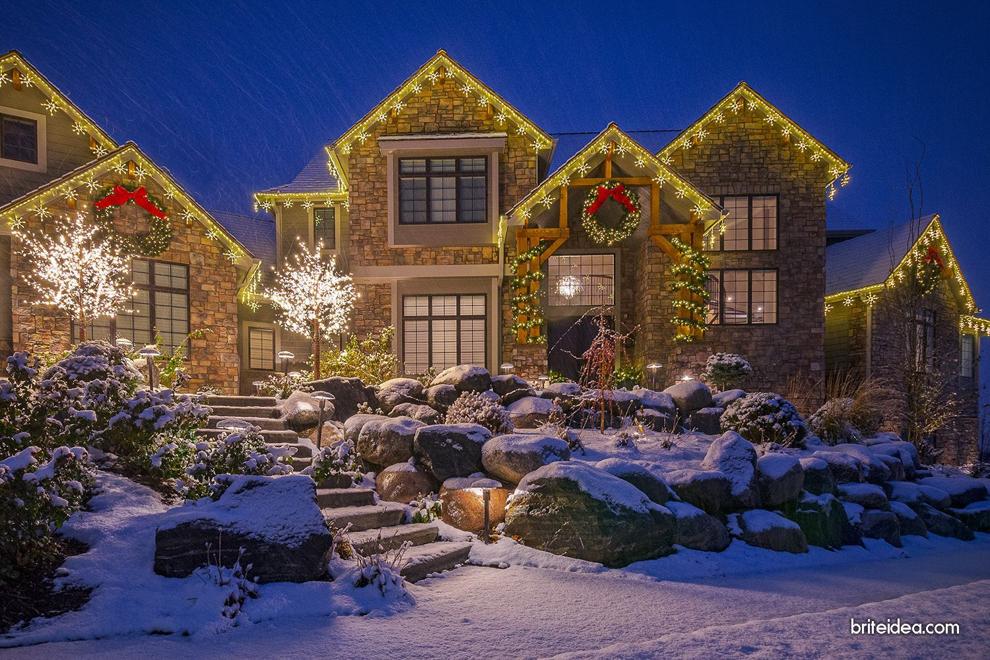 Brite Ideas Decorating
2011 N. 156th St.
402-598-7669
Established in 1992, Brite Ideas Decorating has become the holiday lighting industry leader providing our customers with durable, cutting-edge lighting and displays for both residential and commercial applications. Featuring a full line of innovative LED products and uniquely designed displays, Brite Ideas appeals to traditional, modern, simple and even ornate tastes.
---
WINNER: INSURANCE AGENT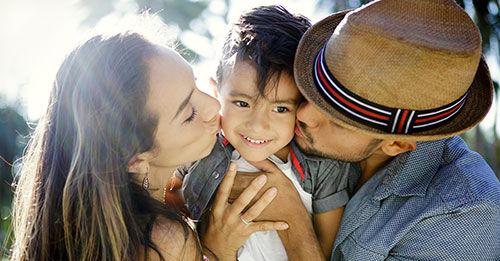 Jason Hack - American Family Insurance
7555 Maple St.
402-393-2924
The Jason Hack American Family Agency is all about going above and beyond for the people we protect. As your dedicated representatives, we are here to ensure you, your family and your dreams are protected. With in-person insurance reviews, coverage analysis and claims experience, we are the ally you need.
---
WINNER: FUNERAL HOME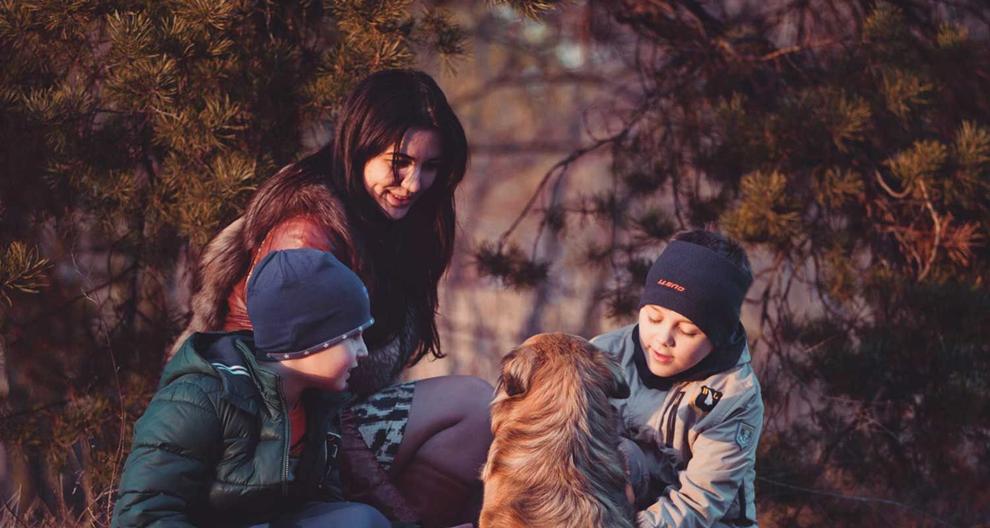 John A Gentleman
14151 Pacific St.
1010 N. 72nd St.
3402 Samson Way, Bellevue 
402-391-1664
We're dedicated to providing personalized, professional and compassionate services to help lighten your burden and support you following the loss of a loved one. We're honored to assist you in your time of need. Explore our unique history, meet our experienced staff, connect with our local community, and hear what our customers have had to say.
---
WINNER: ACCOUNTING FIRM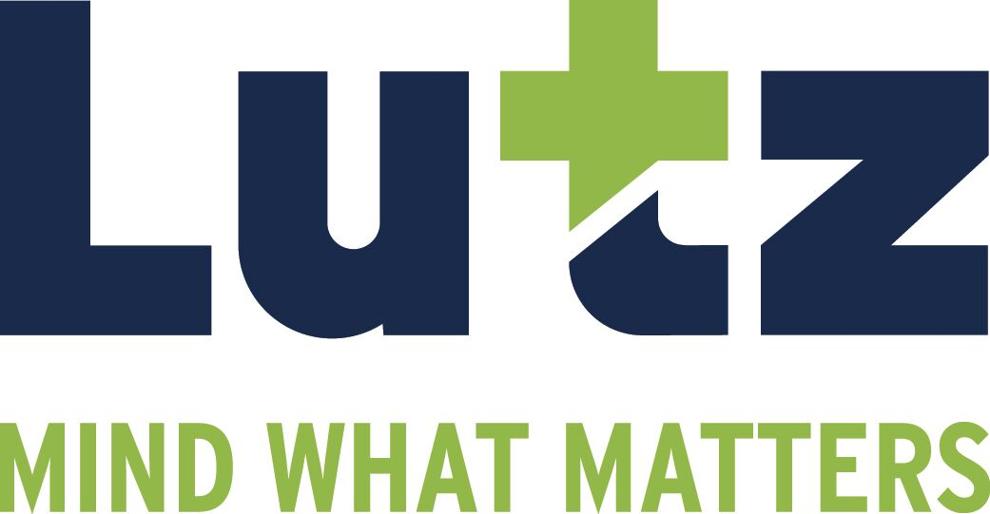 Lutz
13616 California St., Suite 300
402-496-8800
Lutz is the business solutions firm for people seeking a partner to help energize and heighten financial and organizational success. Born and raised in Nebraska, our experienced team simplifies complexities and provides accounting, wealth management, recruiting, M&A and technology services. We embrace your business as our own to spark the right solutions and help you thrive. 
---
FIRST PLACE: ADULT DAY CENTER, ASSITED LIVING FACILITY, INDEPENDENT LIVING FACILITY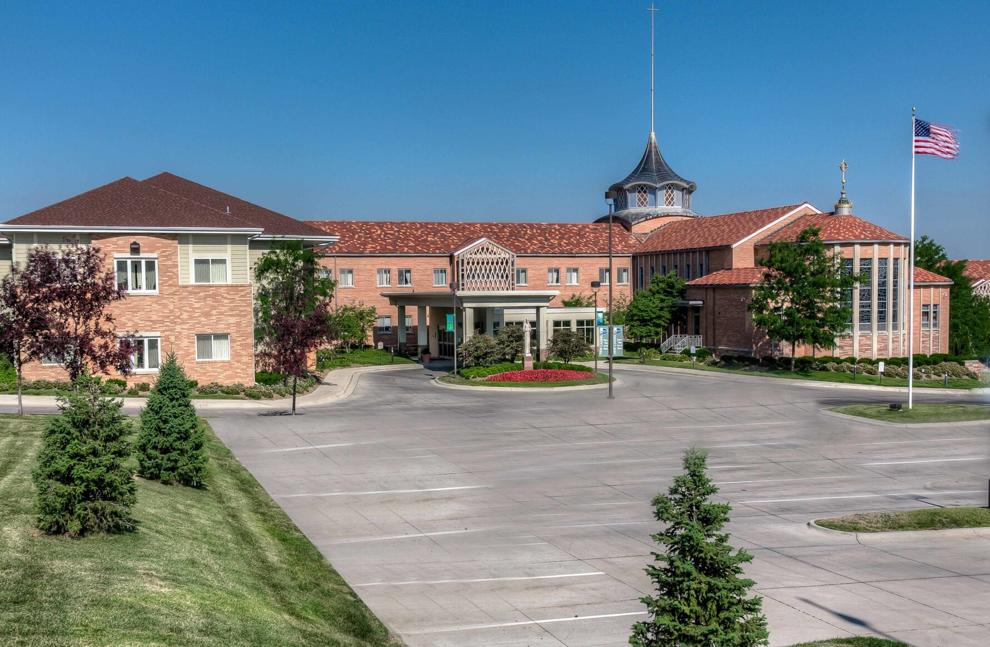 New Cassel Retirement Center
900 N. 90th St.
402-393-2277
New Cassel Retirement Center is a caring residential senior retirement community committed to providing an array of quality services. The Franciscan Adult Day Center specializes in caring for seniors who benefit from social opportunities with other seniors and medication monitoring in a secure environment.
---
WINNER: PLUMBING COMPANY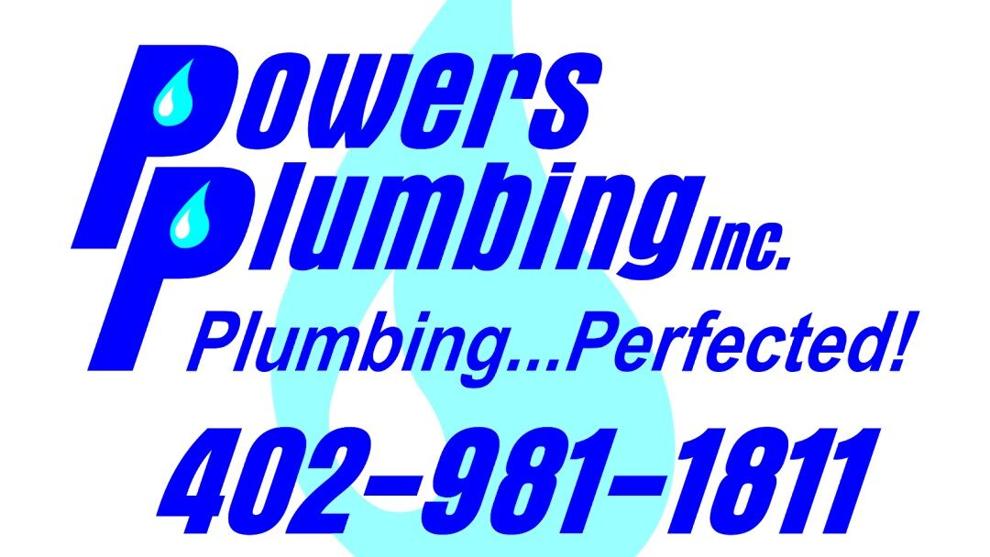 Powers Plumbing
402-981-1811
Family owned plumbing company. Master plumber, Jim, has over 20 years' experience in all phases of plumbing. Fully licensed, insured abd bonded. Voted Omaha's Choice six years in a row.
---
FIRST PLACE: CUSTOM RECLAIMED FURNISHING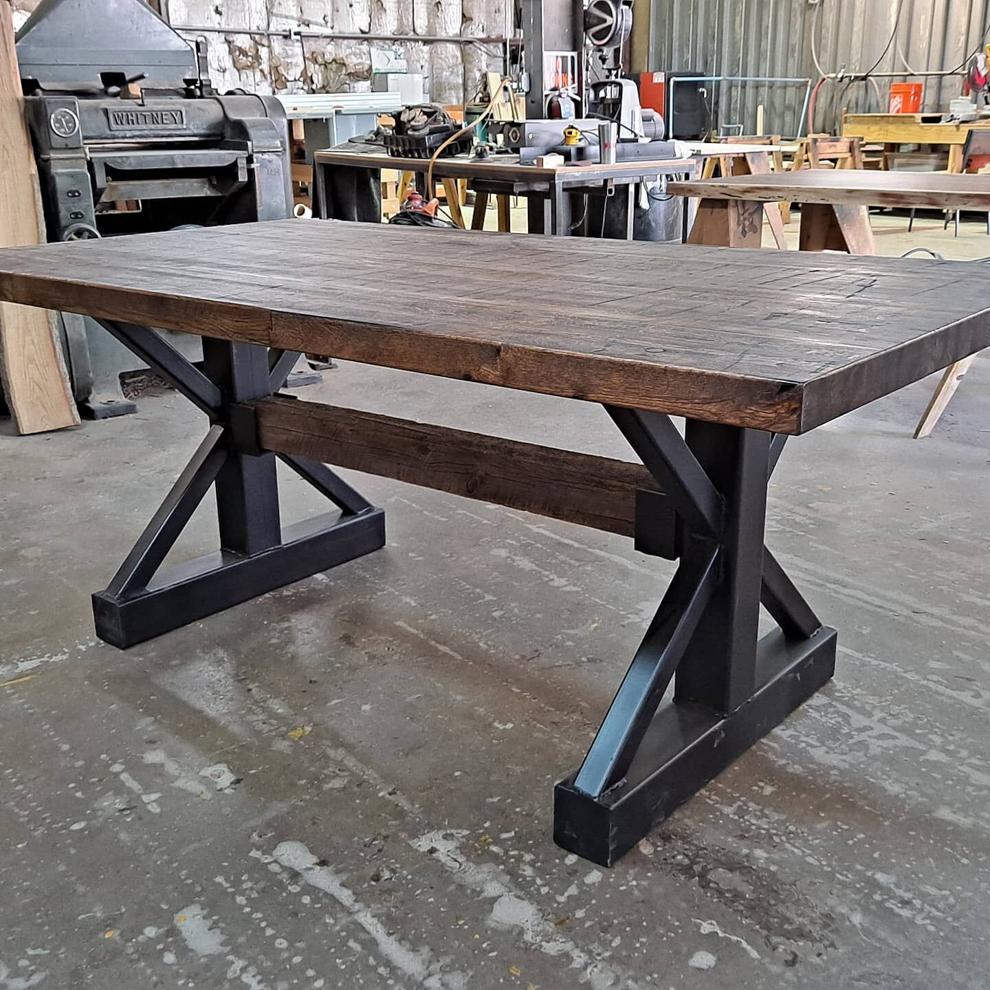 Reclaimed Enterprises
1445 N. 11th St.
402-575-9213
Reclaimed Enterprises is your one-of-a-kind custom wood project store. Reclaimed Enterprises uses salvaged materials and makes the old look new again. From tables and mantels to wall planking and flooring, Reclaimed Enterprises will complete your vision. Business hours are Monday through Friday, 9 to 5, Saturday from 9 to 1.
---
FIRST PLACE: DOG TRAINING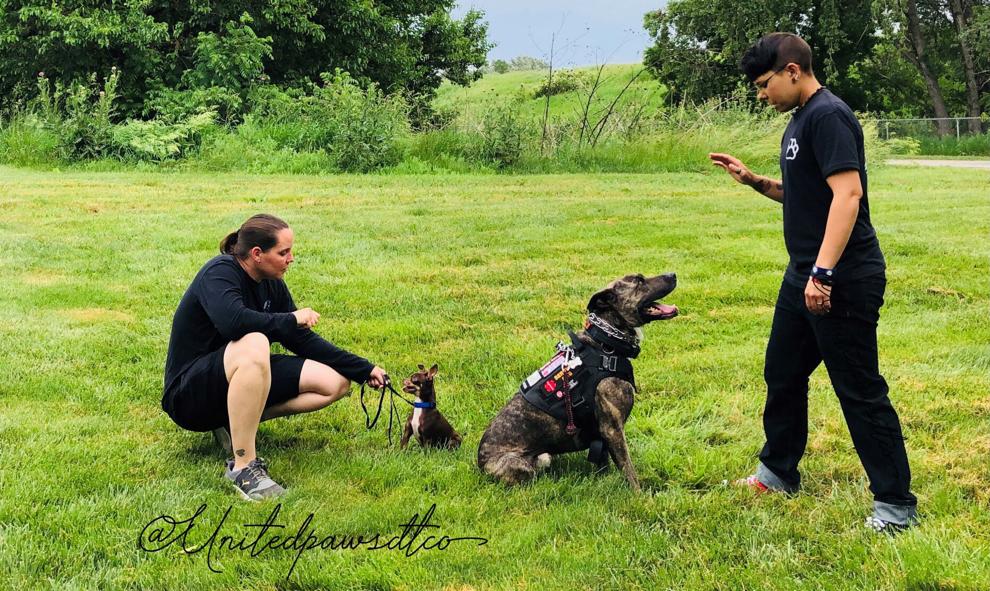 United Paws Dog Training Co.
United Paws Dog Training Co. strives to connect the human-animal bond throughout each of our training programs. All training methods and programs with us are 100% positive reinforcement. We are true to our word and skill set and specialize in all breeds, behaviors and temperaments. Credentials: C.C.T.B.S & C.S.T.D.T.P.
---
WINNER: LAWN SUPPLIES, OUTDOOR LIVING SPACES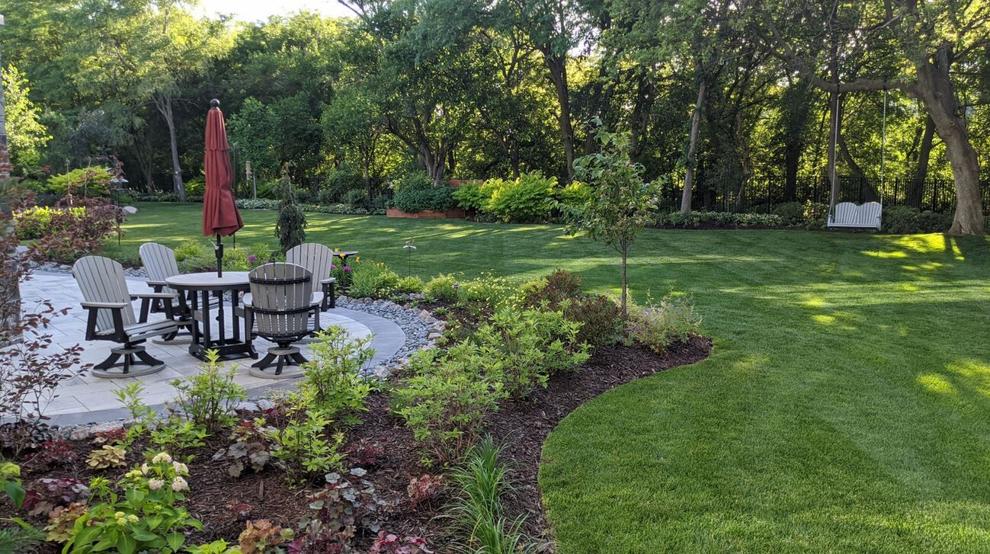 Yard Market
7116 Irvington Road 
402-393-3333
Yard Market is a full-service nursery with a large selection of trees, shrubs, perennials and annuals, along with a complete line of lawn and garden products. Services include landscape design, lawn care and maintenance and irrigation. Honored by the BBB for excellence in customer service, we offer competitive prices and top-notch professional services with years of experience.
---
---