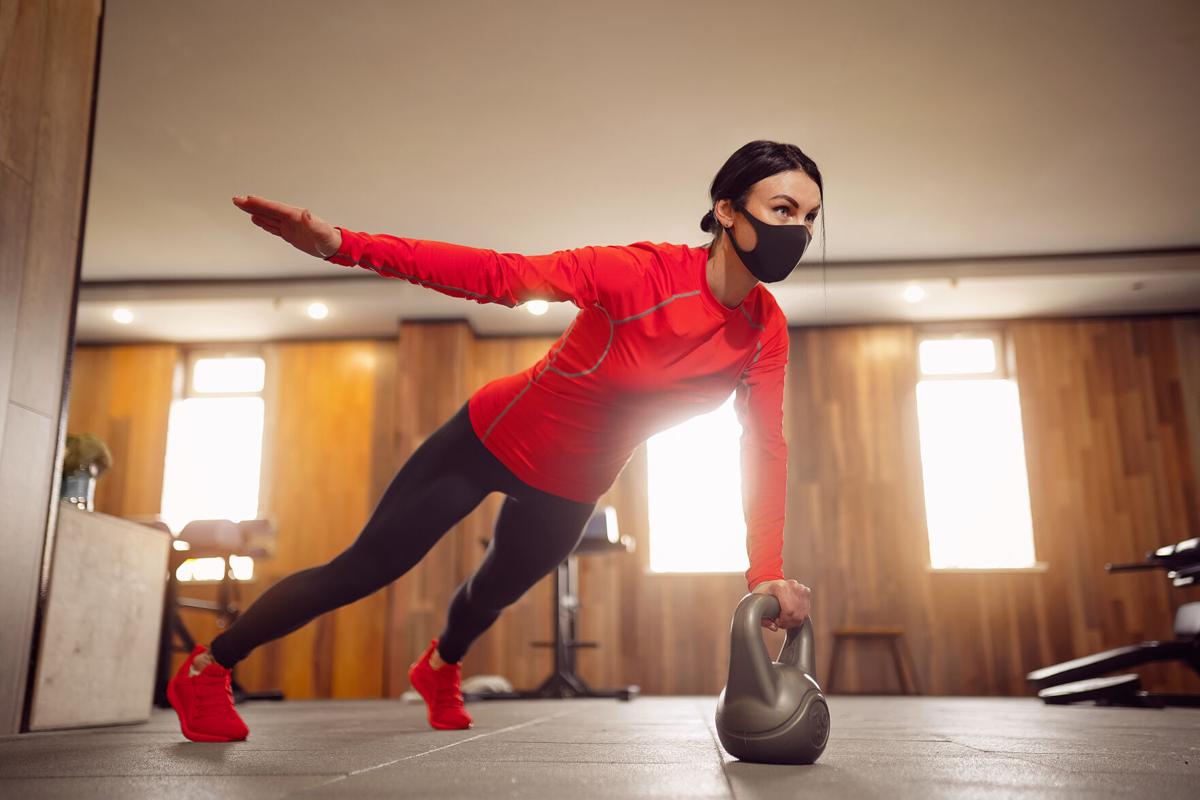 When the COVID-19 pandemic first hit, the first affected athletes were the late winter athletes. But it has now heavily affected the spring, summer and fall athletes as well.
What makes this even more difficult is the inconsistencies of participation left to various national and local governing bodies. Some athletes have been able to participate in sports, while others are left with no practice or games to continue their skills and gain new stats needed for the next level advancement.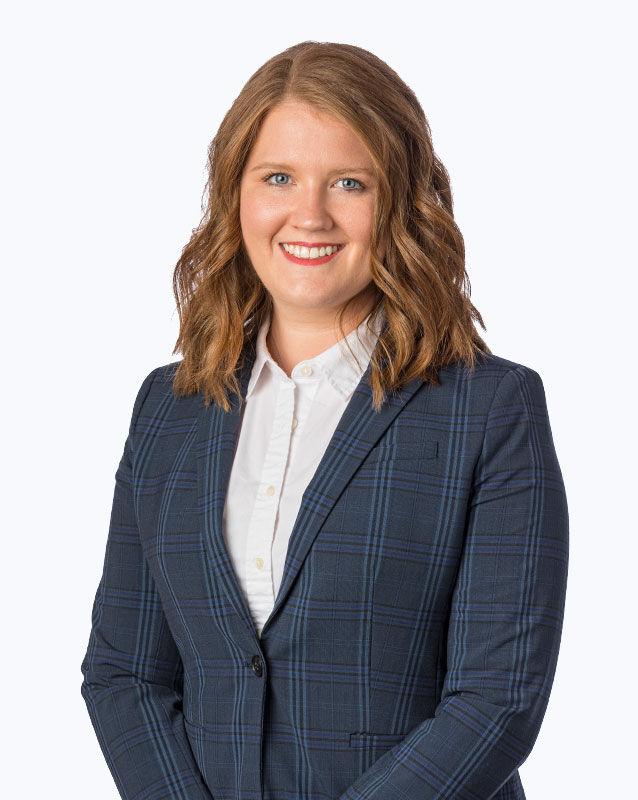 As a sports medicine physician who has worked very closely with athletes, I understand the mental toll this is taking on the athlete, the individual human being, is heartbreaking.
But, as that same provider of musculoskeletal injury care, I would like to bring up a silver lining to the empty minutes that practice and games once filled that I hope athletes take advantage of: improved rehabilitation and focus on weaknesses that often get overlooked in the fast-paced regular season.
To the athletic trainer's delight, athletes now have time to work on all the flexibility, strengthening and skills that their trainer, coach and medical providers may have told them they need to work on.
If any athlete has had an injury, rehabilitation exercises are key, but the amount they are performed by an athlete is highly variable. I often will ask a patient, "So, how are your home exercises going?" only to be a met with a sheepish smile and a reply of, "Well, I do them sometimes."
OrthoNebraska recommends exercises that would benefit any athlete and help build a strong foundation for when life becomes a little more "normal." Feel free to look up these exercises or visit the OrthoNebraska YouTube page and view the "Athlete Injury Prevention Home Exercises" playlist.
Core
Many people think of the core as "6-pack abs," but the truth is the core is much more complex. To name a few of the forgotten core muscles: gluteus medius/minimus, iliopsoas, hamstrings, quadratus lumborum, pelvic floor and more.
Why is the core important? Think of the core as the framing of the house, sitting in between the interior and exterior walls (upper and lower body). When you don't see it, you don't think much about it — but without it the walls would collapse.
Examples of core exercises: planks, clam shells with a band, eccentric side-lying hip abduction, single leg bridge, dead bugs among others.
Proprioception
These exercises build a solid foundation, from the ankles, to the hips, core, shoulders, neck and head.
Start by standing on one foot for as long as you can without stabilizing with your hands or other foot. Make sure you activate your abdominal muscles and that your hip bones aren't tilted forward (common in females). Goal is to balance on one foot for 45 seconds straight without having to stabilize. No excuses!
This can easily be done while brushing your teeth, doing hair/make-up or watching TV. If you want a harder challenge, try pistol squats or one-legged deadlifts which work the core, too.
Stretching
The most commonly affected muscle group that I find a concern with during evaluations is the hamstrings. Go ahead, stand up, bend over at the hips and reach for those toes. You should have minimal bend at the knees and no pain.
If you're an overhead athlete don't forget about that shoulder. Most throwing athletes have tight chest muscles, especially in their dominant arm. An important note about stretching: know the difference between dynamic vs. static. 
Dynamic stretches are active stretches like windmills, walking lunges and walking toe touches. These stretches warm up the muscles and are most helpful before activity.
Static stretches are those where a limb is held in a stretch position for an extended period of time, generally 20 seconds. These should be performed after activity. If performed before, you may actually be increasing your rate of injury! What you stretch depends on your activity/sport.
Return to sport
When it comes to getting back to sports, it is important to remember to take things slow at first and emphasize warming up. Sport specific warm-ups are more important now than ever before. Remember, injury now may mean longer recovery or problems that can be long-lasting if not permanent.
Mental health is also a vital component of an athlete's performance. A major downside to all the changes is the effect on the athlete's mental health from not being able to play and compete or even the comradery of their teammates due to isolation precautions.
Video hangouts, workouts and connecting with the team are important during this time. Find an accountability partner to work on the above areas and skills/technique work. Don't put too much pressure on yourself; this is not a normal season, and setbacks and new challenges are to be expected.
Dr. Julia Black is a fellowship-trained primary care orthopedic physician who joined OrthoNebraska in 2020. She provides personalized and compassionate treatment for sports and orthopedic injuries. Learn more at orthonebraska.com.