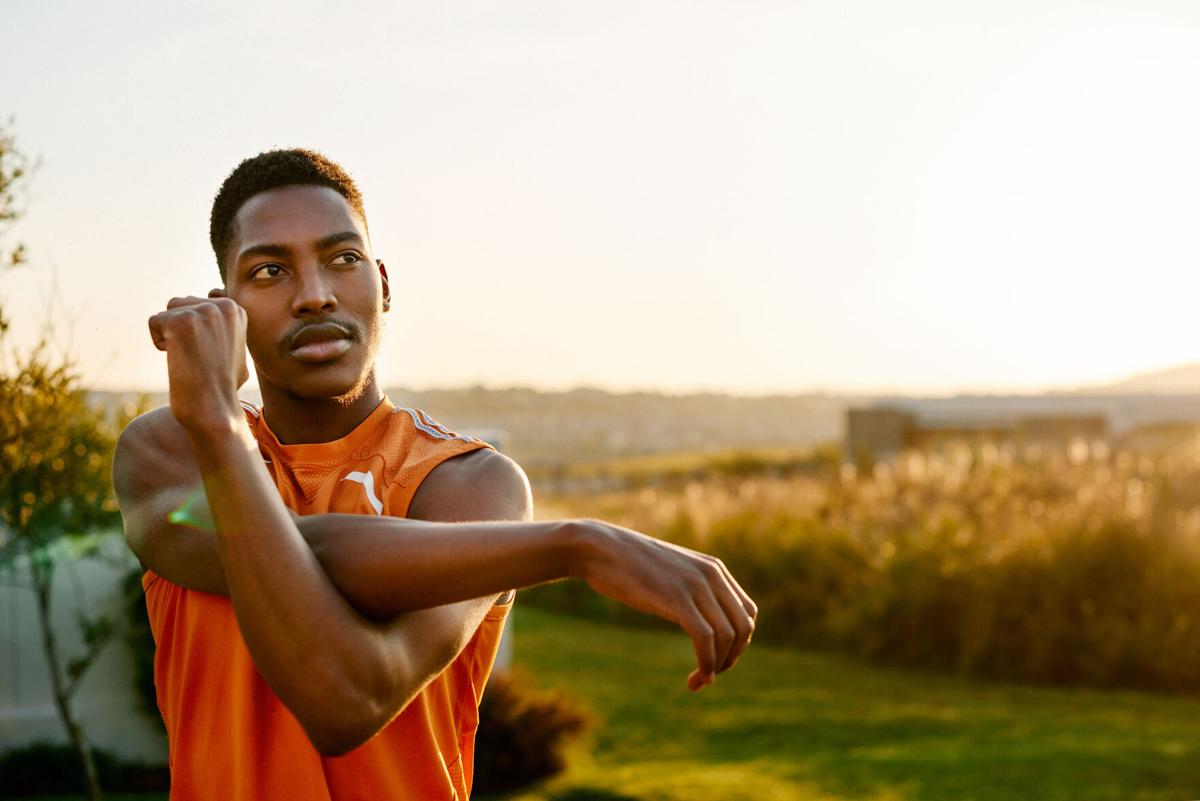 OrthoNebraska has words of encouragement for the high school football player who dislocates his shoulder while making a Friday night tackle. OrthoNebraska has the same message for his grandmother, who suffers a similar injury while attempting to navigate the bleachers during her grandson's game.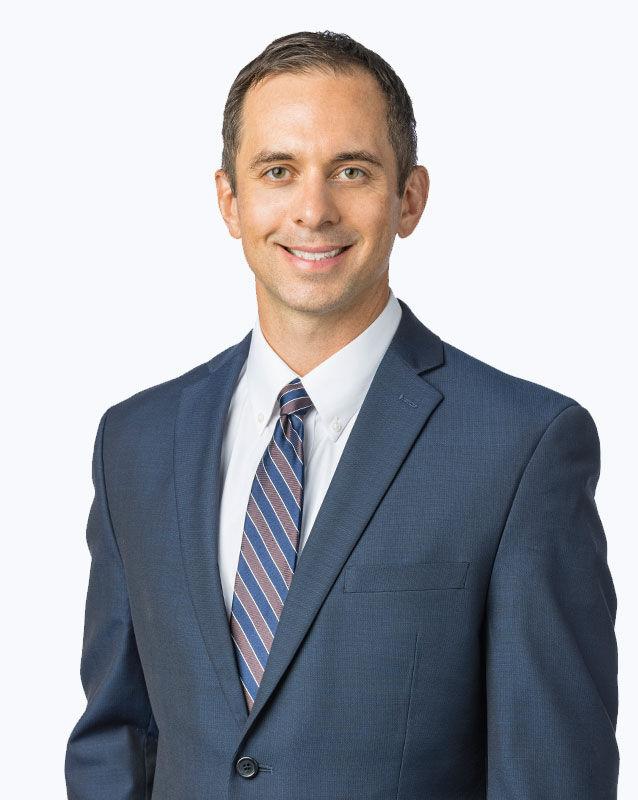 "We'll get you back in the game, playing your sport – football, baseball – or just picking up the grandkids," said Dr. Matt Dilisio, an orthopaedic surgeon who specializes in shoulder recovery.
Dr. Dilisio is the latest addition to the orthopaedic and musculoskeletal specialists at OrthoNebraska.
"Dr. Dilisio has developed a reputation as one of the region's most talented shoulder surgeons and is a natural fit with our existing team of shoulder experts," said Dr. Ryan Arnold, president of OrthoNebraska Clinic.
Adding Dr. Dilisio to OrthoNebraska's team of experts is part of a focus on providing the best in patient care. "OrthoNebraska's growth continues our mission to provide an unmatched patient experience and expert-level care through timely access – when and where it is needed most," Dr. Arnold said.
OrthoNebraska's focus on getting answers quickly for patients led to the creation of the region's first orthopaedic urgent care open late and on weekends. This means a sudden injury can be treated by an expert immediately rather than waiting for an appointment.
Dr. Dilisio, who has treated patients in the Omaha area for the past seven years, said he was pleased to join OrthoNebraska's team. "It's exciting to join an excellent group of providers whose sole focus is achieving the best possible outcomes for our patients."
For Dr. Dilisio – who was Harvard University-trained and served most recently on Creighton University's faculty treating patients and conducting research – providing unmatched patient care means a focus on achieving the best possible outcomes. Often, this means patients – including those who undergo shoulder replacement surgery – are released the same day.
"They have shoulder replacement surgery in the morning and that evening could be home for dinner wearing a sling and with appropriate pain control," Dr. Dilisio said.
OrthoNebraska shoulder specialists treat patients suffering everything from degenerative arthritis to traumatic tendon tears, joint dislocations and broken bones. Improvements in surgical techniques mean specialists often turn to minimally invasive approaches, which lead to faster recovery times. One example, he said, is surgeons now perform reverse shoulder replacement, which allows them to treat a patient's arthritis and, for example, repair a rotator cuff tear at the same time.
"We have a team of professionals – surgeons, nurses and therapists – with expertise that is highly specialized toward specific injuries," Dr. Dilisio said. "We want our patients to have the best experience possible and a faster recovery."
That focus on care doesn't end when the patient returns home after surgery. Post-surgery can mean hands-on care with a physical therapist or rehabbing at home while watching training videos provided by OrthoNebraska. Patients also can also see an orthopaedic specialist and rehab at OrthoNebraska's new Elkhorn clinic, which features batting cages, a pitching mound, an anti-gravity treadmill and a golf simulator.
"Our expertise is we provide highly-specialized patient-centered care – meaning we have a team of professionals who are at the top of their game," Dr. Dilisio said. "This helps our patients get back into their game, whatever game that might be."