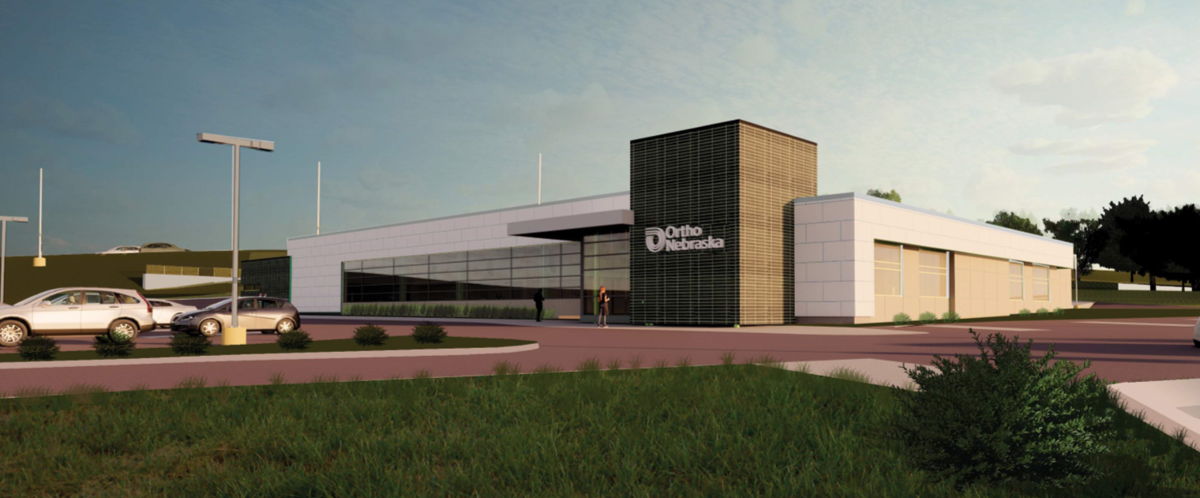 OrthoNebraska is expanding its footprint in the Greater Omaha region, launching construction on an orthopaedic clinic and physical therapy location in Elkhorn.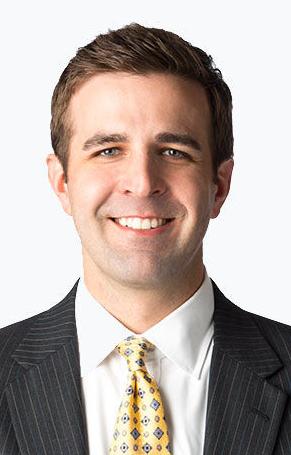 "This is a geographic area OrthoNebraska has been looking at expanding into for some time now," said Dr. Ryan Arnold, orthopaedic surgeon and president of OrthoNebraska Clinic.
The facility, which will be situated on the southwest corner of 204th Street and West Center Road, will include 16 exam rooms, two procedure rooms, radiology services, and more than 9,500 square feet of physical therapy space.
 "Our organization has grown immensely in the last few years and, as we look to provide increased access to our specialists, we really wanted to have a presence in the growing Elkhorn and Gretna communities," Arnold said.
The decision to build in Elkhorn is the latest in a line of strategic moves designed to give patients throughout the region convenient and direct access to comprehensive orthopaedic care. OrthoNebraska does not require a referral before patients can seek out the expert opinion of an orthopaedic surgeon. It was also the first in the area to offer orthopaedic urgent care services seven days a week, including late on weeknights.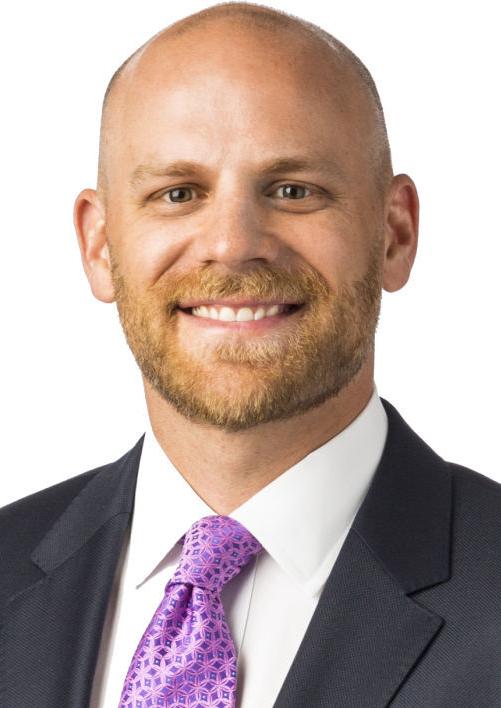 "We want to make it simple to engage with our specialists. That was really our goal in opening the orthopaedic urgent care – easy access to the right provider when our patients need it most," said Levi Scheppers, OrthoNebraska's chief executive officer.
While its surgeons perform roughly 10,000 orthopaedic procedures annually, OrthoNebraska services extend well beyond the operating room – to physical and occupational therapy, rheumatology, sports medicine, imaging and spine care.
"Surgery only represents a portion of our services," Scheppers said. "Our team is very much dedicated to non-operative pain management and getting people back to what they love."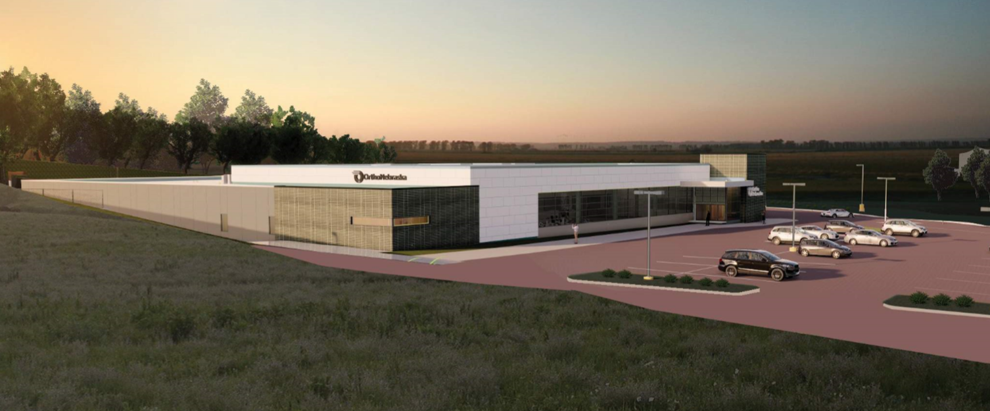 This past year alone, OrthoNebraska added two orthopaedic primary care physicians and two rheumatologists. A rising demand for services means recruitment of additional specialists will be a focus for the organization – all while maintaining a highly personalized approach to the entire patient experience.
"With patient experience scores that surpass many national benchmarks, OrthoNebraska is really a destination for musculoskeletal care," Arnold said. "Many of our orthopaedic surgeons sub-specialize in very specific areas. Patients are truly getting expert advice and treatment, but beyond that we hope they find the entire experience unmatched."
OrthoNebraska currently has seven locations in eastern Nebraska and western Iowa. It expects to open its new facility in Elkhorn by fall 2021.