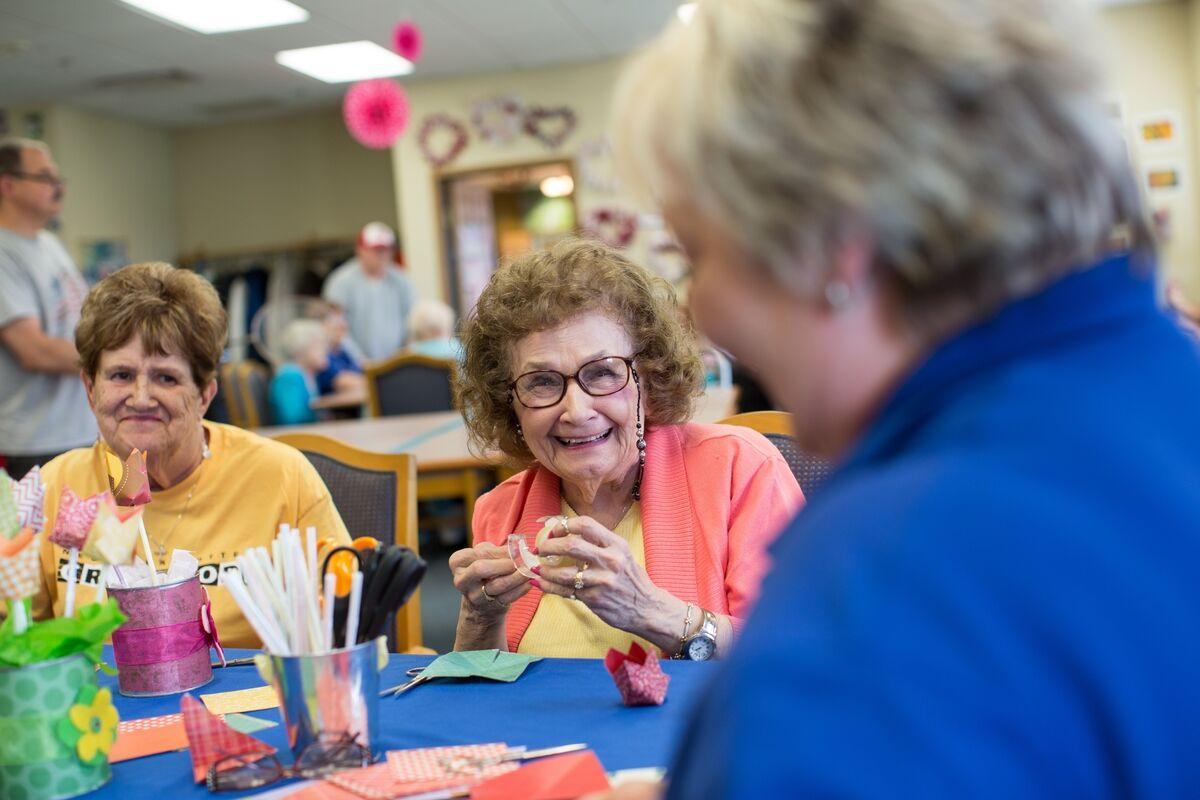 It's never too early to consider assisted living for an aging adult who is beginning to need help with the activities of daily living.
Consider starting the vetting process at least 120 days before care for a loved one is thought to be needed, said Jim Janicki, vice president of customer navigation for Hillcrest Health Services.
"Assisted living communities have different amenities, cultures and levels of comfort," Janicki said. "Finding the right fit for an individual often takes time as you visit multiple communities. There's no such thing as starting too soon to plan so you can avoid having to choose a community quickly when there's a crisis."
In recognizing the signs, Spencer Bartlett, Hillcrest's regional director of customer navigation, said physical indicators, such as loss of mobility, the need for assistance with bathing, dressing and meal prep, signs of loneliness or forgetfulness taking medications, and mental distress are all signs that the time is right for a service like assisted living.
"If you wait until mom or dad needs hospitalization, it's too late," he said.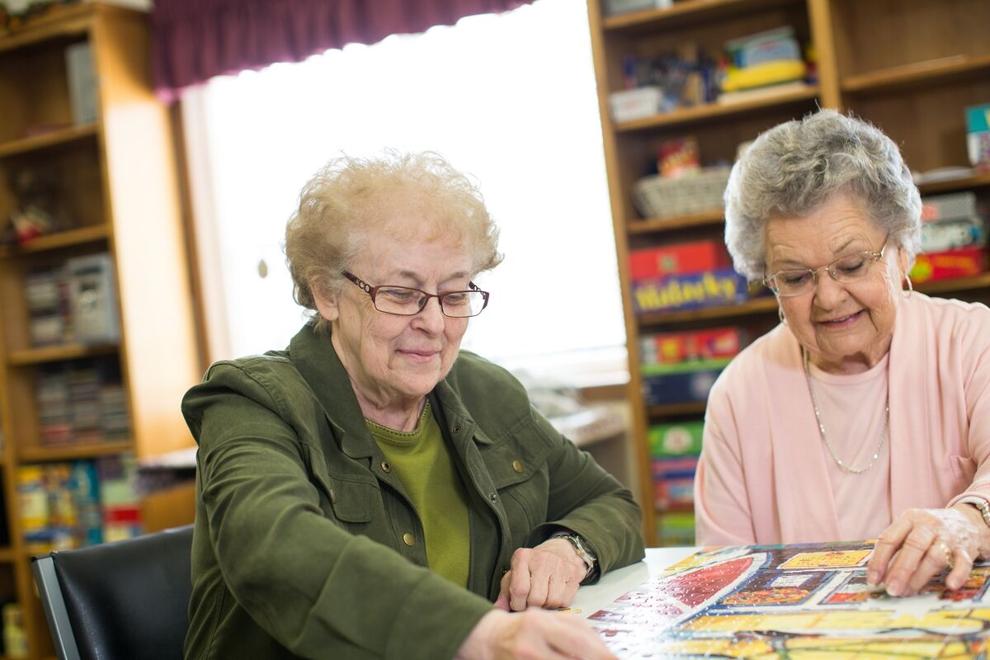 Hillcrest Health Services – with three assisted living facilities (and a fourth in development) – is the largest provider in Sarpy County.
Hillcrest Mable Rose in Bellevue, Hillcrest Country Estates Grand Lodge in Papillion and Hillcrest Silver Ridge in Gretna feature nearly 250 assisted living apartments, including 90 for residents needing memory care. Hillcrest Highlands of Gretna, slated to open in spring 2023, will enable Hillcrest to serve an additional 40 assisted living residents. In addition, Hillcrest provides long-term nursing, post-acute rehabilitation, home health, hospice, private duty home care, adult day services and outpatient physical therapy in Omaha and Lincoln.
A loved one who needs additional assistance can take a toll on his or her caregivers, Bartlett said. "Assisted living allows the caregiver to go back to being the loved one – the spouse, son or daughter."
The pandemic caused some caregivers to delay placing their parent, spouse or sibling in assisted living out of fear of not being able to visit.
Hillcrest's pandemic response was led by the system's chief medical officer, Dr. Anthony Hatcher, who maintained almost daily contact with agencies such as the CDC, Department of Health and ICAP.
The vaccination rates for Hillcrest assisted living residents and staff – 99% for residents and 90% for staff – are among the highest in the country and have led to a return to near normalcy at the three communities.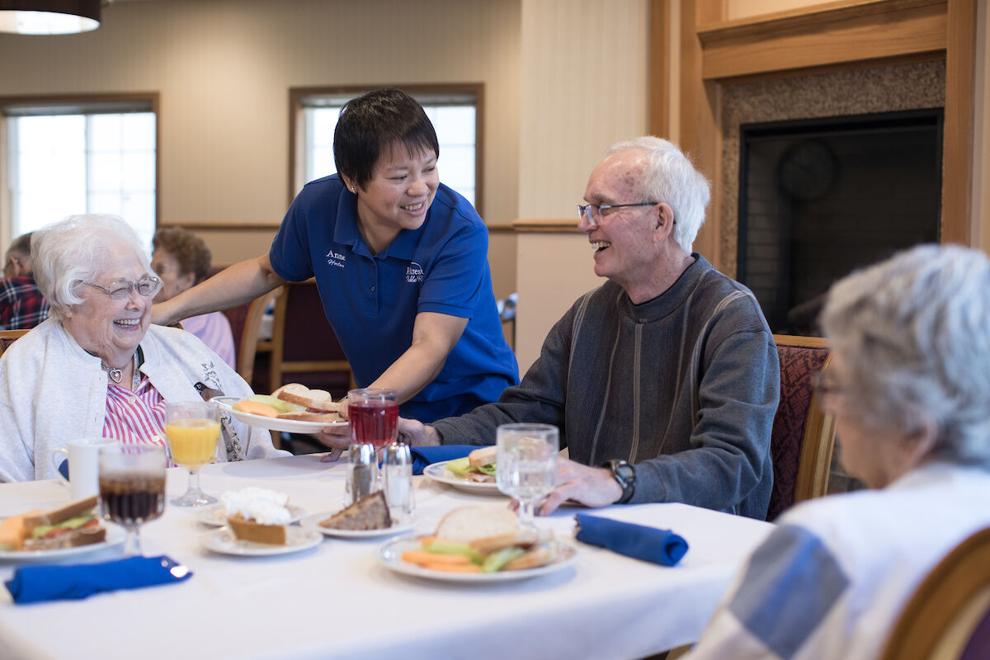 While the team is still required to wear masks, residents no longer are required to wear them. They eat in the dining rooms and participate in social programs. Most important, Janicki added, is that residents may have visitors.
"Our assisted living facilities have returned to being places for food, friends and fun," Janicki said. "Our residents have three delicious meals a day, opportunities for social time and to make new friends."
The benefits extend beyond social, he said. "We know having fun and being with friends keeps the mind sharper and improves overall quality of life."