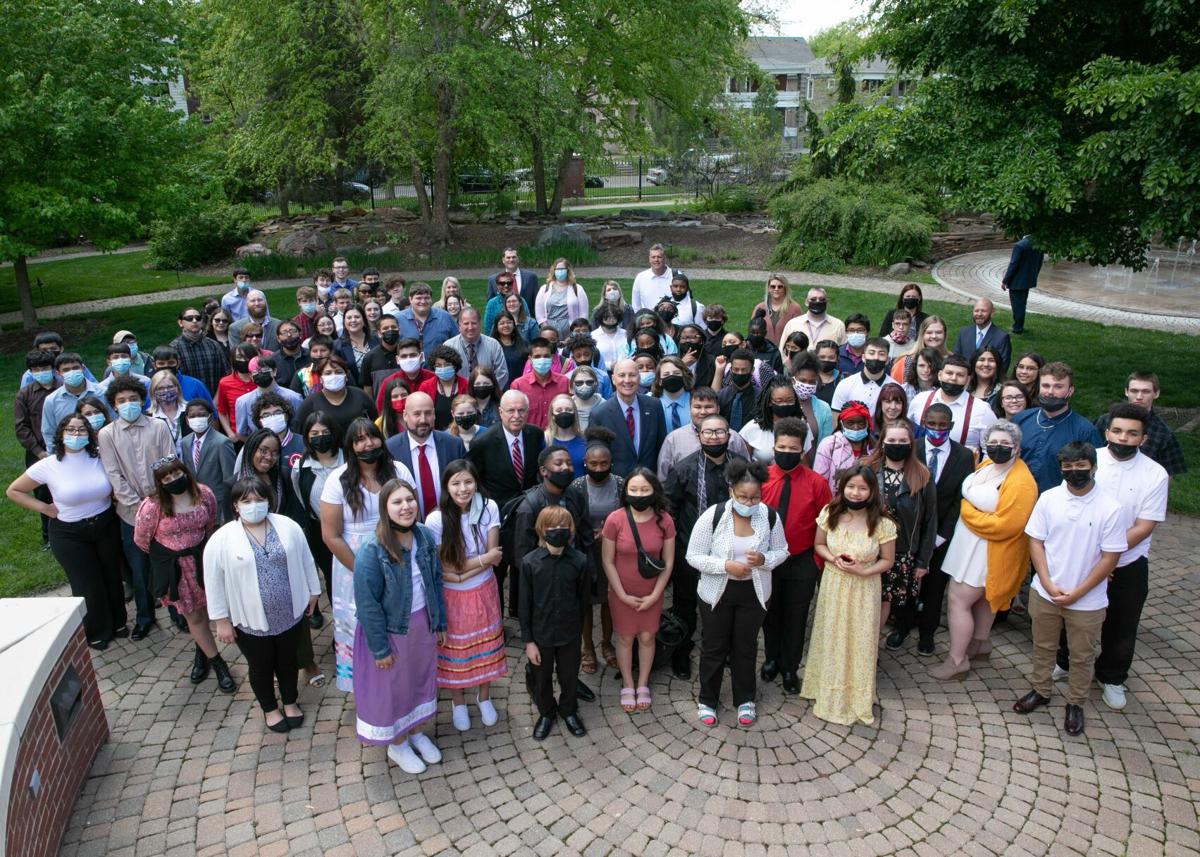 Jessica Mendez is a 2021 high school graduate with a plan. Her goal is to enlist in the National Guard, earn a college degree in business and someday own a company.
"I want to help my parents out," said Mendez, "because they have helped me so much."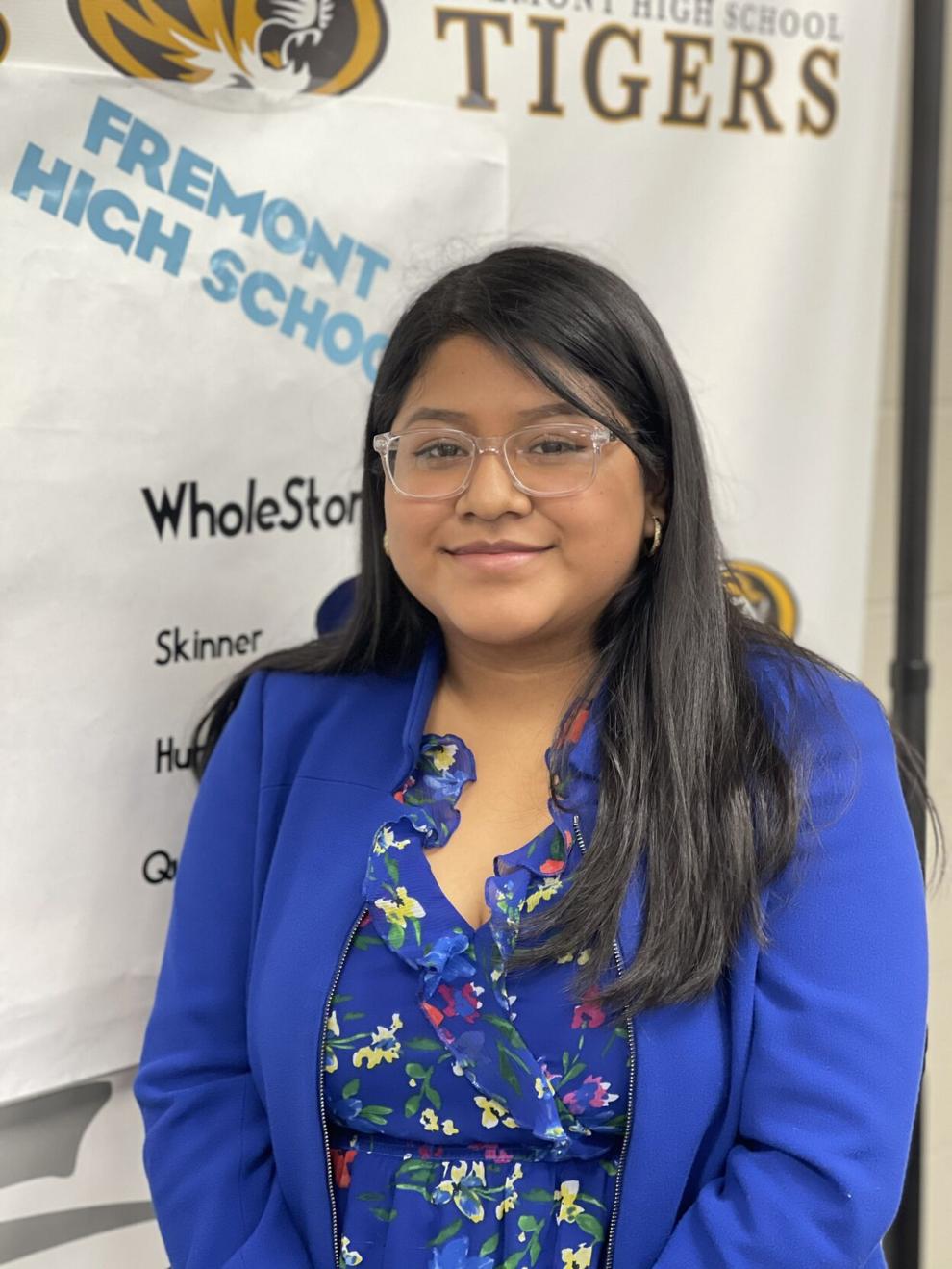 Jessica credits JAG Nebraska – a program that helps students excel in the classroom and in the workforce – for giving her the confidence to set and achieve her goals.
JAG Nebraska is administered by United Way of the Midlands in partnership with the Nebraska Department of Labor and Department of Health and Human Services. United Way of the Midlands maintains an affiliation agreement with the national Jobs for America's Graduates (JAG) program and ensures program accreditation at each location.
For 98 years, United Way of the Midlands has and continues to support young people through career readiness programs to address the multigenerational cycle of poverty. JAG Nebraska builds on that work to support students with significant barriers to achieving academic success – first by graduating high school and then by assisting with post-secondary education and/or a sustainable career.
When Jessica came into the program that serves more than 300 students in Nebraska, she was shy, lacked confidence and the thought of speaking in public frightened her.
Not any more. Earlier this month she earned a first-place award for public speaking at the JAG Career Development Conference, a showcase of leadership and career talents that JAG participants like Mendez built over the school year.
"Jessica realizes how important education is and she shares that with students to motivate them," said Christy Reesen, a career specialist who coordinates the JAG program at Fremont High. "She's the first to volunteer to help. She shows up every day with a smile on her face and eager to learn."
Thirty-four Fremont students participated in JAG this school year and there are currently 90 potential participants for just 50 spots next year, Reesen said.
Jim Lambert, JAG Nebraska's state director, is aware of JAG's growing popularity among the participating schools. He is having conversations with administrators across the state who are interested in implementing a JAG class in their schools.
The program attracts students who haven't been afforded the opportunity to reach their potential. Some may face academic challenges or financial ones. Some may suffer from emotional trauma. Many more are struggling in the wake of COVID-19 and need support, said Lambert.
"All young people are capable of greatness, but greatness is seldom achieved alone," Lambert said. "JAG looks for students who can benefit and need our help – but they have to want it.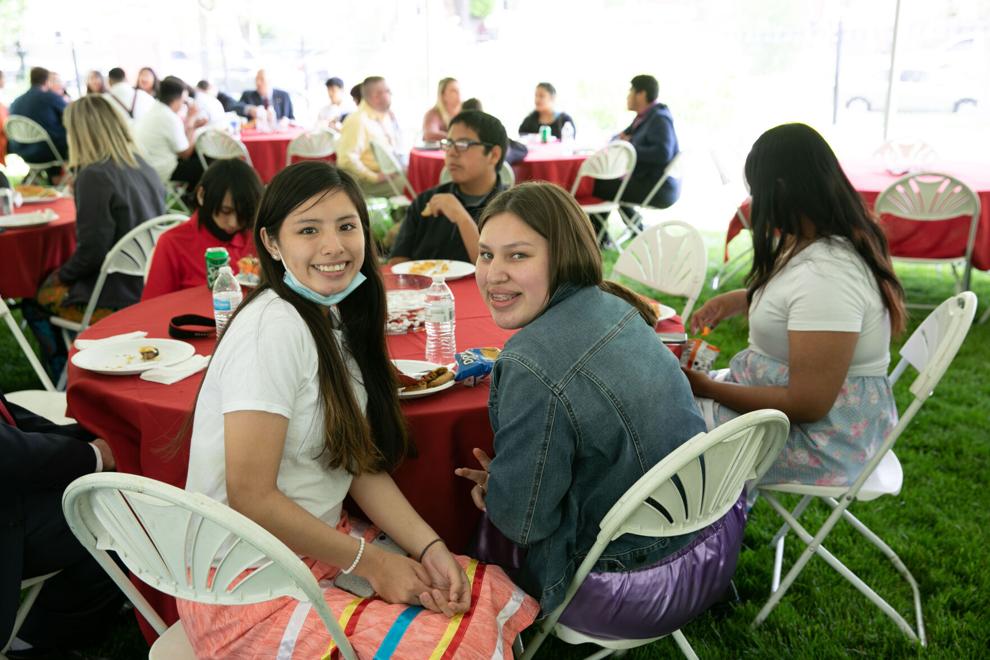 "Schools can benefit from JAG for students who need hope."
The program is based in local schools and is taken as an elective class for credit during the school day. Its teaching method utilizes project-based learning to promote workplace and life skills, career development, leadership skills, and social and civic awareness.
Students learn to work collaboratively and creatively while solving multi-step problems. Skills are taught by a JAG career specialist who serves as a teacher, mentor and advocate for students with documented barriers to success. JAG is an additional support for students that may also be participating in formal after school programs or working with another nonprofit agency in the community.
The goal? Help students like Jessica succeed academically, graduate high school and build their career.
Nebraskans who graduate high school have a better chance for success in life: They earn 20% more than non-graduates, are 15% more likely to own a home and are half as likely to be at-risk for poverty.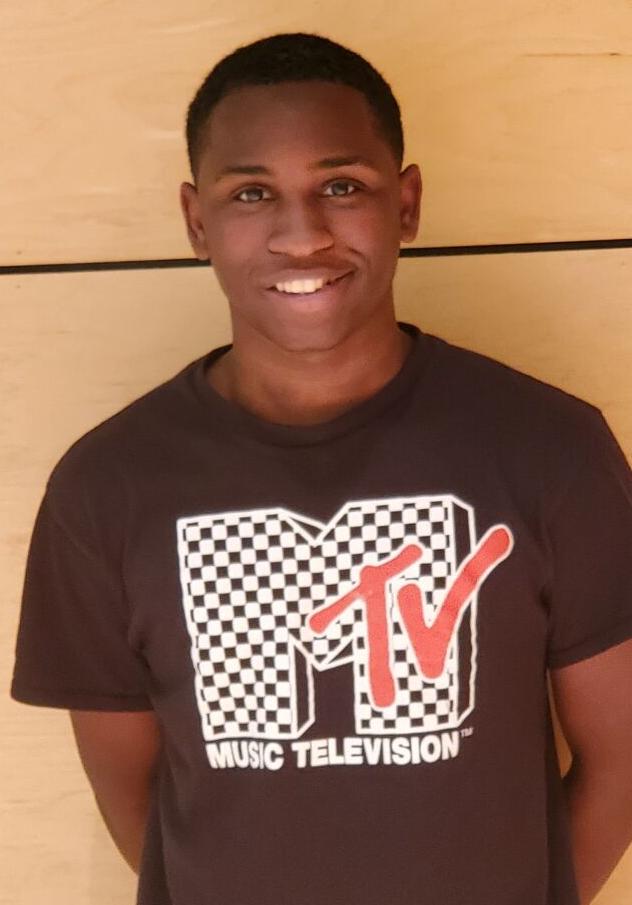 Like Jessica, Jamal Morris also has a plan. Next year he will be a freshman at Omaha Benson High School, but first he's headed to Las Vegas for a vacation with an older cousin. He learned how to plan and budget for his trip during his JAG classes with Lisa Clark, JAG career specialist at Munroe Middle School.
The school year at Munroe started with 32 JAG students and grew to 40 by January. "I have to turn people away," Clark said. "They've heard about JAG and want to be in it."
Clark said Jamal bloomed during the school year, especially his confidence and academic performance. Jamal said his grades, prior to being in JAG, were poor. Now, he's earning As.
In time, he plans to attend college, study computer science and someday work as a video editor.
"I used to be shy. Now, I am all over the place."