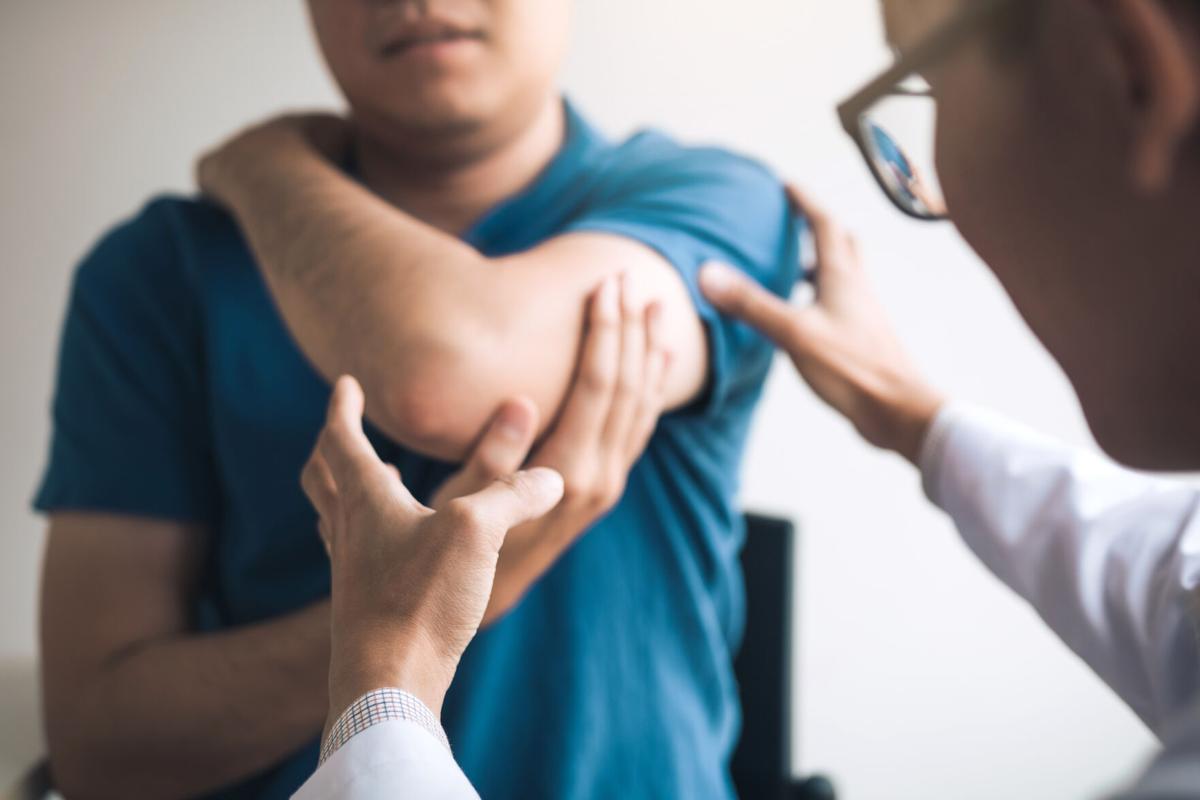 Pain is often a concern for anyone thinking about having surgery. Such was the case for Jeff Porter, who felt OrthoNebraska's approach to controlling pain without heavy dependence on narcotics was on point.
"Rehab was simple and straightforward," said Porter, who recently underwent joint replacement surgery at OrthoNebraska. "Minimal pain. I was off the drugs in four or five days. And just couldn't ask for anything better. Originally they said that I would probably spend the night in the hospital. But I didn't and I was slightly apprehensive. But as the day progressed, I felt really comfortable."
Pain management is serious business, and OrthoNebraska continually looks to improve the way it helps its patients recover from surgery while reducing their risk of becoming addicted to painkillers.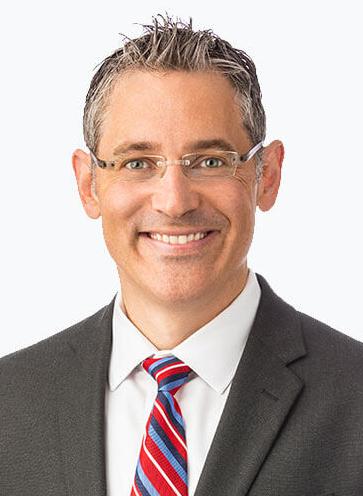 "The opioid epidemic nationally has been known for years. The overuse and over prescription of narcotic pain medications has contributed to this," said Nick Bruggeman, M.D., chief medical officer. "It's a tragic problem."
And it is a problem OrthoNebraska is attacking head-on, Bruggeman said, with positive results. OrthoNebraska has taken steps to lessen the chance of a patient becoming addicted to opioids, he said, while maintaining its strong patient satisfaction ratings for pain management. These efforts have led to a 30% reduction in opioid prescriptions at OrthoNebraska.
In 2017, the U.S. Department of Health and Human Services declared a public health emergency regarding the country's opioid crisis and unveiled a five-point strategy to combat it. Opioids are defined as a substance used to treat moderate to severe pain.
Bruggeman said physicians sometimes find themselves with a dilemma. Their patients following surgery can be experiencing severe pain and understandably want relief. The easier option would be to prescribe pain medication, which when abused can become addictive or even deadly, he said.
"It's called an epidemic – and that's appropriate," Bruggeman said. "We at OrthoNebraska decided we can play a meaningful role in creating the solution to this crisis."
At the same time HHS unveiled its attack on opioid use, OrthoNebraska had begun its own version. Bruggeman said a colleague had attended a lecture by a pain management expert and surgeon from Dell Medical School at the University of Texas. The expert's message: Examine the way you help patients handle the pain that comes following surgery, and review hospital protocols that guide hospital and clinical staff. Ensure consistency.
OrthoNebraska's surgeons then gathered by specialty and reviewed their approach to pain management. They also looked to the literature to determine how peer institutions provided pain management.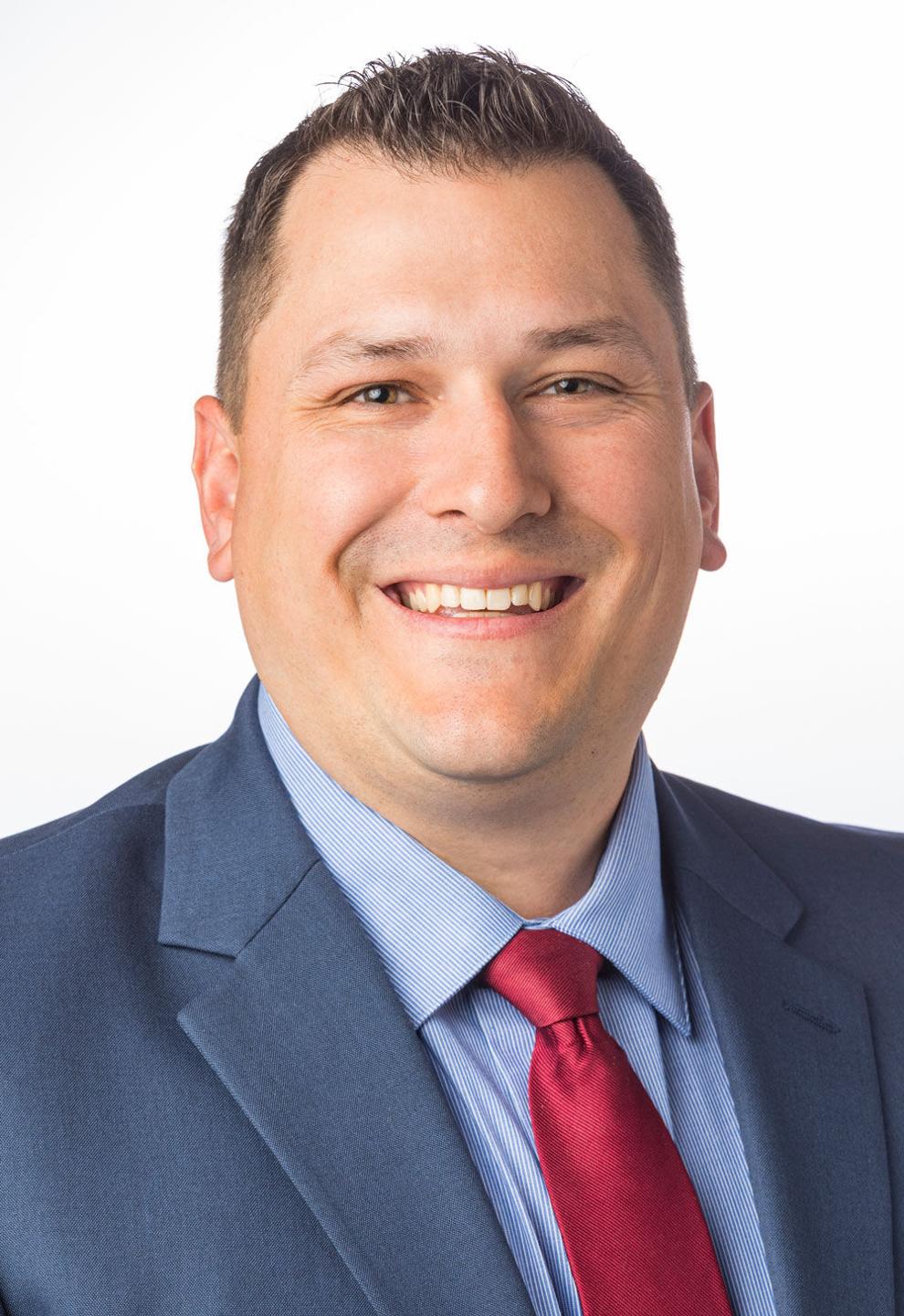 "We looked at all our pain treatment models to determine where the highest risks were for our patients related to opioids," said John Bring, OrthoNebraska's director of nursing.
Bring said OrthoNebraska's approach to pain management has transitioned to using less opioids and focusing more on anti-inflammatory prescriptions as a first line of treatment and revised the pain blocks given to patients, especially those who have had surgery on their elbows, knees, ankles and hips. In addition, Bring said, OrthoNebraska's use of shortened pain blocks and surgery times allows patients to become mobile sooner.
Mobility aids a patient's recovery, which lessens a patient's potential to become dependent on pain medication. Bring said 98% of OrthoNebraska's patients – those who have had surgery to one of their joints and are slated to remain hospitalized at least one night – are walking short distances the same day as their surgery.
The process of reducing an OrthoNebraska patient's potential dependency on pain medication begins with pre-surgical counseling. The message shared: You will experience some pain following surgery. We are going to treat it appropriately. "We want patients to understand what is in store for them," Bring said. "There can be a lot of anxiety that comes with having surgery."
Another step is ensuring consistency throughout the OrthoNebraska system – so clinic staff and hospital staff are sharing the same messages with patients, before and after surgery.
Bring reported that patient satisfaction scores, which were strong (OrthoNebraska has been recognized as a top small hospital by NRC Health several times over the past few years), have remained consistent after the redirection in OrthoNebraska's approach to pain management. Still, OrthoNebraska isn't content with the results, he said.
"This is not a one-time evaluation. We are always looking for new opportunities to better care for our patients," Bring said.