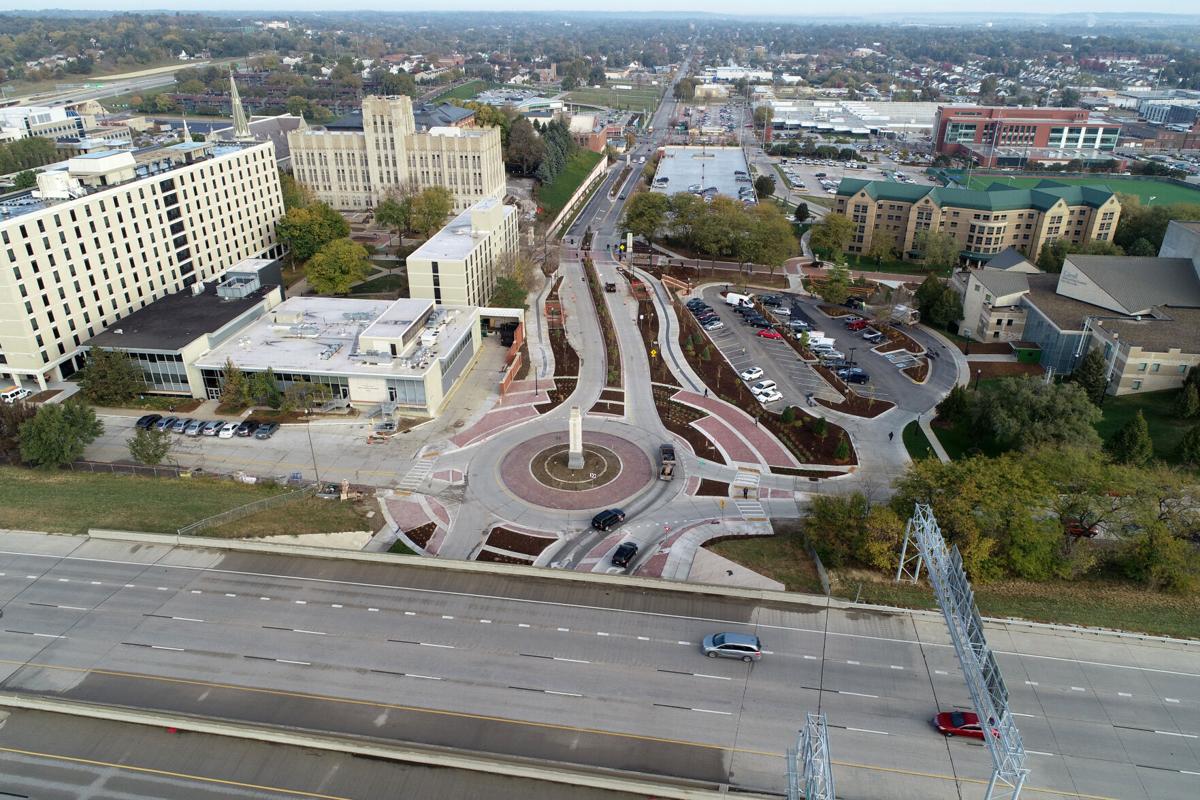 Jesse Poore engages with the public.
That's part of his job as a community and regional transportation planner with consulting firm Felsburg Holt & Ullevig (FHU).
There was a time, not too long ago, when 'engaging with the public' meant putting out a plate of cookies and gathering community members in a room so they could learn about a long-range transportation plan or give feedback on a multimodal transportation study.
"With transportation projects, not only is federal funding tied to a certain amount of public outreach, but good communities know you don't want a project fizzling because it gets backlash after it's already been decided," Poore said.
So what happens when a global pandemic hits and the thing fizzling is the prospect of in-person forums or focus groups? You accelerate a discussion that started prior to 2020.
"Planners were already thinking about how to use digital platforms as a way to break down physical barriers and encourage equity in the process," Poore said. "For that single mom who doesn't have time to come to a public meeting, how do you get her voice to the table? What about the person who doesn't have a car and can't move around easily? These have all been equity issues in planning's view for a long time."
As soon as COVID-19 started shutting society down, Poore says he was able to bring online engagement tools into FHU planning processes. One of his favorites is Mentimeter, which he now uses in his virtual public meetings.
"Mentimeter has given us a great amount of flexibility," he said. "If a facilitator is really thoughtful about their approach, their prompts can open up dialogue – either freeform comments that show up on the screen or real-time 'ratings sliders.' … People are excited to engage because they want to see their comments show up."
While he said most clients would prefer in-person outreach and engagement if possible, Poore sees a lot of upside to virtual meetings. Key among them – cheaper costs and that accessibility.
"It's hard anyway to get quality public engagement, to get people to make space to attend a meeting. We would have these large, expensive public forums and maybe 10-15 people would show up," Poore said. "Now, with virtual, we can remove that barrier to entry and get more of the public involved. ... It's created a massive amount of efficiency."
The drawback – it's harder to connect with people through a screen.
"In a physical public meeting, I can sit there and have a conversation with you, and I can read and reflect: Are we connecting? Am I hearing you right? In a digital environment, there's a barrier that creates a real challenge," he said.
When circumstances are more conducive to physical public hearings and focus groups again, Poore expects many clients will opt for a hybrid – physical and virtual.
"We'll be able to deploy the tools we've learned to use very efficiently, almost real-time," he said. "If we're doing a physical meeting, we're probably doing a virtual meeting at the same time."