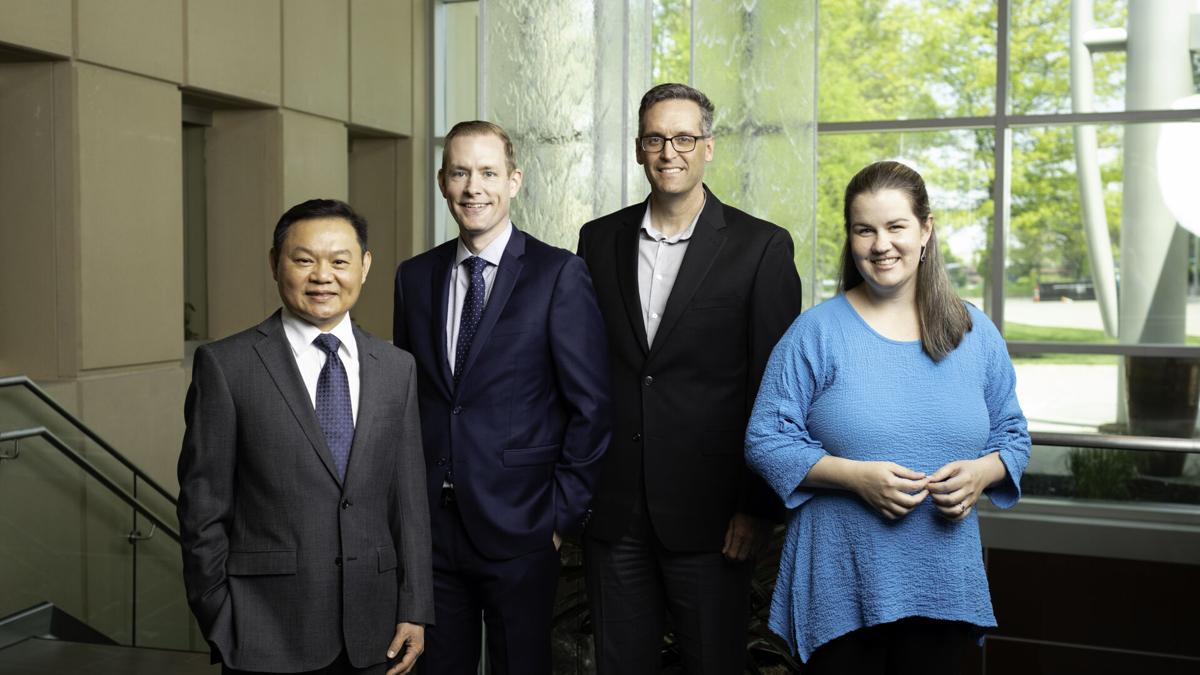 It's this simple: Nebraska Cancer Specialists has the capacity, expertise and knowledge to deliver oncology and hematology care where needed.
And it's that important: Nebraska Cancer Specialists go where patients need care.
The care Omaha-based Nebraska Cancer Specialists provides now extends into central Nebraska. "When communities identify a need and reach out to us, we respond," said Kelly Horn, NCS' director of marketing and community outreach. "We are proud to be serving the Grand Island and Hastings areas."
In August, Nebraska Cancer Specialists welcomed four medical oncologists and hematologists who were formerly affiliated with CHI Health: Drs. Ryan Ramaekers, David Crockett, Pornchai Jonglertham and Sarah Creamer.
With a combined 67 years in practice, the four physicians and their team join NCS, now consisting of nearly 300 oncology experts, including 12 board-certified medical oncologists, a nuclear medicine physician and a radiation oncologist.
"We are committed to our state and to our roots," Horn said. "We believe in keeping patients close to their families and loved ones at all costs. We seek to provide care to our patients where they live."
The four board-certified medical oncologists and hematologists will treat patients at the Regional Cancer Center on the CHI Health St. Francis campus in Grand Island and the Hastings Landmark Center.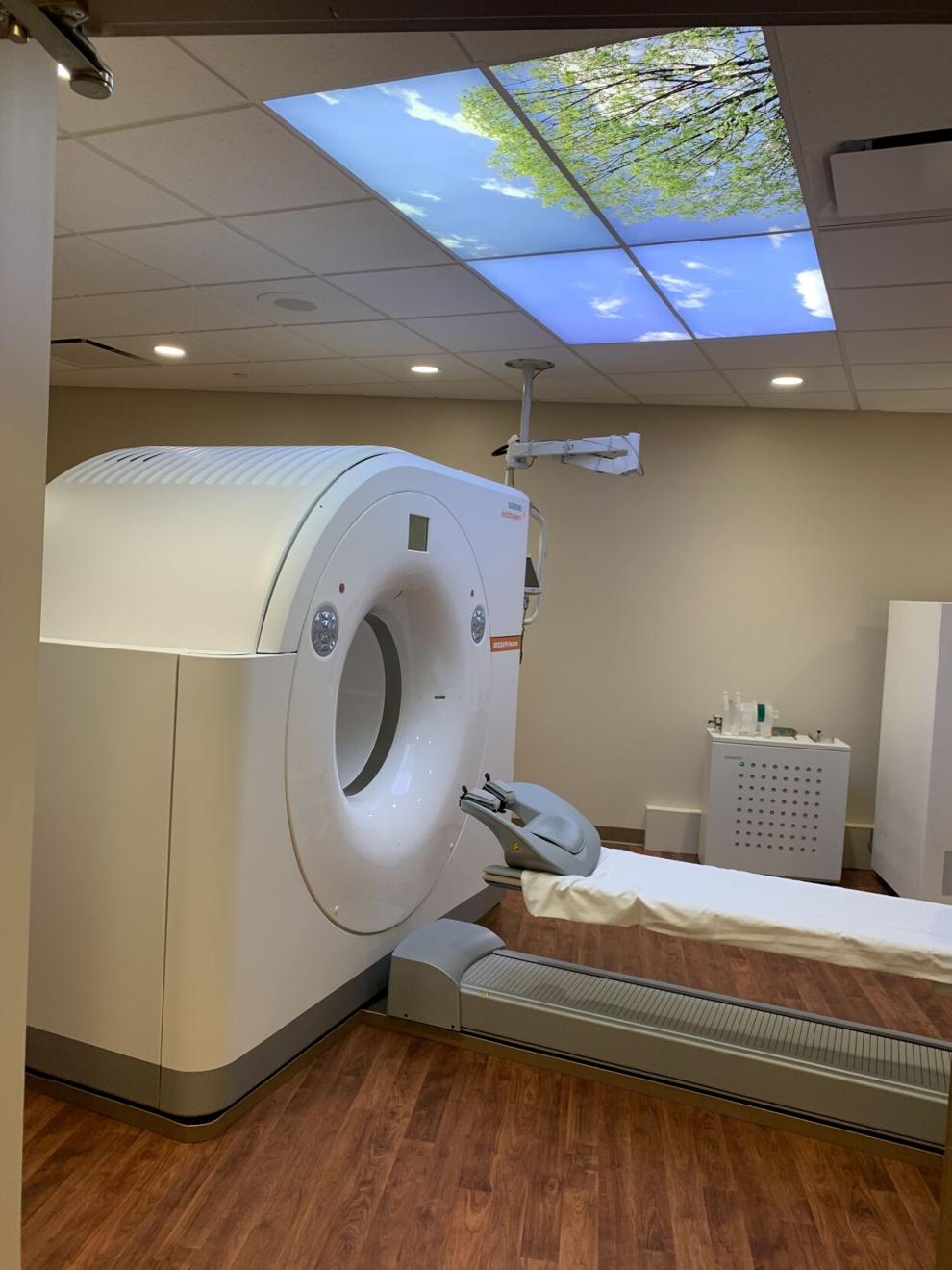 NCS recently announced a second Grand Island location, which will feature examination rooms, a pharmacy and a full infusion suite for hematology and oncology patients. The cancer center, to be situated at the Grand Island Regional Medical Center, is scheduled to open early next year.
NCS oncologists currently treat patients in Pender, West Point, Fremont, Papillion and Omaha. With the addition of the central Nebraska region into its service area, their footprint in Nebraska is growing with clinics now in Grand Island and Hastings and outreach clinics in Aurora, Superior and Henderson.
"Our new partnership is yet another way Nebraska Cancer Specialists is growing to meet the needs of our patients and their families throughout the state," said Danielle Geiger, practice administrator. "Our focus always has been to provide patients compassionate, cutting-edge care and we are excited to bring this approach to central Nebraska. We believe this philosophy of care will resonate well."
In addition to receiving quality, cost-efficient care, patients also benefit through:
• NCS' community oncology research department, which is the largest in the region. On average, patients can access more than 100 clinical trials at any one time. These trials offer innovative treatments not available publicly. NCS participates in Phase 1 through Phase IV trials.
• NCS' Theranostics Center, which uses Peptide Receptor Radionuclide Therapy – targeted radiation to kill cancer cells from within. Adults with neuroendocrine and prostate cancer, along with an increasing number of diverse malignancies, can benefit from PRRT. NCS' use of the latest in molecular level PET/CT imaging offered at its state-of-the-art imaging suite. The suite offers patients a variety of clinical imaging.
• NCS' Outpatient Pharmacy, which is accredited by the Accreditation Commission for Health Care. Patients can receive such supportive medicines as anti-nausea, anti-coagulants and antibiotics.
Horn said NCS strives to personalize the care it provides. "NCS understands every patient's cancer story is unique," she said. "That's why, in addition to a personalized treatment plan designed for each patient, we believe in whole-person care during and after a diagnosis."