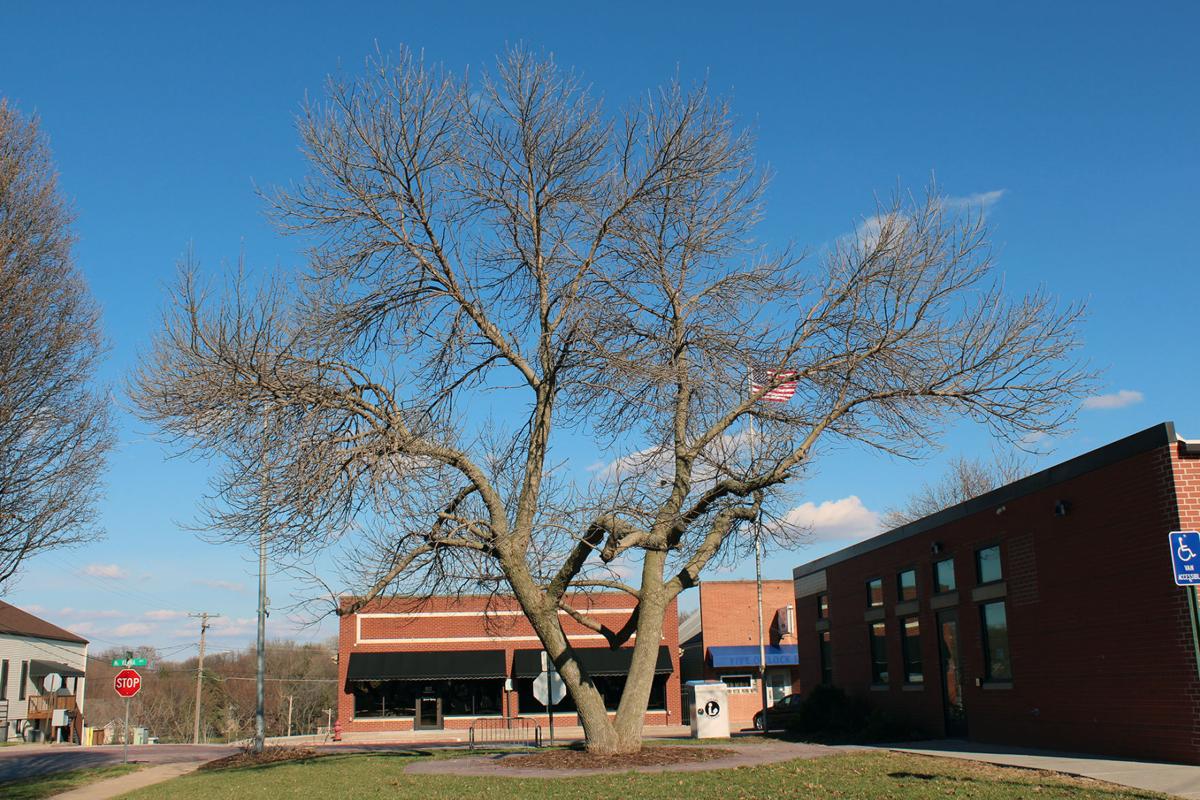 I know there has been a lot of emphasis on the chemical treatment of ash trees for emerald ash borer but we now need to think about the dangerous task of removing dying and dead ash trees. These trees are a risk to our community safety. I know this is a major problem in the older section of Gretna where the houses are very close together and there is a large ash tree in the back yard.
The wood properties in dying and dead ash trees from emerald ash borer is very different from healthy ash trees. Their failure is unpredictable. We know ash tree wood does split easier than most other trees, but the borer dries out these trees quickly and causes them to fail sooner than can be predicted. The tree just splits apart when it hits the ground.
The removal of dying or street-side dead ash is one problem, but the other problem is that falling dead ash trees have killed people and damaged property. People have been killed by these trees as they walk or drive down the street in their cars.
The trees have collapsed on houses and are a risk to arborists that are removing them.
Ash trees being removed have a tendency to fall in uncertain ways during removal. Dead ash trees have even fallen from the vibration of the soil when an aerial lift was driven up to the tree.
Dead and dying ash trees are a major risk to arborists that forces the arborist to take more care during the removal of the trees. This will cause the removal costs of the tree to increase because of the risks and time involved. In addition, as more ash trees die, the demand for the removal of these trees will increase thus the price of removal will increase.
Dr. John Ball, professor, SDSU Extension Forestry Specialist & South Dakota Department of Agriculture Forest Health Specialist, states the two common thresholds for removing trees infested by the emerald ash borer: "First, no climbing in trees presenting more than 20 to 25% canopy decline. These trees need to be removed by an aerial lift or a knuckle boom mounted grapple saw. Once the tree has more than 50% canopy decline, boom mounted grapple saws are the best means of taking the tree down."
The bottom line for Gretna homeowners to realize is the cutting down of a dying or dead ash tree is so unpredictable because they sometimes fall in expected direction and sometimes they don't. So, safety becomes the top priority when removing dying or dead ash trees.
Gretna tree ordinance 967 Section 2-617, ARBORIST CERTIFIVATION AND INSURANCE states the following: "Persons or firms engaged in the business or occupation of pruning, treating or removing a street tree, park tree, or other privately owned tree must be recognized by the Nebraska Arborists Association as a certified arborist or tree technician." If you are paying for the removal of a tree within the borders of the City of Gretna, the individual must be a Certified Arborist.
If you have additional questions, reference tree care contact Jim Keepers at 402-618-8837 or email at jlkeepers45@gmail.com.
Remember: "An Arborist takes care of a tree for life."