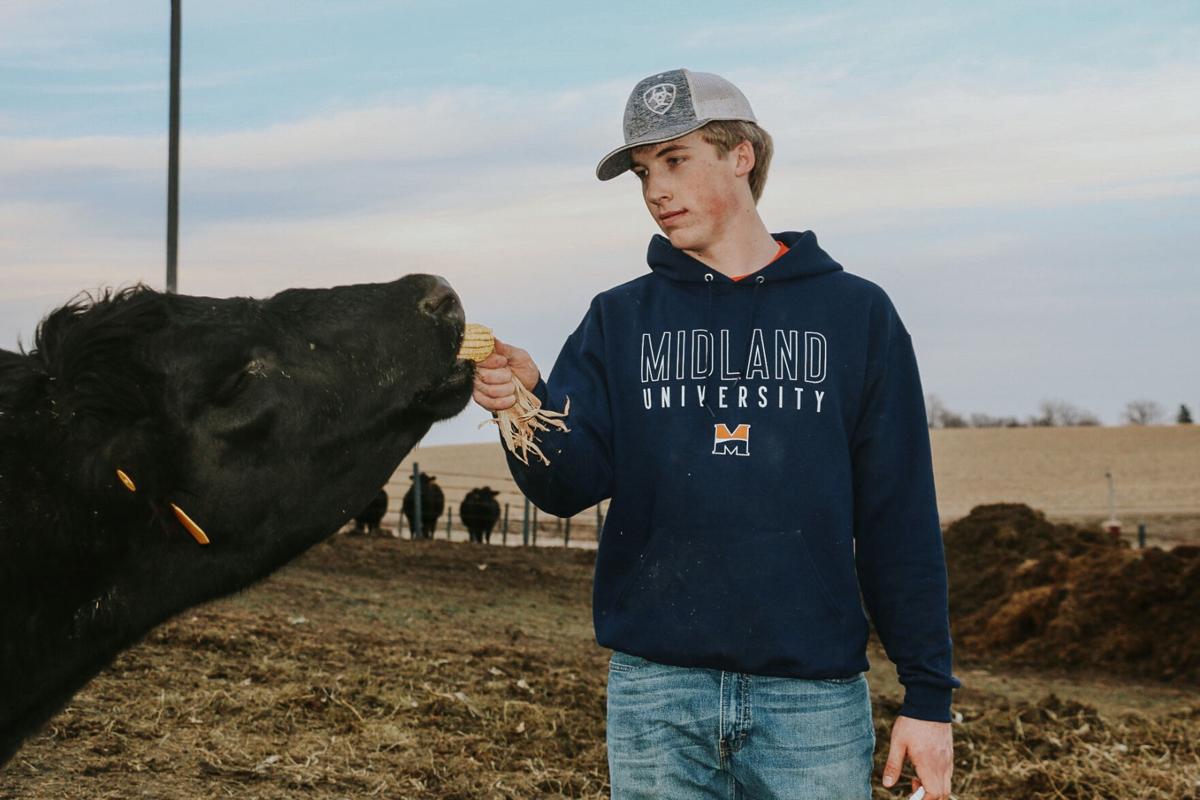 Midland University in Fremont, one of the fastest-growing colleges in the Midwest, continues to be responsive to the demands of the marketplace.
In its continuing efforts to help meet those demands, the university is unveiling Agribusiness as its newest field of study for the fall of 2021.
Agriculture is a $25 billion industry in Nebraska and continues to be the driving force behind the state's economic development plan. The addition of Agribusiness, according to Nick Schreck, business chair at Midland, was in response to the needs of the ag industry. Schreck said the program was developed in order to help fill the talent void in the industry.
"Seventy-five percent of agriculture related businesses have experienced challenges hiring qualified workers," Schreck said. "We will equip and educate our students so that they are career ready upon graduation."
Midland's Agribusiness program will take a hands-on approach to get students ready for a career in the agricultural industry. The program will feature a choice of five areas (animal production, crop production, agriculture finance, marketing/sales and farm management) that aim to get students working with business professionals while learning and applying the concepts and practices associated with the industry. The program will also include an internship where students can build on a previous experience with a new perspective.
"A hands-on approach is important to an education because it allows you to get involved," Schreck said. "You can't just learn these skills in the classroom, you actually have to do them. You have to get your hands a little dirty and get out and work with businesses in the field. It is a priority to equip our students with the best skills and the best network."
Nebraska Gov. Pete Ricketts believes the addition of an Agribusiness program will create avenues for more opportunities in the agricultural field.
"Congratulations to Midland University on adding an Agribusiness program," Ricketts said. "Agriculture is Nebraska's number one industry. This will not only prepare more Nebraskans for a career in agriculture and related fields, but it will help them take great jobs here in the Good Life."
Three compressed majors (Agribusiness, Crop Production Management and Agricultural Marketing) will also be offered, along with a minor in Animal Production Management. Midland has made the program affordable for students who are accepted into the program. These students will receive scholarships that would account for nearly 70% of their tuition.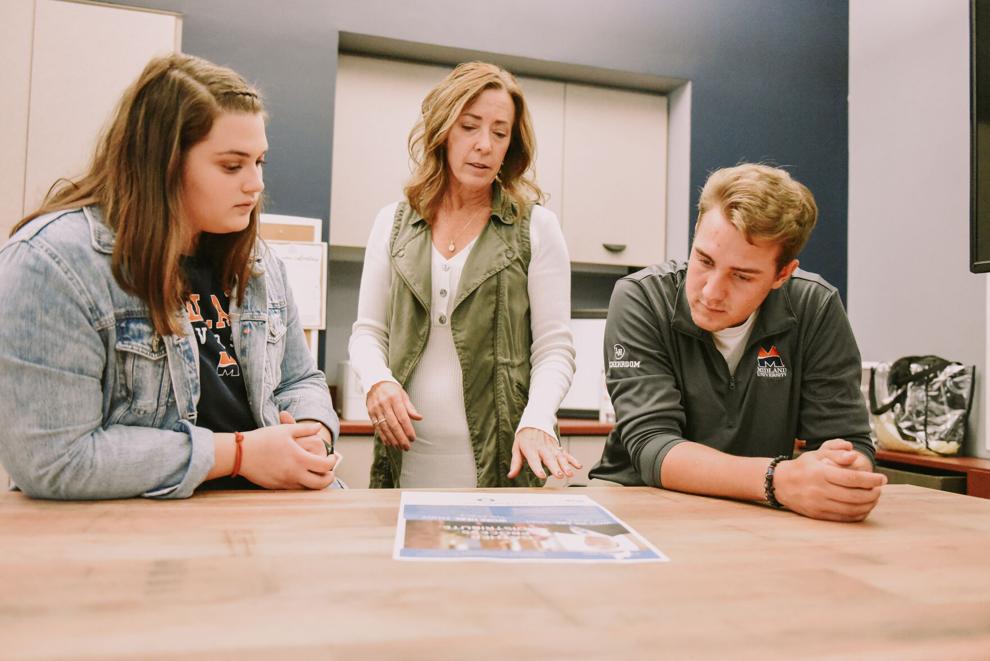 Midland University President Jody Horner is well versed in the ways of the agricultural industry. She has more than 30 years of experience in agriculture, including serving as president of Cargill Meat Solutions and Cargill Case Ready.
"At Midland, we believe in working from the marketplace back. It is incumbent upon us as a university to understand and have our fingers on the pulse of what different industries need," she said. "In creating this program, we conversed with a number of agricultural firms and partners, as well as large and small businesses, to understand what skills and experiences students needed to help fill the talent void. We built this program from the marketplace back which helps ensure it is relevant and up to date.
"Students will be offered the opportunity to get the classroom and technical knowledge they need within a liberal arts setting. They will then be challenged to apply that knowledge through internships by practicing what they've learned in the classroom. This is a benefit to any student and will be a great résumé builder. Our students will stand out to future employers."
J.P. Rhea is a fifth-generation farmer and a partner with Rhea Brothers in Arlington, Neb., as well as a co-founder of AgriSecure. He believes the Agribusiness program will present businesses with more opportunities when it comes to hiring career-ready individuals.
"I'm really excited about this program that Midland has put together," Rhea said. "In today's agricultural world, it's not enough to just work harder than everybody else; we have to work smarter. This is a great example of Midland's innovative approach to work with employers to build relevant programs and help meet marketplace demands. This is one of the reasons why Midland continues to be a leader in higher education."