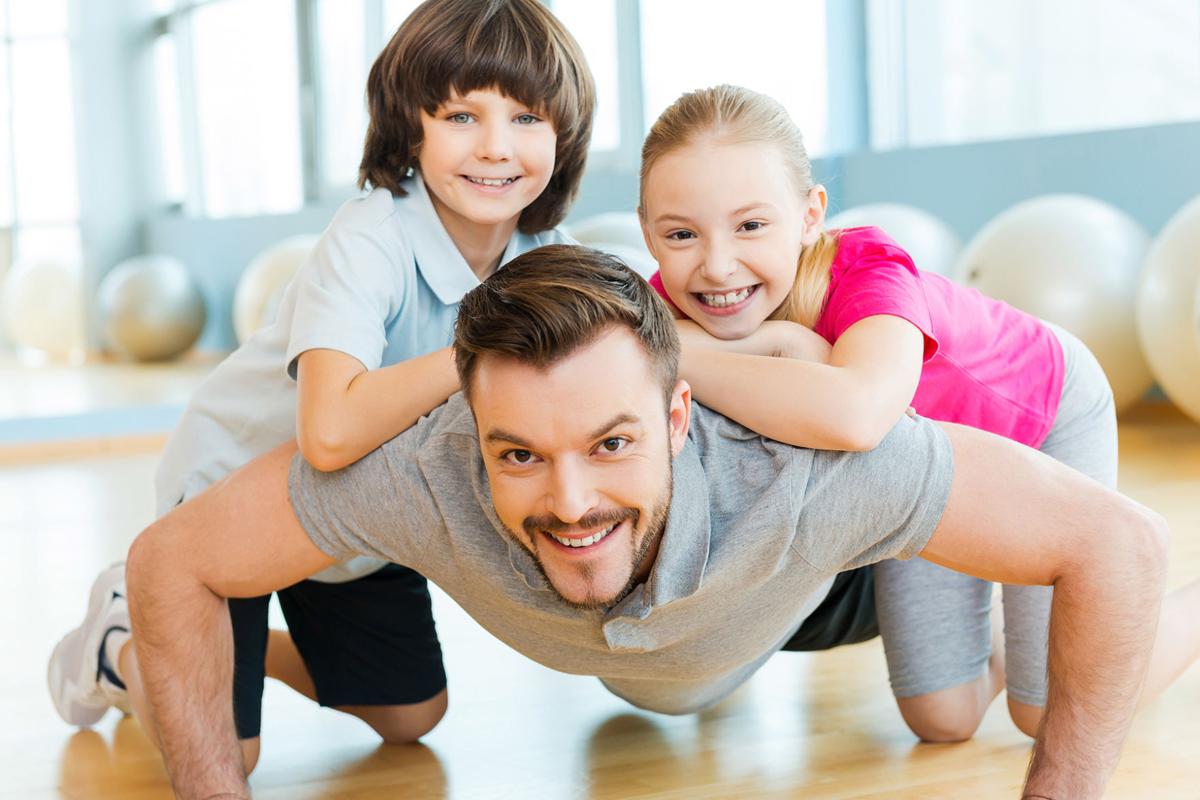 Even in the best of times, exercise is a vital component of living a well-balanced and healthy lifestyle.
But in difficult times such as these, exercise becomes more important than ever. Stress can wreak havoc on the mind and body, but physical exercise and activity have proven to be effective treatment strategies for battling the subsequent stress-related complications such as depression and anxiety.
And while we have all been forced to bring the gym into our homes through the COVID shutdown, we are finally returning to the gym to engage in our favorite stress-relieving activities. As we engage in physical activities, here are some important tips to remember about enjoying the positive mental benefits of exercise.
Even with social distancing, remember that peer-based workouts such as group exercise classes and community-based health programs can bring not only physical benefits, but the mental benefits stemming from human interaction as well.
While it's easy to think about tracking physical exercise in terms of hours logged or distance accomplished, think about in terms of improving self-esteem and growing positive attitude.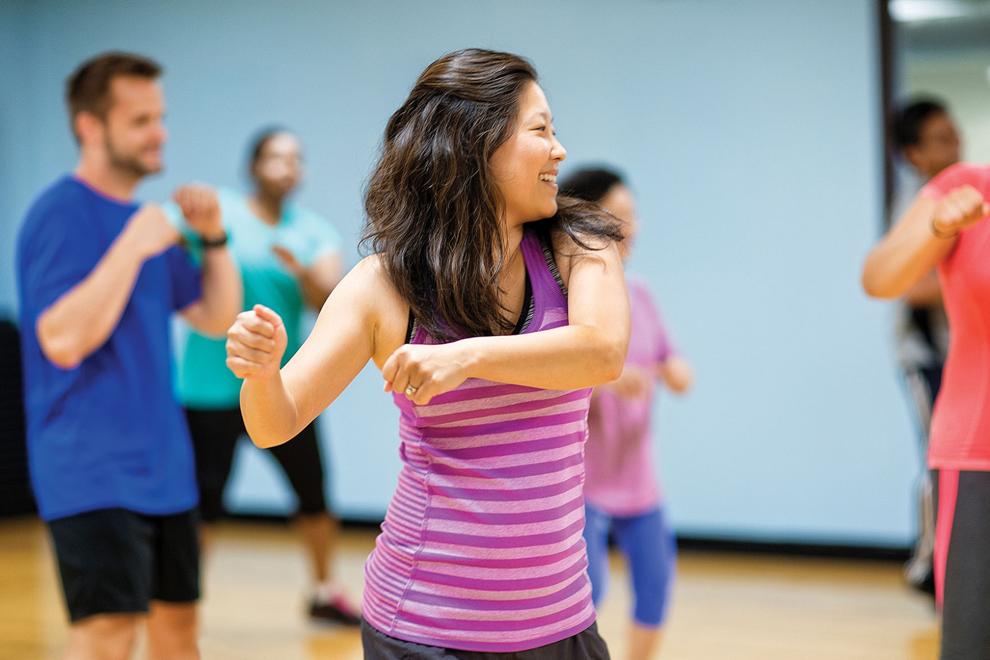 Use the improved mood and attitude stemming from exercise to track benefits in other important elements of life, such as better sleep patterns or improved relationships with friends, family and colleagues.
Take note of tracking your memory and thinking. Studies have shown that physical activity can help sharpen memories and improve cognitive thinking, which can have a positive impact on mood and attitude.
Set physical goals and realize the mental benefits when those goals are reached. Tracking and reaching a set milestone will benefit not just physical, but mental rewards.
Don't workout only when feeling stressed-out; be sure to enjoy physical activities while in a positive state of mind, as you engage in them. Only working out when in patterns of stress may teach the body to not want to engage as often.
Every day is a new day. Don't let an overly strict regimen of an exercise routine backfire by making you feel bad when you don't engage in activity daily.
The YMCA of Greater Omaha offers 10 convenient branch locations across the metro Omaha area, with group exercise classes, weights, walking tracks, yoga, cardio, aquatics, youth sports, childcare and more, all to help both physical and mental health of members through these stressful times.
And joining the Y is joining more than just a gym, as the Y's mission is to strengthen the foundation of community through youth development, healthy living and social responsibility.
For more information on how to join, or about all the programs and services offered, visit www.metroymca.org or visit any of the Omaha-area branches.